If you have been an agent for quite some time now, it should be no surprise that the real estate industry is very competitive, which is why you need to do something to gain an advantage. One thing that you can do to get ahead of your real estate competitors is to be a part of a virtual real estate brokerage.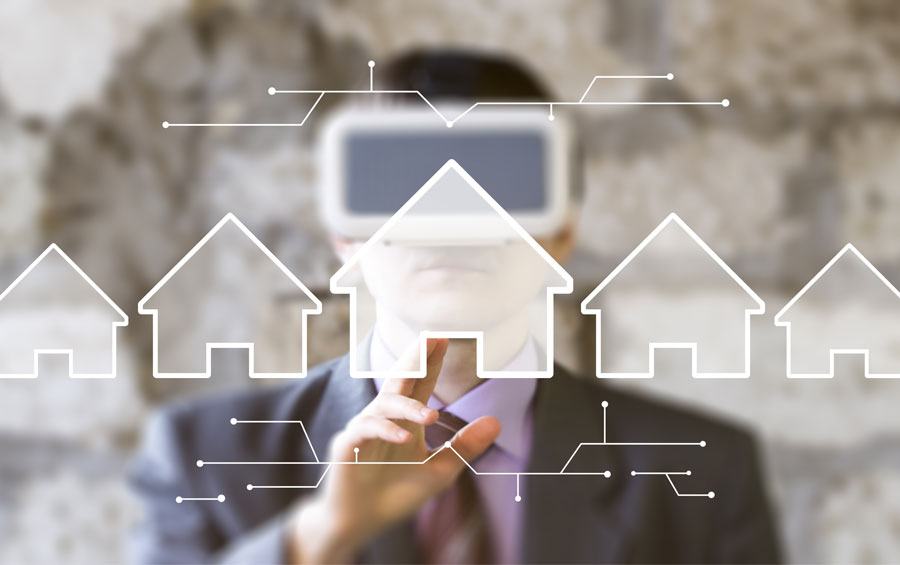 If you have been struggling recently as a real estate agent or you would want to increase your revenue, then you should read on as this article will discuss the things you need to know about virtual real estate brokerages and why you should be a part of them.
What is a Virtual Real Estate Brokerage?
In a nutshell, a virtual real estate brokerage functions just like a traditional brick-and-mortar brokerage but without the physical presence. Because of its presence in the 'cloud,' a virtual brokerage has numerous benefits and advantages over a traditional real estate brokerage.
Better Commission Rates
Overhead expenses such as office equipment and renting of physical space is a fixed cost that must be paid by traditional real estate brokerages. A portion of this expense is passed on to customers and real estate agents, leading to decreased commission rates.
According to SMB CEO, a virtual office is a great way to save tens of thousands of dollars per year in office expenses. Since a virtual brokerage does not pay for office costs, overhead expenses are not passed on to real estate agents, which means that agents gain better commission rates. Some virtual brokerages even offer 100% commission.
Fewer Fees
Traditional brokerages require real estate agents to pay fees for licenses as well as franchise fees. Some virtual brokerages do not need their agents to pay franchise fees. This is beneficial for agents because they will save more money.
Another benefit of being part of a virtual brokerage is that once you become a part of them, transaction fees already become inclusive, which means you won't have to pay every time you make a sale transaction.
Better Marketing and Management Support
Virtual brokerages have better technology compared to traditional ones, which is why it is a better choice, especially for marketing and team support.
Virtual brokerages have far more comprehensive marketing support than physical brokerages that can escalate your success in the real estate industry by helping you reach more clients. Virtual real estate brokerages also have better agent resources to help you unleash your true potential in the industry.
What You Should Look for in a Virtual Brokerage
When looking for a virtual brokerage, be sure to read about testimonials from other real estate agents. By doing this, you are learning from shared experience what it would be like working with the virtual real estate firm that you want to be a part of. Also, by reading reviews, you can determine if a particular virtual brokerage is a perfect fit for you.
Another thing to consider when looking for a virtual brokerage is the price for membership. You would be better off by joining a virtual brokerage that offers a reasonable and competitively-priced membership fee compared to a cheaply priced brokerage, as it could just be a marketing tactic to persuade you to join them.
With all the reasons mentioned above, it is without a doubt, beneficial to be a part of a virtual real estate firm. Don't have second thoughts, don't hesitate, and consider being part of one soon!