The role of a property manager is to sell, lease, or utilize the property owners' properties to generate income. Besides that, they are also tasked to maintain goodwill with the tenants.
Generally speaking, the safest approach when it comes to property management is to be in a position where you reduce conflict and misunderstanding between the landlord and tenant. You need to ensure that the landlord understands their obligation and the tenant theirs.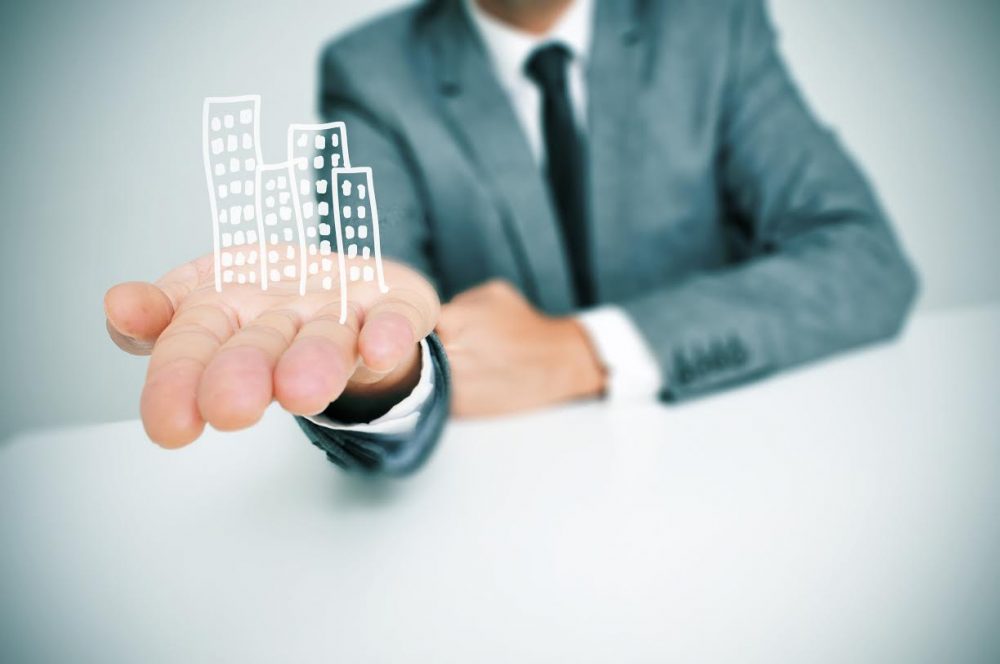 Honesty
Being a manager in different industries, property managers should be forthright and honest to both the owner and client. If the people in the community start to have doubts about the ethics of your manager and your property, your income stream will reduce.
This is true, especially if you're renting an office space NYC, where your prospective clients are mostly business owners. Doubts regarding your integrity can adversely impact the selling point of your property. Negative feedback will spread like wildfire if you willfully and intentionally ignore persistent problems such as faulty plumbing or poor sanitation.
Supervisory Responsibilities
Moreover, property managers renting office space should also offer guidance to people under their supervision to make sure that everyone complies with the ethical standard. Real estate agents must receive training on ethical real estate practices that teach them to be honest with clients while still keeping a positive sales spiel.
Deceptive property sales practices can kill your goodwill, negate contracts with tenants, actively call for legal penalties, and risk your company's affiliation in professional trade organizations.
Avoids Discrimination
While screening tenants, property managers should guard against unfair treatment and discrimination. Most cities and countries have laws against discrimination about citizenship status, disabilities, familial status, national origin, ancestry, marital status, sexual orientation, sex, color, race, religion, and so on. Asking for the income sources and income levels is fine, but they should know that it's illegal to discriminate against people based on their financial capacity.
Expert Insight
If you are affiliated with a professional trade organization, it's essential to ask for a copy of their code of ethical standards. This will guide you in coming up with ethical decisions in the face of a moral dilemma. This could also help you draft your policies and standard of behavior. You can also ask your organization to orient your employees on ethics training.
Legal Obligations
Property managers should, at all times, act per the local, state, and federal housing rules and ordinances.
Though this may vary depending on location, it's good to keep yourself and your staff abreast of the rules applicable in your area. For instance, there are laws on how to handle security deposits paid by tenants, where the property owner can enter a property leased by tenants, and so on.
Conclusion
To know more about your legal obligations, you can get in touch with real estate lawyers who can help you understand the process more.
If you're looking for ethical and professional property finders, look no further.
Try Office Finder today and get help from their honest, undiscriminating, responsible, ethical, and legally knowledgeable real estate agents.