Looking for employment has never been easier. Since everybody is using the Internet nowadays, there are numerous websites made especially for individuals who are on a job hunt. If you need a job and you want to know where to start looking for one, you should get familiar with employment sites which are considered the best.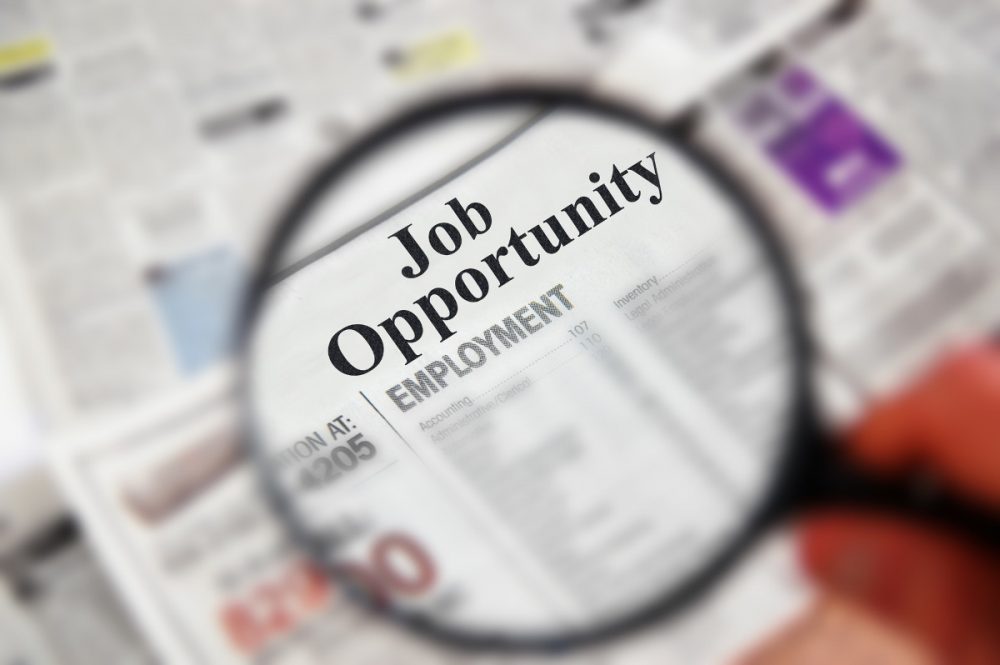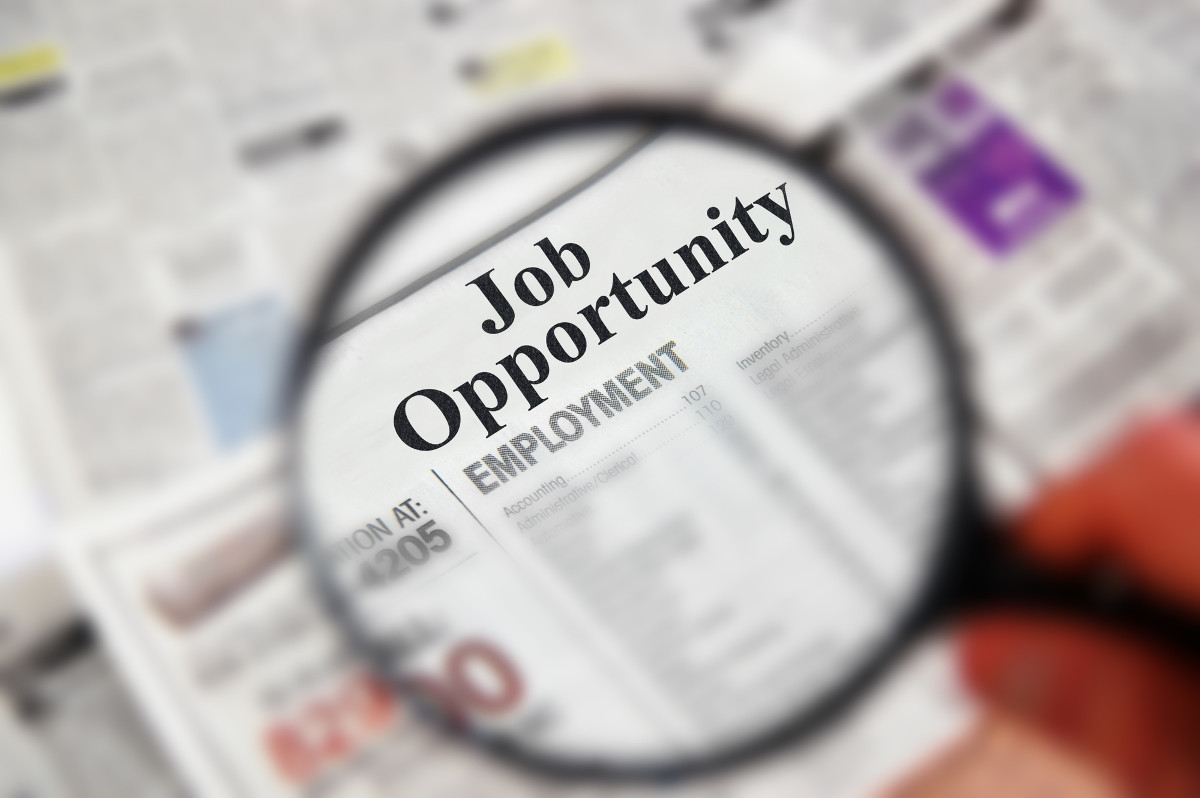 Luckily, you don't need to search for these websites yourself — we are more than willing to tell you all about them. In this article, we compiled a list of several top websites for finding jobs, so read on if you want to learn more!
LinkedIn
Getting connected on LinkedIn is one of the best ways to find employment over the Internet. The website is considered to be the biggest professional network on the web. Your LinkedIn profile will serve as a digital resume you can fill out yourself.
You can follow companies which are in your line of work, join different groups, and post content related to your profession. The best thing about LinkedIn is that you don't necessarily need to be very active to find a job. In many cases, the employer will find you.
LGBT Jobs
Even in the modern world where we seem to be getting better at understanding minority groups and moving past our prejudice, a lot of people from these groups still face challenges in their societies.
LGBT members, in particular, continue to have a lot of equality issues when trying to find jobs. That's why a great website called LGBT Jobs made a platform where people can learn about companies and find employment in an LGBT-friendly environment. The site currently offers its services only to the residents of the UK.
Indeed
You will surely be able to find a job you're looking for when searching through Indeed.com. This website compiles job listings from all across the web, so there are literally tens of thousands of job postings. The site is very well organised too. You can make a resume, save job offers you're interested in, and explore Indeed's Career Guide which can help you by giving you search tips and telling you how to upgrade your resume and make it more attractive.
CareerBuilder
CareerBuilder is one of the oldest and one of the best websites in the world for finding jobs. It has been launched over 20 years ago, so if you're looking for a trustworthy place online where you can post your resume and quickly find employment, we suggest you go with this one.
On the site, you can use salary tools and compare your desired income to others who are in the same line of work. You can turn on job alert notifications and get emails whenever something that's potentially interesting shows up. CareerBuilder will also help you by listing trending searches and top hiring companies which use their service.
US Jobs
Whether you are a citizen of the United States or you're looking for a job in the country as a foreigner, US.jobs is the answer — it is an ideal place for everyone who is chasing the American dream. There are thousands of positions you can browse through. Also, the website covers the whole country so you can find something regardless of the state you're from.
Simply type in your line of work and where you would like to get employed. The website will then filter out the results and list the best job offers. You can make a resume in minutes and you can also join the website as an employer.
Monster
Although it doesn't bear the name of a typical job search website, Monster is a huge online platform which offers its services in over 40 countries. Just like other websites we mentioned above, Monster gives its users the ability to create resumes, browse company profiles, compare salaries, and more. You can browse a category which contains popular job title searches, explore positions from different industries, look at popular companies, see what employers are looking for, etc.
Glassdoor
If you really want to know what to expect from your future employer, you should go to Glassdoor. This website started as a rating site where workers reviewed and commented on their experiences with different companies. You can also find information about interview questions and other useful tips. Browsing the Glassdoor site is easy — you can access it with your Facebook or Google account, which means that you don't need to create an account on this site.