Long gone are those days when MBA admission and degree guaranteed an excellent job in an MNC with a hefty pay scale. Today, recruiters are looking for more than just a degree. They are looking for traits that make a candidate fit for seamlessly merging in the work culture while taking charge of things. In a nutshell, there is a lot more to MBA than earning a degree. Every student after their MBA admission must start brushing up on several key skills that will make them an ideal candidate when the placement season kicks in.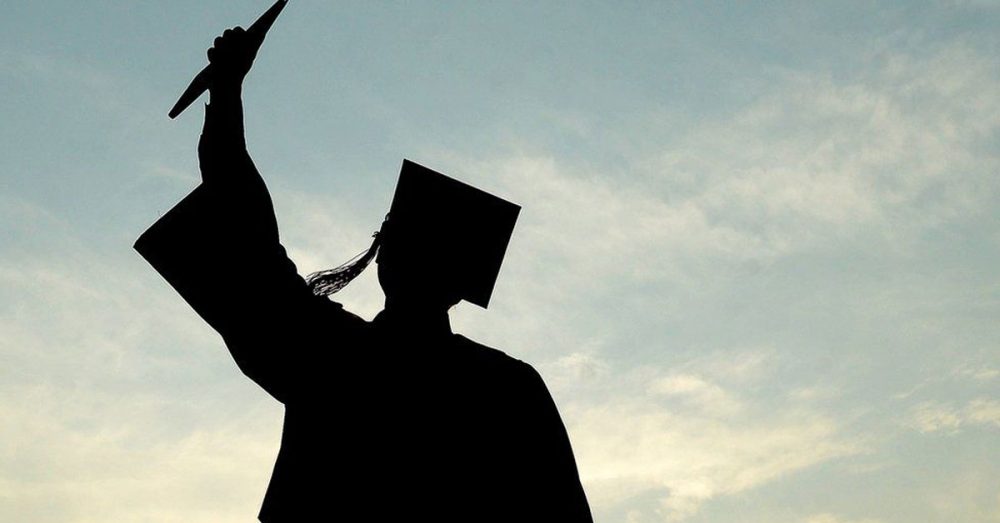 So, what is it exactly that recruiters are looking for in MBA graduates? Here are the top five. Take a look!
Leadership Skills
An MBA graduate must possess excellent leadership skills to carry out functional roles and streamline the process. However, one must know that it is not an easy undertaking. As a leader, you will inspire those working under you and around. A great part of leadership goes into making colleagues and subordinates feel valued and an important part of the organization. Leadership skills also come handy when situations are rough, and someone needs to act like the anchor of a ship that needs to be taken to the shore. So, make sure you make the most of that MBA admission and degree to hone leadership skills.
Communication Skills
The world has undoubtedly gone digital; however, in any management position, effective communication up, down and across all verticals is still valued. However, many recruiters have expressed their grief that communication is an area where candidates often lack. However, many universities throw real-life challenges to the students while they are working in diverse groups. Universities like UPES tailor the situations in a way that students use their communication and leadership skills to overcome them effectively. Not to mention, a degree in MBA also helps foster great communication skills.
Presentation Skills
Though presentation skills can very well be a part of communication skills. But, because they have become an important part of the business world, they need their own spotlight. For example, when a faculty member is presenting a topic to students, they wear confidence on their sleeves, speak clearly and create an air of professionalism around. They are persuading enough to make the students feel inclined towards the subject. Similarly, in the business world, one needs to inject an element of confidence in the air while presenting a product, brand or anything.
Time Management Skills
In today's business world, time management is an essential skill as it pushes productivity, efficiency, and effectiveness. After MBA admission, the programs are tailor-made in a way that they put students into real-life situations. To tackle such situations, they must learn to hone the skill of time management to control the time spent on various tasks. With recurrent deadlines, a degree in MBA pushes students to be ready to tackle the challenges of the industry.
Networking Skills
Last but one of the most critical skills that an MBA graduate must possess is networking skills. Superior networking skills have become an essential part of the corporate culture to expand the business in the company's favor. Universities ensure that students interact and network with their peers and other people of the industry. As there are opportunities at every step and missing out on any can cost big. The good part is that some universities make networking skills a part of the curriculum. Students must remember that in the business world, networking skills are an asset and an MBA degree pushes them into learning it.
Final Words!
The job market and the business landscape are changing rapidly, and one must be equipped with all the skills required to match the pace. A degree in MBA will not just instill the skills highlighted above but will also polish critical and analytical thinking. Career management, collaboration, and teamwork are other skills that make for an essential part of the curriculum.