As a college senior, the thought of planning your career can seem quite daunting. Even though it is inevitable that you will graduate, get a job and leave the cocoon of college life, it can still be anxiety inducing. This is the reason, though, that planning is so important, because what is the alternative: graduate college and float around aimlessly, hoping that a job that pays well will come along? In most cases, a job won't simply come along – you need to work for it and you need to explore your options. When it comes down to it, you want to start laying down the foundation as a college senior. Here are five career planning tips for college seniors.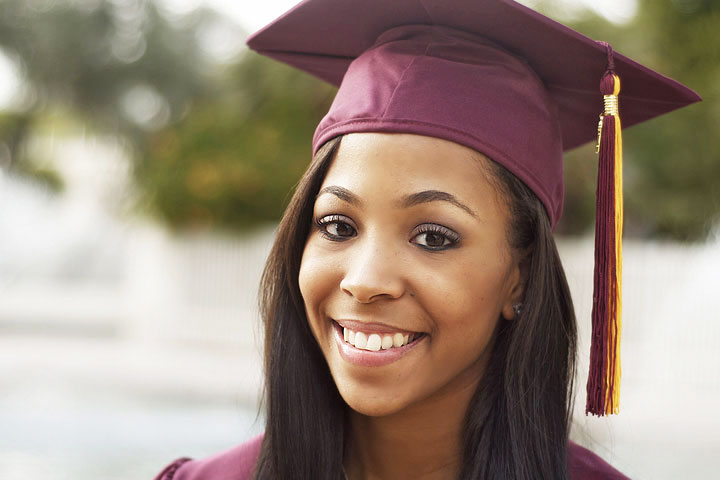 Talk to a Career Counselor
There is a good chance that your college has a career counselor. If it doesn't, you may want to research where to find one in your community. A career counselor will be able to evaluate your major and he or she will come up with some viable career options. Having options is important, because it can make the experience a lot less daunting. Not only that, but having options will also increase your chances of finding a career – sooner rather than later.
Have Your Resume Finished, Cleaned up and Ready to Send Out
Having your resume on standby is critical, because the faster you get your resume to a prospective employer, the higher you may rise in the stack. Making a first impression is important – no matter what industry you are in. So, if you are a college senior and your resume is sort of all over the place, it may be in your best interest to clean it up. As a senior, you just never know who is going to ask for your resume.
Create a List
When it comes down to it, having a list can allow you to organize your job hunt. Not only that, but it can also make your job hunt a lot easier and less frustrating. Knowing that you are completing all the things on your job hunt list can be a huge relief. Sometimes looking for a job can be stressful, but if you tackle each thing on your list – one by one – the less stressful the experience will be.
Do Your Research
You can use platforms and resources to look for available positions and career opportunities. When it comes down to it, a simple search online will yield results for job openings and information about those jobs.
The more prepared you are in your job search, the more successful your job search will be.
Start Right Away
College seniors shouldn't waste a single moment looking for a career. In fact, industry insiders say that you should start looking for careers before you enter your senior year. Why is this important? This is important because you want to have plenty of job options lined up by the time you graduate. Having a seamless transition from college life to career life will allow you to avoid that inevitable post-college slump. At the end of the day, all you can do is put your best foot forward and try.