Root apps give you the greater liberty to perform numerous tasks out of the limits of your stock Android device. Here, you can update your device to the latest version, delete bloatware apps, and access various other advanced features. These root apps make your user experience seamless when it comes to your smartphone devices. Let's discuss some of these impressive root apps you should try this year.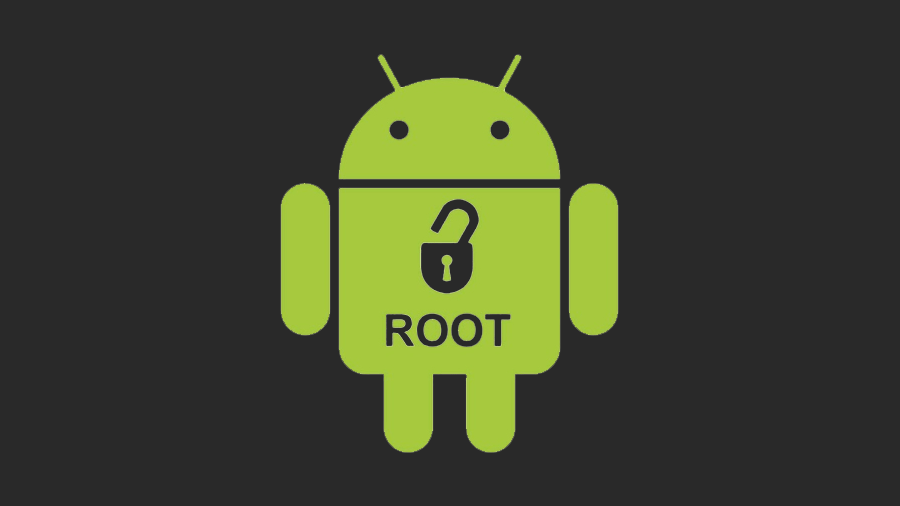 OneClickRoot: OneClickRoot is fast, safe and easy rooting app for Android that supports thousands of devices. It helps you root your Android with one click. It allows you to install custom ROMs to change your device skin completely. It also allows you to install the latest version of Android before everyone else. It offers advanced Android features including slow-motion video, PhotoSphere, Near-field-Communication (NFC) for mobile payments and lot more. Here, you can also install battery saver apps to boost your device battery performance. Using this tool, you can uninstall bloatware apps to save device resources like RAM, CPU, and battery etc. Further, you can enjoy free Wi-Fi tethering on your device for free.
dr.fone: dr.fone offers a simple and hassle-free interface to help you root your Android device with one click for free. This smart tool is 100% secure to use and offers the highest success rate when it comes to rooting your device. Using this best Android rooting app, you can access plenty of apps on your device that usually remain blocked by your carrier. You can use this tool to uninstall those bloatware apps & programs that you can't uninstall without rooting your device. Further, it also blocks all annoying ads to avoid disturbance. You can use dr.fone to access the full potential of your Android device with faster and better performance.
Root Checker: Root Checker helps you check whether the proper root access is configured and working on your device. This smart tool is trusted by millions of users around the world. It even supports the latest Android devices for root access. It works on a simple and intuitive user interface where it notifies the user about the proper setup of root (superuser) access. It works on a simple and reliable method to check your device for root (superuser) access and helps you root your device effortlessly. It further helps you verify that the "su" binary is located in a standard location on your device. It also checks whether "su" binary is working properly and granting root access or not.
KingoRoot: KingoRoot offers the fastest and easiest single click apk to root your Android. You can use this free Android rooting app on your device for quick and effective results. Once you download and install this best Android rooting software, you can root your device in a simple few steps process. It advanced and powerful root solution for the highest success rate. Further, it keeps on updating constantly to offer improved root scripts in an easiest possible manner. You can use this powerful solution on various devices to achieve exact model matching. It supports almost all Android versions and all major manufacturer's customized devices.
iRoot: iRoot helps you enjoy those apps on your device that your mobile manufacturer prohibits to use. It is a useful tool to block limitations of your mobile's access. It offers custom ROMs to change your Android skin and experience completely. Once you root your device using this tool, you can even install the latest version effortlessly. Further, you can uninstall pre-installed or bloatware apps that consume a lot of your device resources. It is also helpful to block and avoid annoying ads in your installed apps. Thus, you can reduce disturbance while playing your favorite game or doing something important. Here, you can also enjoy some advanced and state-of-the-art features on your device seamlessly.
Conclusion: The best part of root apps for Android is that they make your work easy and improve your device functionality multifold. Here we have discussed some of these impressive apps in detail. If you know more such root apps, feel free to comment below.