When you are planning to retire or want to help an elderly loved one, you need to consider what senior care entails. There are a few things to think about as people get older, and you must layout a simple senior care plan that will work for the whole family. Seniors deserve to be comfortable, and the family needs peace of mind knowing that their loved ones are healthy and safe. Read through each trip as you plan for senior care and retirement.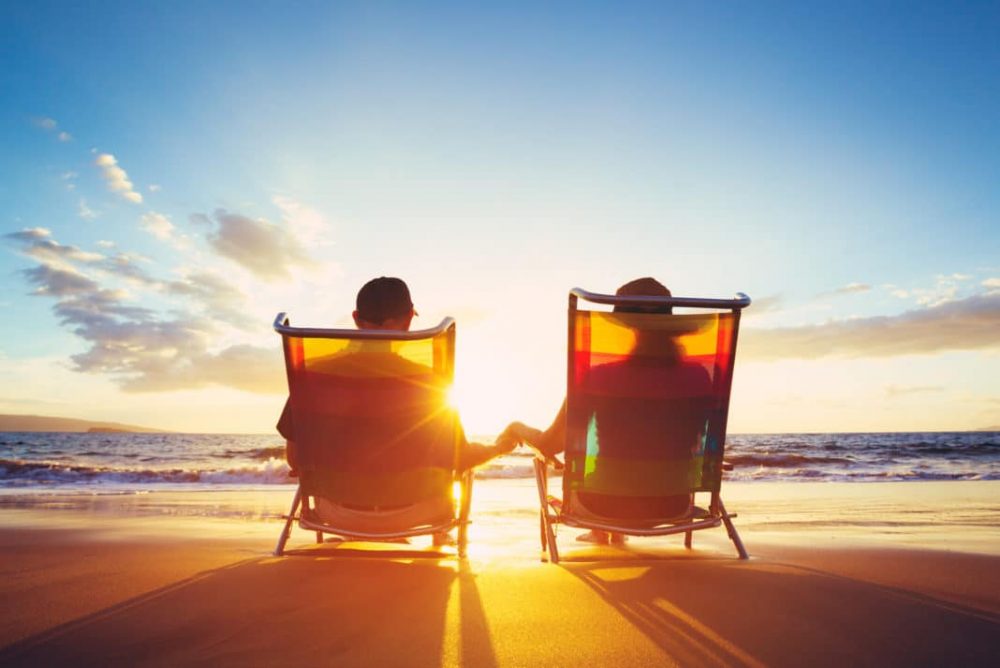 Senior Living Communities Are a Good Option
Senior care options are a good thing to try because seniors get to live on their own in a community of their peers. These senior living communities have all the amenities that seniors need, but everyone still has their independence. This could be a good step for seniors who want to downsize, or it might be helpful if the seniors would like to move into a neighborhood where their friends already live.
Assisted Living
Assisted living facilities are a good option when you need a bit more help with your daily routine. You can get medical care in a facility like this, and you could come and go as you please using their shuttle. The assisted living facility is a bit safer than a senior community, and it could be helpful for people who have memory issues, mobility issues, or general health concerns.
You can go to an assisted living facility with your health intact, but you need to make sure that you have been given a private room so that you can live your own life. If you need medical care, you should ask the facility if they have doctors and nurses on-call. You may also ask how they manage security at the door. If you are helping your elderly loved one, you want to know that they cannot simply walk out of the facility and get lost.
How is Retirement Money Managed?
Most seniors need to have a financial planner or broker who will help with their retirement funds. These retirement funds can be dispersed every month, and the seniors can fill their traditional bank account with that money so that they can spend normally. Seniors need to consider how much it will cost to say in an assisted living facility, and they need to look at how much the mortgages in a senior living community are. Seniors can offer power of attorney to a loved one if they need help with their money, or the seniors could have that money deposited in their own account.
Setting Up Wills and Trusts
Wills and trusts change over time as seniors think about all the members of the family who should be represented in these documents. Plus, the will needs to make allowances for senior care if that person is incapacitated in any way. You can go to an elder law expert for help, and they will help draw up a new will that provides for everyone in the family. You can set up trusts for your grandkids who were just born, and you could set aside money for your children who may need to take care of you. Explain the situation to your lawyer so that there is no confusion about what you want.
When Should You Start Planning?
You need to start planning right now. If you are thinking about retirement, you want to have a plan recorded so that the family can use it if you not in your right mind. Plus, you need to accommodate your spouse and children before you no longer have the ability to do so. Contact an attorney right away to ask about financial planning, the will, and where you will live in retirement. If you have not planned, you may not be able to find space in the appropriate assisted living ability or senior community.
Conclusion
Senior care is a serious endeavor that the entire family needs to be a part of. Your children need to know how you plan to manage your retirement, and you need a lawyer who has helped you write your will.
You need a financial planner who will help disperse your retirement funds, and you can even set up trusts for your grandchildren so that they have their own money.