Being prone to financial crises is one of the most common issues that small businesses have to tackle. Furthermore, severe market competition can lead to instability in revenues and working capital. Also, those who are looking to set up a business may also find it hard to arrange funds as seed capital.
Thus, entrepreneurs seek to avail business loans as an efficient form of investment. Reputed financial institutions offer competitive business loan interest rate and flexible tenures which make the repayment even easier. Bajaj Finserv is an NBFC that offers attractive rates of interest and tenures up to 96 months for business loans.
They also provide pre-approved offers that make the process of availing financing less time-consuming and more straightforward. In this case, the business loan eligibility is minimal as pre-appeared offers are specifically for existing customers. You can check out your pre-approved offer by providing a few of your necessary details.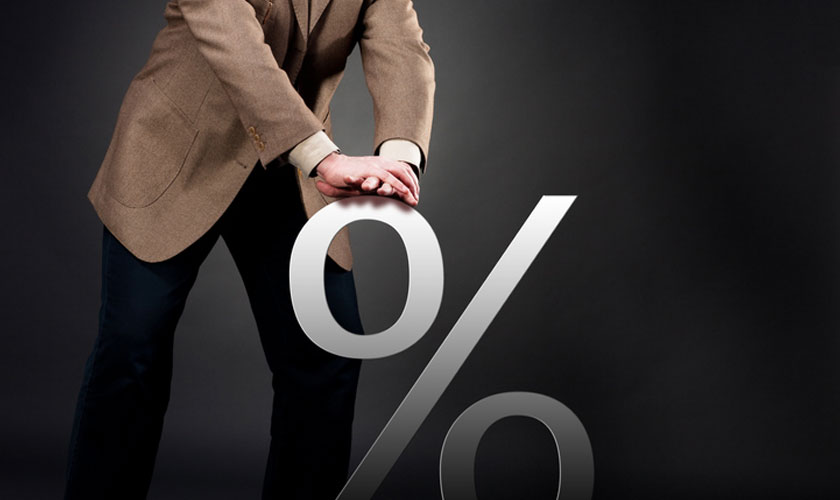 However, small businesses may still find it hard to repay a loan with high interest rates, although they may come with the features mentioned above. In such cases, companies can follow some ways to lower the rates. 6 of those ways are discussed below:
1. Preparing a Sound Business Plan
A sound business plan will project the estimated revenues and profits. It will also have past earning and expected growth. Such a business plan will hold the maximum convincing power in front of a lender. A lender needs to make sure that a borrower can repay the loan without defaulting.
Customers may also negotiate the business loan interest rate with a sound plan that projects surprising numbers.
2. A Good Credit Score
Financial institutions need applicants to hold a credit score of 750 or above for availing business loans. The score vouches for the credibility of an applicant and acts as security since these loans are collateral-free.
Availing a credit card can be one of the premier ways to attain such a credit score. However, cardholders need to pay the bill on time and keep the credit utilization within 30% of the limit.
Borrowers with a high credit score will get to negotiate and even lower the interest rate of their business loan.
3. Making an Easy Balance Transfer
Numerous financial institutions offer easy balance transfer facility to their customers. A borrower can transfer the outstanding loan amount to another lender offering a lower interest rate. In such situations, utilizing the easy balance transfer facility can benefit significantly. However, the current lender may charge a fee for providing this feature. Simultaneously, the customer may get a top-up loan from the new financial institution.
4. A Substantial Vintage
NBFCs require a company to have a vintage of at least 3 years to sanction business loans. Such an enterprise should have sound accounts receivable and profit. Thus, it will have the ability to repay the loan in due time without defaulting.
The older a business is, the easier it is to receive advances. Moreover, a business may get to negotiate the business loan interest rate with a substantial vintage.
5. Through Part-PrePayment
Part-prepayment will not reduce the rate of interest. However, it will either lower the EMIs or loan tenure. A customer can repay a substantial part of the loan amount when he/she has ample funds in hand. Thus, the repayment will enable the borrower to either pay reduced EMIs or make the loan tenure shorter.
Financial institutions may charge an additional fee for providing the part-prepayment facility.
6. Opting for a Flexi Loan Facility
A Flexi Loan facility is offered by leading NBFCs like Bajaj Finserv. Borrowers get the freedom to withdraw only the amount required from the predetermined loan amount and pay interest only on that utilized amount. Thus, they don't have to pay interest on the entire loan amount.
Repaying the amount within 24 hours will not attract any interests at all. Interests will be charged only on the withdrawn amount on a daily basis. Customers can also choose to pay the interest amount as EMIs and can pay the principal at the end of the loan tenure.
Note that the business loan eligibility with Bajaj Finserv is also minimal. Both self-employed professionals, as well as non-professionals along with companies and partnerships, can apply for business loans.
These are the 6 ways in which borrowers can reduce their business loan interest rate. Small firms can benefit the most by following these ways to maintain healthy cash flow while avoiding a loan burden.