There is no doubt that investing in your business is a sure-fire way to promote growth. Not only will it help you expand, it's a way to buy additional stock, complete the necessary training, and invest in your employees. There is a wealth of business loan companies out there. And while being accepted for a business loan can be a positive step forward, it can also be a risky move depending on what your company does or the products/services it provides.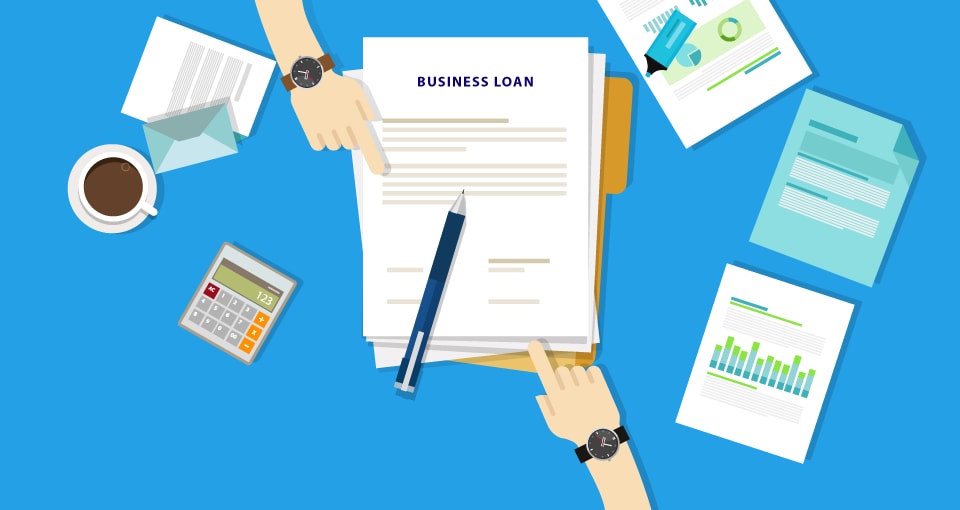 With so many options available to businesses, how can you take out a loan without it stunting your growth? What should you look out for and what is there to consider?
What types of business loans are available?
An option that many neglects to explore is a friend and family loan. We're all familiar with borrowing small sums of money from the ones we love, but have you ever considered asking for a larger amount? One key thing to remember is that it's always good business practice to put your loan in writing, even if it is from a friend or family member. If you don't, it could open you up to misunderstandings that can take their toll on your relationship!
If your business takes card payments and needs a boost in cash flow, a Business Cash Advance from organizations like Nucleus Commercial Finance is another option. This method of lending is based on your future revenue and offers flexible, not fixed, monthly repayments. Unlike a regular loan, a business cash advance is repaid directly from your revenue, which means its proportional to your earnings.
If you're a small business you may be entitled to a form of government-backed loan. These are secured loans which means you'll need to pledge your company or personal assets as collateral. They're a little more stressful if you're not willing to put your personal or company belongings or even your home at risk.
On the flip side, you could look for an unsecured business loan. This is where you borrow money from a bank or building society, and don't take your home or business as security against the loan. The amount you get leant and the interest rate will depend on the creditworthiness of you and your business.
Make the right decision for you and your business
With so many options available to you, your growth goals could be well within reach. Before you jump into a particular one, remember to do your research and find out which business loan suits your situation best.