Most of us look for a life partner at some phase in our life. But the new generation is so advanced that they want to be sure before they commit their entire life to someone. Just like how they have introduced dating applications, there are many matrimonial websites to enhance the entire match-making process. Listed below are a few of the best reasons you need to register yourself on one of the reputed matrimonial websites if you are planning to get married.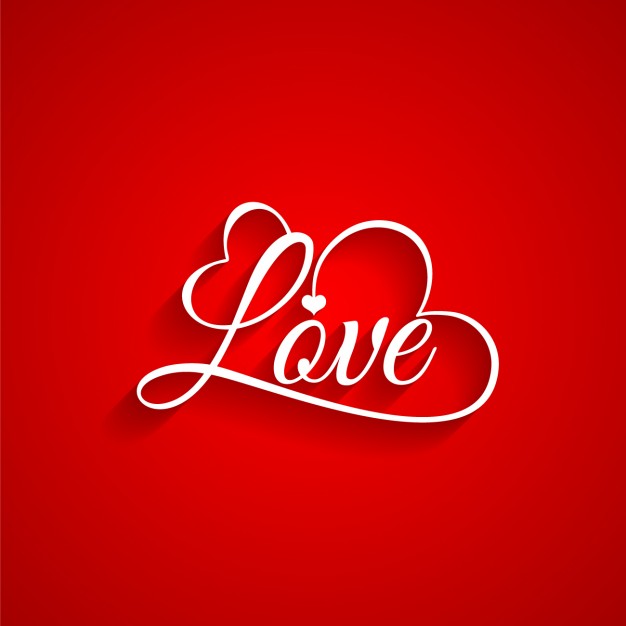 Upgraded Network
Family traditions have always been an essential backbone of every Indian family. This is the main reason why all parents, irrespective of whether they have a son or daughter, prefer to choose someone who is more or less from a similar family background as theirs. The first thing they usually do is notify their relatives that they are ready to start searching for their son's or daughter's life partner. Let's be practical! The network that they will be looking at will be much smaller than that on the internet. On matrimonial websites, you can view entries for one caste well spread across the nation.
Genuine Profiles
Unlike word of mouth, these profiles are verified and posted later. Moreover, all of them come from secured and verified sources. The kind of people you will come across will make you realize that there are so many eligible partners out there. You will definitely have to spend time to narrow down the best of the best profiles.
Better Opportunities
For those individuals who want to change their location or have preferred tastes or are looking for occupation-specific partners, matrimonial websites are a boon! You can customize your search results and choose filters for only those exact locations, occupations or caste you are interested in. For instance, if you are looking for a doctor from Bangalore belonging to the Oriya Hindu Brahmin caste, you can use the filters available on Oriya matrimony sites to show results only for your customized specifications. This is possible only on matrimonial websites as with the wide set of people you can not only find your perfect life partner but also find yourself better opportunities in terms of work and relocation.
Advanced Tools
The advanced tools these matrimony websites have will definitely surprise you. They have inbuilt match-making tools that show you the best match based on your likes and dislikes. Only when both the partners have a considerable number of similarities, the resultant profiles are displayed to both.
Parent-Friendly
Unlike the tension between both families in case of a love marriage, you can ask your parents to sit beside you while you are surfing the website to find your better half. What's better is that the websites are so easy to use that parents can also look for your partner if you are busy. This way, you not only have their suggestion but also your choice.
With all the above reasons to use matrimonial sites to find your better half, hope you are motivated to register today. Since there is no fixed time or compulsion in the entire process, you can sit back and comfortably find your loved one who is equally enthusiastically looking for you!