If you get too conscious of your teeth while smiling, you know how unpleasant and uncomfortable it feels. This often happens due to teeth overcrowding, resulting in misaligned and crooked teeth. Naturally, you'd want to keep this issue on the down-low and not highlight it by laughing out loud. But is it normal to shy away from smiling freely and ignore your problems? We don't think so.
Overly crowded teeth have an easy-breezy solution, and you'd wish you would know about it sooner. Well, better late than never because clear aligners are here to kickstart your journey to a flawless smile.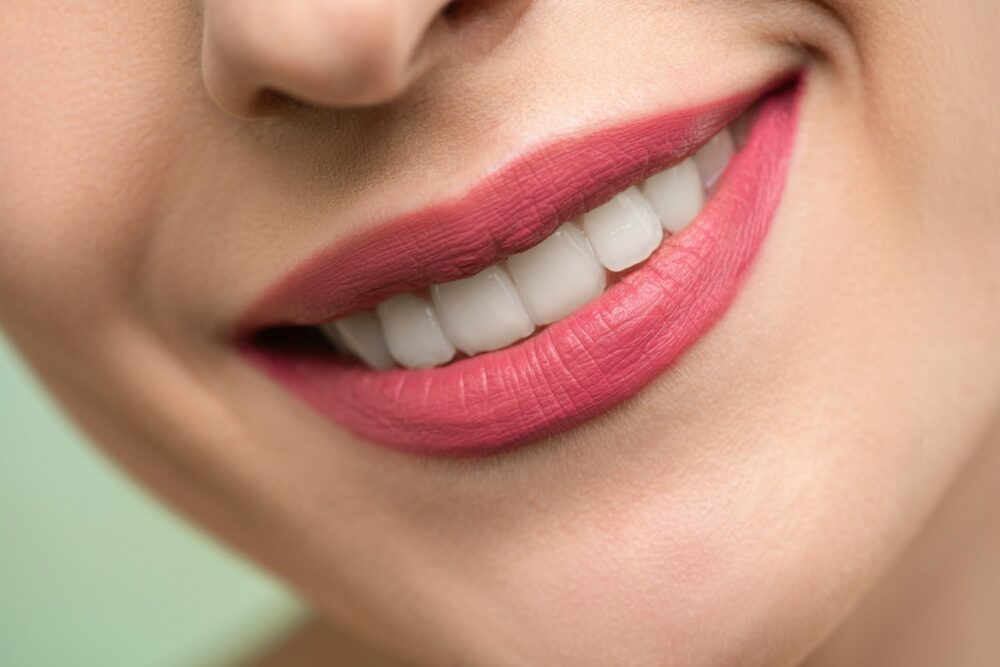 So that's a sigh of relief, isn't it? To know that someone's got your back and that you can easily fix teeth overcrowding problems without being too embarrassed by your smile. Know all about the magic of clear aligners and how they can make all the teeth-related problems such as malocclusion disappear!
Teeth Overcrowding: Problems & Solution.
Ignorance is not bliss when it comes to teeth overcrowding. Due to less space in the jaw, your teeth overlap and try to make room for themselves, which can cause severe teeth overcrowding. The one-stop solution to this problem is the one and only clear aligners. They work by putting gentle pressure on your teeth and repositioning them to their desired place, giving you a dream-like smile that is aligned to perfection.
Clear Aligners: The Magical Benefits.
Clear aligners are the best option for teeth overcrowding. They help in a number of ways that can resolve all your teeth related issues. Clear aligners treat crowded teeth by gradually moving them into proper alignment. After each set of aligners is fixed, it raises each tooth to the correct position. As the teeth shift, more space is created in the mouth, reducing overcrowding. Since they are an exact replica of your unique teeth structure, clear aligners fit you snugly, like a glove, and are super convenient as they are easily removable.
A real money-saver, too, you'd be surprised to know that affordable clear aligners do exist. They are budget-friendly and cost-effective, so you get a celeb-like smile without any hassles whatsoever.
Problems at Bay, Clear Aligners Are Bae.
As you know, a perfect smile comes 'Before Anything Else,' and clear aligners help you get one. Along with being easy to clean, they can be worn as and when you like and come at a pocket-friendly cost.
Teeth overcrowding is a thing of the past, as clear aligners are here to save the day. As opposed to the traditional metal braces, they offer you a much more hassle-free smile makeover experience that you didn't expect. Clear aligners make your life easier, and you should get your hands on them right away.
Making a smart choice when it comes to selecting a smile makeover specialist is essential. Go for renowned brands such as toothsi as they offer more than just clear aligners. Their aligners are made from top-quality materials, are technologically advanced, and your customized plans are devised by a team of experts having 10+ years of experience in delivering happy smiles.
With partner clinics in 12+ cities, toothsi provides an all-rounded smile makeover, including teeth whitening kits and self-impression kits. Moreover, their stellar at-home services and EMI option make it easier for you to have a dazzling smile.
So don't wait; book a session today!