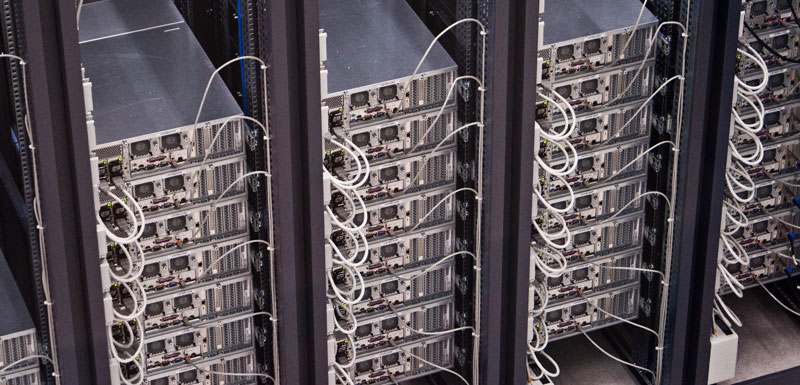 Hosting a website from home or from home office is possible, but it is not as reliable as hosting it at a professional web hosting company unless you have very huge traffic just like Google and Facebook for which a dedicated servers is insufficient.
It sounds good to host a website from home but behind the whole scenario we need to do hundreds of professional tasks that are not the job of an individual. Hosting websites at home need better computer with bundles of software and highly uptime enabled internet connections with several networking devices.
The biggest problem of hosting a website at home is internet access to your home computer server. In simple life we use ADSL (Asynchronous Digital Subscriber Line) or Broadband connections at home for internet access which speed is ranging from 2 Mb/s to 10 Mb/s. These home internet connections are not beneficial for hosting a website at home. As ADSL is asynchronous that means you Internet's download speed will be fine but not the upload speed. Same problem is on the broadband too as their speed is not always up and the speed of internet isn't good enough that you can run a professional website at a much optimized level.
Professional web hosting companies make use of Fiber Optic internet lines which is costly but 10x times faster than regular internet lines that we use at our home. It also transmits the data at speed of light while downloading and uploading too.
Managing these things becomes too expensive for an Individual…
So How Professional Web Hosting Company Manage Your Web Hosting Cost at a Very Cheaper Rate?
This is because they work on collaboration of hardware and network resources. The base cost like computer and network cost remains the same if you host single or many websites on shared resource basis. Professional hosting company provides us three methods of hosting primarily they are as Shared, Virtual and Dedicated Server.
So they provide us required resources to us which are shared with other clients too in a managed or unmanaged both the styles.
Shared Host is unmanaged method of hosting your website where peer hosted websites can affect your performance. But today web hosting companies made this totally managed where high uses will suspend account for temporary and notify you to upgrade your plans for higher resources.
Virtual and Dedicated Hosts are totally managed, where you are provided dedicated resources. The main difference is between Virtual and Dedicated server is that, Virtual servers are still shared but you are allotted dedicated resources which is always available to you and peer website not going to affect you when they over use resources. All peers are partitioned in the server in Virtual Hosting. Whereas, Dedicated Host allotted full rack of server which means what you all get will be dedicated one and it is not shared with anyone. Dedicated is most powerful hosting server for online hosting.
So is it Worth Hosting a Website at Home?
Then the clear answer would be no for simple websites and yes for very professional and highly resource required websites. Guys who wanted host their Blogs, Professional Websites and eCommerce Sites online then Web Hosting company is better option to them as it will be inexpensive and web owners who have very high demand like web companies and web giants hosting a website at home and home office would be better option.
Hosting website at home is the basics of opening a small Datacenter; it is reliable for web giants because it can be managed from home or office very easily.