Countless business owners choose not to take part in trade fairs because exhibitions take effort, time, and money. And while these may be the downsides of trade shows, the benefits are much greater and the rewards can be quite substantial if you play your cards right. Here are several advantages of becoming an exhibitor: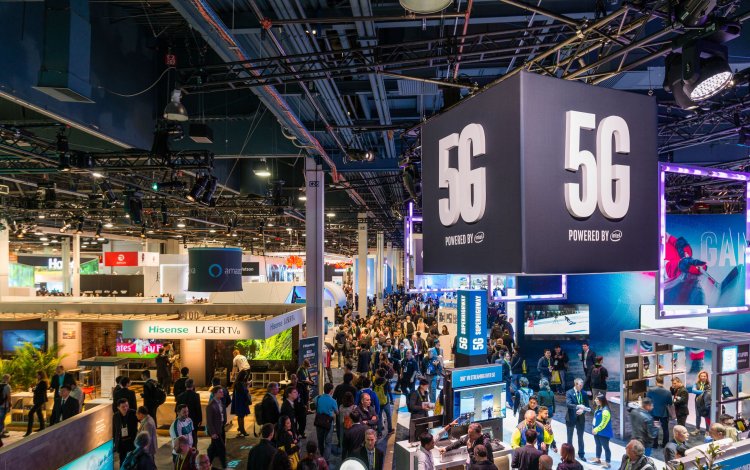 1: Improves Sales
The number one objective of trade shows is to improve sales by bringing products and services closer to the final customer. Companies from different fields of work use exhibitions to launch new products, generate leads and increase brand awareness. Studies show that exhibitors are more likely to achieve their yearly sales goals as trade fairs allow them to expand their clientele.
2: Customer Feedback
Trade shows are the ideal place to learn what your customers think of your company, products or services. By meeting with clients and attendees, you can query countless topics, conduct surveys, and get an honest opinion about your brand and merchandise. Whether the customer feedback is positive or negative, it is always good to have it so that you can make the right adjustments and satisfy the needs of your clients.
3: Learn More about Our Competition
Your competitors will surely have an exhibition stand and while putting yourself in a competitive environment may not be perfect, it will give you the opportunity to gather competitive and overall industry intelligence. You will be able to check out the new products they are about to launch, the machines that they have, and the work methods that they use. Learning in advance the challenges that you may be facing will enable you to develop new strategies and improve your customer service to attract potential clients.
4: Showcase Your Brand Identity
Your brand identity is much more than a slogan, business philosophy, and set of values on your company website. Attendees would want to know what makes you better than your competitors and a unique stand that displays your creativity, attention to detail, and customer-friendly attitude will surely make a good impression and give you the upper hand. If you're on a tight budget, keep calm and don't worry because you can work with an exhibit booth rental company to acquire and customize a stand without going in the red.
5: Better Connection with Your Clients
Whether you are a startup or an established company by participating in trade shows, you will create a better connection with your current and potential clients. People like to know with whom they are doing business and putting a face to their service provider or product manufacturer will forge a stronger bond.
6: Greater Media Exposure
Trade fairs are covered by the media, which automatically means that your company, products, and services will get media exposure. By hosting a press event, you will be able to relay valuable information to a larger pool of people and have the opportunity to meet influential journalists who can help you boost your business by promoting it. Even if you aren't planning a press event, you will at the very least be able to answer the questions of the journalists who stop by your exhibition booth.
No matter what the size and history of your company are, being an exhibitor will positively affect your business and allow you to expand furthermore. After all, increasing the client base and forging strategic partnerships is something that every business owner wants. Stop wasting time and register for the upcoming trade show today!