If you're hosting an event, booking entertainment will make it an unforgettable affair. Whether you're hosting a birthday party or a corporate conference, you can find the perfect performers for your guests with a little research. You just need to know what to look for, what you should share with the performers, and what questions to ask.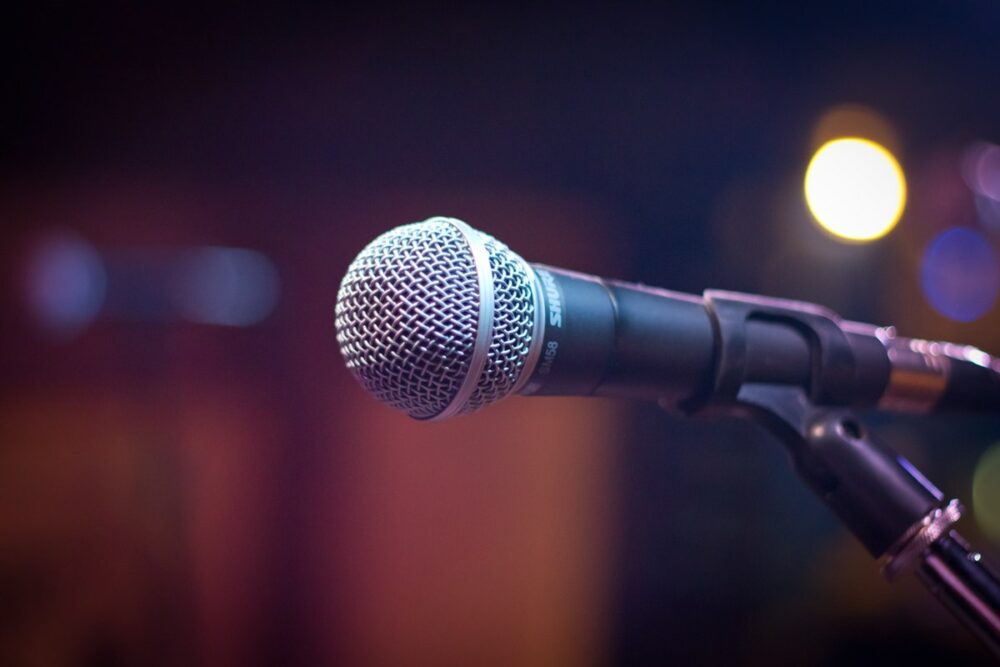 Not sure how to do that? Follow these steps, and you'll find the perfect addition to your event.
1) Match the Entertainment to the Event.
If you have a themed event, it may be easier to narrow down your search. For example, a retro dance party will call for retro performers. But if you are hosting a more general business conference, birthday, or gathering, it may be harder to come up with an idea.
Luckily, some performers specialize in creating personalized performances. Seth Neustein of https://sethneustein.com/ recommends finding speakers, magicians, and hypnotists who can tailor a unique act to your event.
2) Find a Local Performer.
One way to ensure that all goes well is to hire local talent. When you hire outside the local area, you may run into all sorts of problems like plane delays, poor weather, and car difficulties.
The closer the talent is, the more likely you will work around any problems as they arise.
3) Communicate Your Expectations.
Make sure you tell the performers everything about your event before your sign the papers. Tell them:
The amount of space they will have
The technology you can provide
The number of people
The time of day they would perform
How much time they will have to perform or if it's flexible
And anything else you know about the event
The more details you provide, the easier it is for the performer to determine whether they would be the right choice.
4) Ask What the Performers Will Need.
Hand in hand with communicating your expectations, you should ask the performer what they will need. They should offer this information, but it's also best for you to double-check that you haven't overlooked anything. Perhaps the performers need a space to warm up, a certain amount of time as a heads-up before they go on, or other specific requests.
If you know what they need before they arrive, you can ensure that everything is ready and planned for in advance.
5) Book Early.
Once you've communicated about expectations and what the performer will need, it's time to book! However, you should lock them in as early as possible. This way, you can avoid having your hopes ruined when they take another client who paid them first.
Schedules fill quickly, especially for well-known talent. So to have your choice of professionals, book in advance and get this item crossed off your to-do list.
We also recommend having a backup if the performer falls through at the last minute. This is rare for professionals, but they may get sick or injured before the big day, and you want to be prepared with an alternative act just in case.
Enjoy Your Event.
When you've found the right performers, it makes hosting a breezing. True professionals will work hard to make everything go smoothly while communicating effectively. This means that you don't need to run around all day or night making sure things are going as they should. You can worry about more important details or even just enjoy the performance yourself.
Just make sure you put in a bit more work at the beginning, like researching and asking the right questions, so you can have an event that goes off without a hitch!