Pinterest is new social website which comes in popularity in very less time. Most people also bet that they have generated free traffic from Pinterest. This sounds like something different but yes, we can generate enormous traffic from Pinterest. Here we are going to explain how to generate some traffic from Pinterest social network site.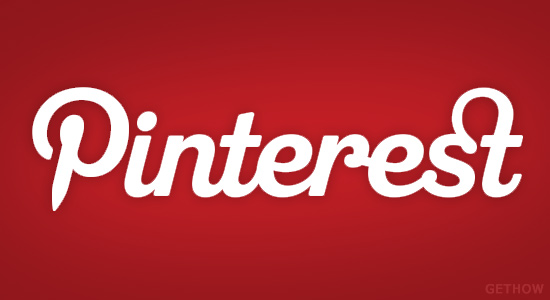 Pinterest is primarily image sharing site where people pin their most likable images from various blogs and websites, in general the blog's image get spread on Pinterest social network.
Let's see how to get traffic from Pinterest.
1. Create a Good and Complete Profile on Pinterest
First of all register your name on Pinterest and complete your profile with every single detail. Make sure that you also involve some details of your blog and website also in reference to contact. If possible then connect Pinterest account with Facebook and Twitter also where you can get some followers automatically.
2. Create a Separate Board for Your Blog
When you are done with creating complete profile, create a separate board for your blog images. Many times people put everything in single board and whole looks of board gets spoiled. So keep your board clear and never put any unclear images in that.
3. Use Professional and Clear Images in Your Blog
To share images from your blog and site you need some nice images, so use images in your blog while explaining things. Use blog name as watermark or write in corner in the image so in future no one can steal your images for their commercial use. Consider high quality images only which should be aesthetic and make your followers to re-pin it from your dashboard.
4. Use Social Buttons to Share Images on Pinterest
Whenever you publish anything new in your blog with images, never forget to pin the images because this is important for quick response. Use some widgets and social share buttons in your blog where your visitors also can pin your blog images to their Pinterest profile.
To get some social share buttons for Your WordPress blog, must read this also.
5. Get Followers and Spread Your Images
Allow your friends to join your Pinterest network and also connect with some friends who already joined Pinterest. You can also connect your Facebook and Twitter account as already explained you above to get followed by your existing social friends. If you are new on Pinterest then this will take some time for you to get some followers. Follow others and get followed by others.
By following these techniques you will sure enjoy some increased traffic of your blog. It is a medium of making name for your blog and this name will sure give you traffic.