Time is money. Slow streaming speeds can waste your time and is very irritating. It restrains you from enjoying your football match or favorite shows. Sometimes the buffering is so bad that you cannot enjoy a minute or two of smooth streaming. Through such struggles, some of us end up confused about the most viable private proxies on offer.
Use the most recommended and secure proxies only, as it will ensure anonymity, high volume content, and many more uses nevertheless, these are some of the best hacks you can use to speed up your streaming speed.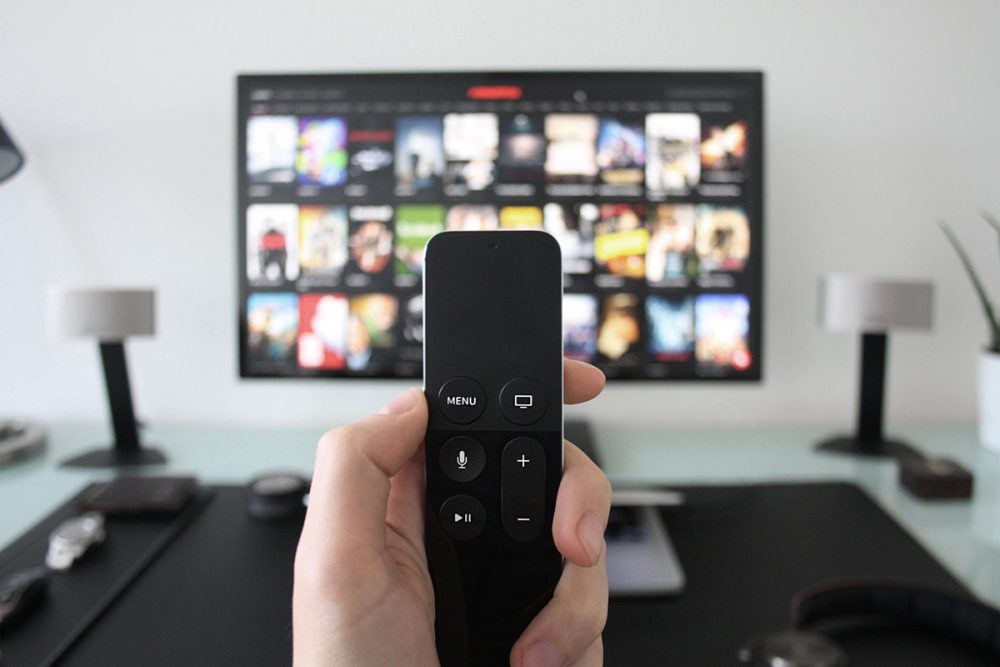 01. Use Ethernet Instead of Wi-Fi
Wi-Fi could be slowing down your device, even if you use faster modems of you buy network extenders. Devices that are connected via Ethernet cables transfer data faster as compared to devices that are wirelessly connected to a router. Ethernet cables maintain the speed of a router. A wireless router can only deliver half the speed to your device.
02. Deactivate Hardware Acceleration
Hardware acceleration settings can affect the graphics and slow streaming speed. Typically, hardware acceleration is necessary for the proper functioning of a computer and other intensive activities. You can disable it when watching and turn it back on after streaming.
03. Use a Different Device
Sometimes it's easier to stream something from your phone than from your TV. Doing this gives you the option of streaming using your cellular data instead of internet. If you have an Android TV or any other smart TV you can even cast your phone onto your TV. You'll be able to stream your favorite programs from your phone and still watch them on the big screen. What could be better!
04. Stay Close to the Router
You can consider shifting your position, and moving closer to the router if you do not have an Ethernet cable. The closer you are to the source of the internet, the faster the streaming speed will be. Do not sit too close to the router because of the effects of the constant radiation.
05. Delete Internet Files and Temporary Cache
Your device can be weighed down by cache and internet files. There are many files on your device downloads as you use the internet. They tamper with the load time of your videos if you leave them for a long time.
06. Restart Your Devices
Many people forget to restart their routers. A buildup of internet crud slows down your router. Shut down your router for a few seconds then turn it on. It gives you a fresh start when you switch it on.
07. Deactivate Auto-Updates or Pause it
You might have enabled automatic updates on your device. As much as the updates are essential, they slow down your streaming speed. Since a lot of bandwidth is performing the upgrades, buffering will come about.
08. Check Your Plug-ins
You need to see if your plug-ins require fixing or updating. Your device will become slower if you have more plug-ins. They serve different purposes, but some are unnecessary. If you need the, make sure they are up-to-date. If a plug-in crashes, you will face streaming difficulties, including time outs and slow streaming.
09. Disable Other Devices Connected to the Internet
Devices that are connected to the internet to reduce internet speed, when they are actively being used. Turn off some of the devices to increase internet speed. If you do not want to turn them off, put them on airplane mode to restrict their internet usage.
10. Dedicated Streaming Services
They are designed to boost internet streaming speed. They are available in different packages, but the primary purpose is to speed up streaming speed. Some VPN providers offer streaming boosters.
11. Stream Videos of Lower Quality
Choosing the best quality videos enhances your watching experience. However, watching videos with slightly lower quality can boost the streaming speed. It takes less bandwidth to stream videos of lower quality. Instead of streaming UHD videos, opt for 1080p or 720p.
Advancement in technology has enabled people to stream UHD or 4k videos. However, many people still are struggling with streaming problems. Slow streaming speeds should not cause you nightmares. The hacks can help you speed up your streaming speed without enduring the pain of buffering.