November and December can be chaotic. In between trying to work, run errands, and take care of your family, you're also trying to fit in Christmas shopping and planning for the extended family to arrive. While most people enjoy Christmas day, the weeks leading up to it are memorable for different reasons.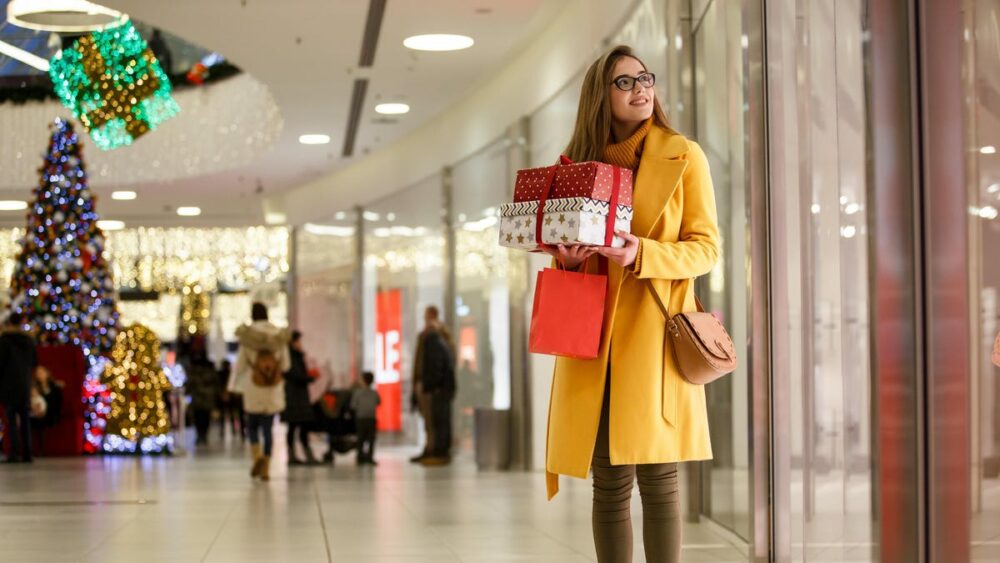 Of course, that's not to say Christmas always has to be stressful. Get prepared early this year, and you may find that the days leading up to Christmas are as enjoyable as the day itself.
Plan Your Menu.
If you're going to be hosting Christmas dinner at your house, start planning your menu weeks, if not months, in advance. By thinking about your dinner plans, you can write a list of things you need to do, like buy cookware, ensure you have enough chairs, and calculate how much money you need for food.
Of course, buying food can happen much closer to Christmas day, but by then, everything else is done. All that's left to do is cook.
Shop Early.
Grocery and retail stores can be hectic once the festive season kicks off, with everyone trying to pick up those last-minute gifts before Santa arrives. Christmas shopping is so popular in December, in fact, that in 2020, holiday retail sales totaled over $729 billion.
Crowds can be challenging for some people to manage, so shopping throughout the year is often a much better option. By shopping as early as possible, you can have presents wrapped and under the tree with weeks to spare.
There's also the affordability factor to consider. If you spread your shopping out throughout the year, you may be in a much better financial position than if you were to buy everything at once.
Start Saving Early.
Christmas can take a toll on your bank balance, but it doesn't have to be this way. Prepare for those costly grocery hauls and Christmas wish lists by opening a bank account for Christmas money.
Think about how much Christmas expenses have cost you in the past, and divide that figure by the weeks or months left in the year. If you start setting aside that much out of each paycheck, you may be less likely to resort to costly credit cards with high-interest rates.
Make a Plan with Family.
Some families can leave their Christmas festivity planning until the last few months of the year or even later. While smaller family gatherings may not require much planning, larger ones can.
Consider setting up a group on social media with all family members included so you can discuss holiday plans as early as possible. That way, there doesn't need to be any guesswork about which family members are going where and how many beds you need to set up for people sleeping over.
Make Bookings Early.
Popular holidaying destinations book up fast, with families opting to go away for Christmas rather than spending it cooped up at home. If you want to be as prepared as possible, book your preferred locations early in the year, and be sure to consider how the pandemic may impact your holiday plans. Otherwise, you may find that your Christmas plans need to change at the last minute.
It doesn't take any extra effort to be prepared early for Christmas. In fact, it can sometimes seem like it takes less effort when you spread out your tasks. Months before the festive season kicks off, consider doing any of these five things above. Something as simple as purchasing the cookware you need and opening a savings account may save a considerable amount of stress.