An Overview about Axis Bank Credit Cards.
Axis Bank is a private sector bank that provides a diverse range of credit cards. The bank presently offers more than 11 credit card varieties, each tailored to meet certain demands. The bank has a card for every category, including travel, retail, eating, and premium.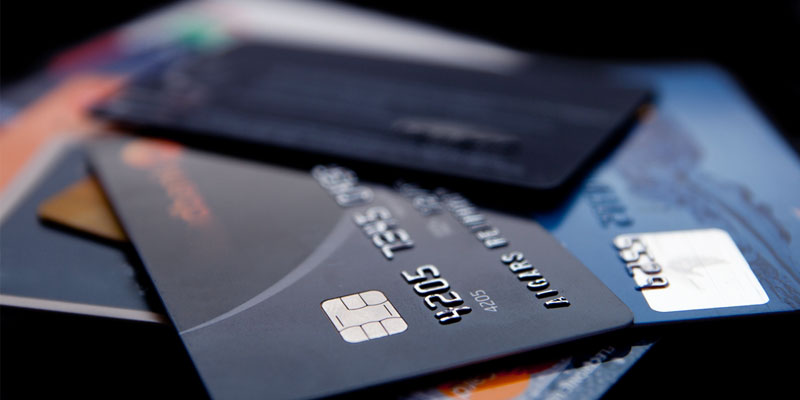 Axis Bank Credit Card offers loyalty points and rebate credit cards to help you save money on your shopping. When you apply for an Axis Bank credit card, you will also receive gift vouchers or points as a welcome bonus. These points can be redeemed for hotel reservations, plane tickets, e-vouchers, and more.
Features and Benefits of Axis Bank Neo Credit Card.
The Axis Bank Neo Credit Card is ideal for online consumers who want to take advantage of a variety of entertainment rewards. Gift vouchers and exclusive discounts from various online e-commerce sites and fashion hubs are among the card's key features. This card is one of the top credit card alternatives available in India, with exceptional discounts and bonuses on a variety of recharge, entertainment, and shopping categories. Here's a detailed look at the features of the Axis Bank Neo Credit Card.
Savings.
Users of the Axis Bank Neo Credit Card can get special savings on things like online shopping, utility bill payments, cinema ticket bookings, restaurant delivery, and more.
Discounted Dining.
With the Axis Bank Neo Credit Card, you can get a minimum of 15% off at participating restaurants in India.
Further Benefits.
On your first transaction with your Axis Bank Neo Credit Card, you will receive an Rs. 250 Amazon gift voucher.
Axis Credit Credit Card Offers.
Every Rs. 200 spent on an Axis Bank Neo Credit Card earns you 1 reward point.
Convert large purchases into manageable EMIs via online banking or a mobile app.
The joining cost of Rs. 250 is waived if you spend Rs. 2500 within 45 days of receiving your card.
After you've reported your credit card as lost, you'll be safeguarded against any illegal transactions on your card.
Wrapping Up.
Axis Bank is a private sector bank in India that provides a wide range of financial services. The company's headquarters are in Mumbai, Maharashtra. Financial services, commercial banking, wealth management, home mortgages, private banking, financial advisory, credit cards, finance, and coverage are some of the services it offers.
The Axis Bank Neo Credit Card provides its users with a plethora of premium advantages as well as exclusive Neo privileges. Welcome offers, cashback, and entertainment bonuses, lost card liability insurance, credit card EMI facility, outstanding rewards program, and more are all available with this card.