It is very frustrating to lose data from a media storage device or a hard drive. It is also very challenging to identify the right recovery program for retrieving the lost data in your media. Although it is nice to create a backup of your data, it has always been difficult for many users because of various reasons. As a matter of fact, the chances of experiencing data loss are always high in the event you do not have a data backup.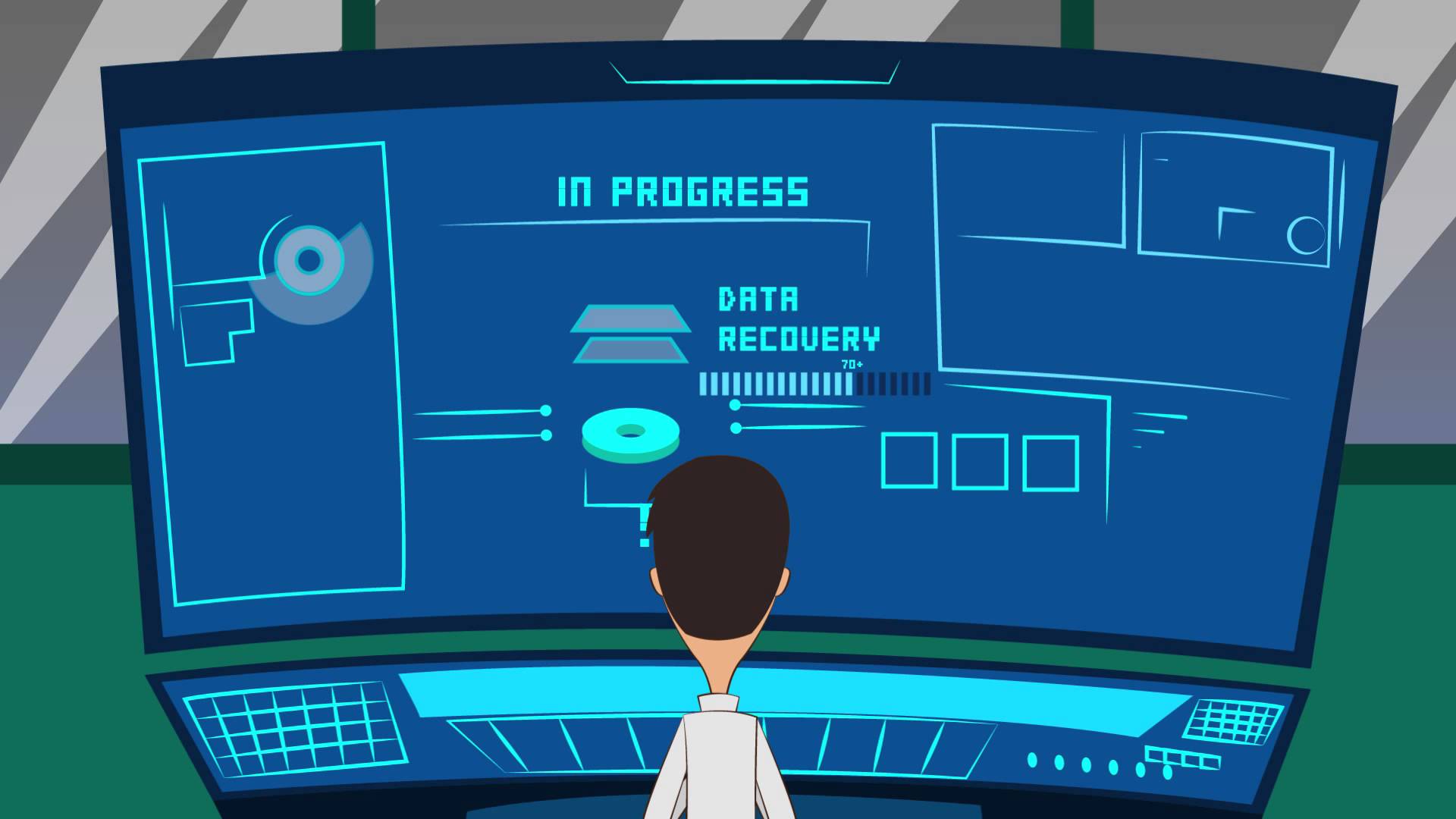 When you have a computer, you might end up going through a painful or a thrilling experience resulting from data loss. Despite technology advancement in the field of computers, there are some issues that you cannot avoid like jerks, fills and power fluctuations. Your computer can become useless in a matter of minutes. Your machine will start working weirdly, and the next thing you know is that your data is gone. However, it is important to understand that there are several data recovery programs in the market which will be helpful in such situations.
Many people have put in place some precautions to shield them against data loss. However, if you depend on recovery software, you need to understand a few things about the program before installing as below.
Compatibility with the System
The software tool might have good reviews but become incompatible with the system. Make sure that you purchase software that can run on diverse operating systems and can perform data recovery in different situations.
User-Friendly Interface
You need to look for a program which has a user-friendly interface for those users who are not savvy in the IT field. Note that techies do not lose their data quickly.
Ease of Recovering Your Data
This category covers several things. Firstly, there need to be reasonable steps you should use while recovering your data. The three stages the free data recovery software should have are scanning, selecting and retrieving. Robust data recovery software usually has a recovery wizard that will carry out much of the recovery roles without much effort. You will have to answer simple questions, and the data you would like to recover will depend on the answers you give.
You should also select a recovery program which will be able to give you a preview of the files you would like to recover.
Is the Software Free or Just a Demo?
A good file recovery software program should be available for free downloading. After installation, you should have the ability to see all data and archives to undergo recovery.
Is the Program Fit for All Recovery Situations?
There are some free recovery tools which do not have the ability to recover files as a result of several cases leading to the failure. You need to download software that is suitable for general purpose downloading.
Conclusion
There are some things you need to bear in mind while selecting data recovery software. A valuable feature that you need is the ability to view the names of the files before recovery. Seeing the file name is essential as you will not have to open every file before knowing its real name.