When managing your own business, every decision you make matters. Recruiting and hiring are particularly essential to building a talented and motivated team.
In fact, 31% of recruiters measure their success by the quality of new hires. Additionally, 23% consider retention to be their primary measurement, according to Jobbatical.
This is why obtaining the best recruitment software is vital for agencies of all sizes. With this software, more time can be dedicated to getting to know the prospective employee. Not to mention that you can review a diverse range of candidates with minimized bias.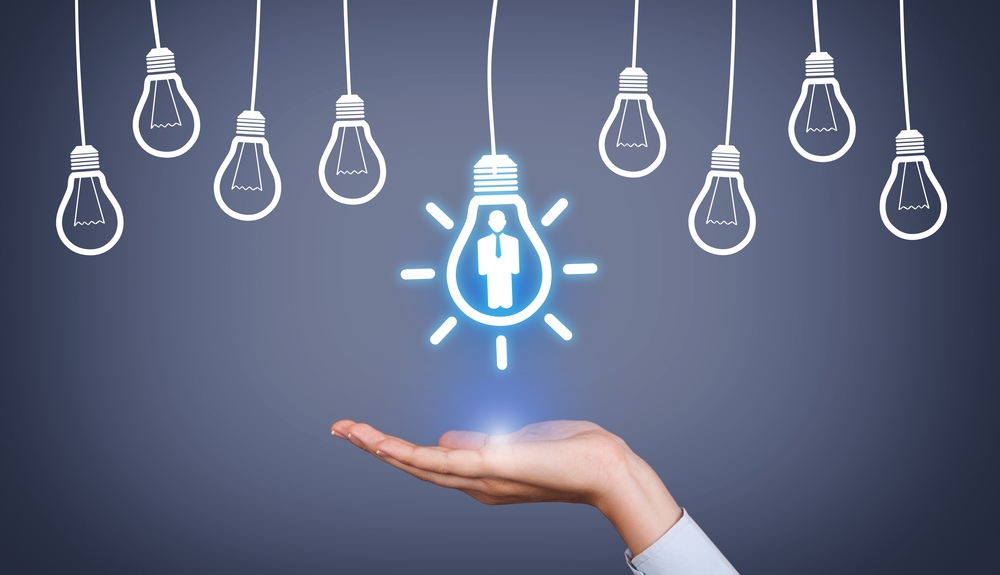 To determine which recruitment software is the best recruitment software for agencies and the fit for you and your company, these four key features should be compared:
Specific Needs
An analysis of your company's needs should be made before going out and buying your first recruiting software. (Or any software, for that matter.)
To do this, determine what kind of recruitment you are establishing (entry-level, mid-level or executive) as well as which time-consuming duties you need to pass onto your software.
Popular key features the best recruiting software for agencies include:
Applicant Tracking Systems: 90% of large companies use ATS for its effective resume simplification, ability to keyword search, and increased organization.
Video Interviewing: 63% of HR managers have conducted interviews over video due to the increased personalization and insights gained from body language and conversation abilities.
Testing and Assessment: Businesses that use assessment tools are 36% more likely to be satisfied with their hire.
Recruitment Candidate Relationship Management: A collaborative hiring experience is essential to presenting positive insight to your company, as 66% of candidates say interaction is one of the main deciders of a workplace's environment.
Pricing
According to RecruitmentCRM, the average company can expect to pay anywhere from 2% to 6% of its annual income on software costs. Remember, you get what you pay for, so make sure you are spending enough money that you get the best recruiting software for agencies like yours.
Take special consideration if the software you are interested in charges extra for customer support, implementation or data migration. Being vigilant in your research will end up saving you dollars in the long run.
Accessibility
At the end of the day, you need to be able to use your recruitment software. Determine if the software you are looking at has any IT or customer support options and a friendly user interface. These features are key to implementing your software.
Another aspect you may want to take into consideration as far as accessibility goes is how often updates or bug fixes are needed. With too frequent interruptions, the recruitment process becomes less effective and efficient.
Remember, recruitment efforts represent how you and your company operate to potential employees. This is the first impression—the handshake.
By doing research and determining which elements are most significant, however, you will be able to find the best recruitment software for agencies with your needs.