Gaming is an escape for gamers as the virtual world consists of enigmatic adventurous routes to explore. After all, who doesn't want to feel like the hero of a completely different dimension after a long, stressful day! A dynamic game is, therefore, the first and foremost preference of gamers.
The gaming market thus inevitably floods with games promising the best graphically explicit experience that will seem engaging and realistic. The creators release it as broadly as possible to make it widely available, starting from desktop to gaming consoles to mobile phones.
However, the gaming community does face a heap of troubles in its endeavor to play games. The issues have a long list, ranging from hardware related to software-based to web and compatibility issues.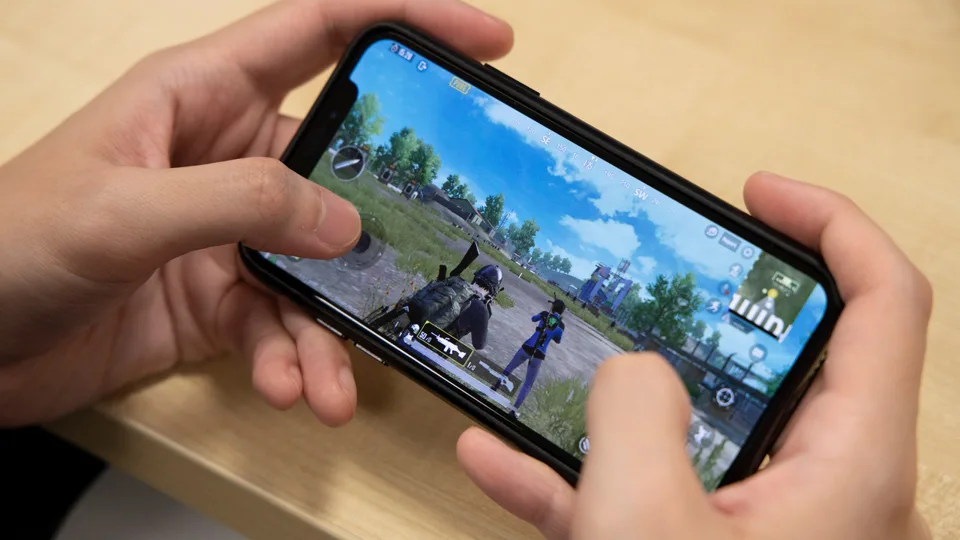 If you are a hard-core gamer, then these issues would probably resonate with you:
Hardware-related issues.
Nothing can be as frustrating as not being able to play because of hardware-generated issues.
Certain games, especially role-playing and first-person shooter games, require some hardware for a better gaming experience. It can be a joystick, a compatible PlayStation, or desktop with the ideal operating system suitable for playing the game or the consoles where the game has been limited to be released on.
It can be overwhelming for gamers to play certain reserved games because these can only be availed upon paying a hefty amount. Also, they are there only on restricted platforms, which can be again expensive to buy.
The wear and tear and the breakdown of hardware are other nightmares to the gamers.
Therefore, gamers have to step in the shoes of troubleshooting as well to handle the issues.
Software-based issues.
Certain systems do not sit compatible with gaming software. Several times, a virus infiltrates the system via third-party software that causes the entire game and the system to shut down. Some software downloads even cause chaos with alterations in the existing files of the system.
Software-based issues are more prevalent when the game is supposedly downloaded from a pirated online source. Keep antivirus software installed on your system and be regular with the system updates as many software damages are caused because of neglect in updating.
The worst part about playing games is storage damage, screen damage, and excess battery drain.
Lags and buffering.
It is frustrating when the gameplay has been stuck for several hours, known as game freezing or screen hanging, butchering the opportunity of a seamlessly smooth win.
Game lagging is another fiend in a fast-paced game where the speed of movement slows down. In the meantime, your opponents easily kill you.
Game freezing, slow loading, and lagging are primarily prevalent when the game is played in multiplayer mode, a high pace game with several people connected at once in the server.
To avoid this situation, gamers are bound to invest in incompatible devices and software to lessen the chances of such hanging.
Toxic community.
What can be more enjoyable and pleasurable than being involved in a gaming community where you discuss a game that is mutually loved?
But, certain elements in such communities are forefront bullies. The online bullies troll the members who do not align with their opinions which can affect the mental health of the bullied.
The situation worsens when the community also includes a threatening hacker who can cause potential damage to the people in the group.
Game Hwid Bans.
Every hardware device has an identification code which is known as hardware Id or HWID. This is determined by some latent files embedded in the system of the hardware.
Many players can use hacks and cheats in games in order to win. However, the anti-cheat software identifies these hackers right away, reads their HWID, and bans them. A player can now not enter with the same device because his HWID is banned and recognized each time he tries.
To solve this problem of the online gamers, Hwid spoofer has been designed that makes changes in the files and dodges the anti-cheat software.
The hacks and cheats for several games are available, including an HWID spoofer warzone for cod players. Now, play unrivaled in the bingle bog and win easily using the awesome cheats without fearing being caught by the anti-cheat software!
Take-away.
No matter how many hindrances come our way, online gaming is here to stay, for a very long time, with various cheats and hacks coming our way.