Every year we see new trends in many industries, including fashion, phone gadgets, among others. Hardware necessities have also been on trend each year, and they give property owners new ideas on what to include in their new homes or what is out of date.
New hardware brands are popping up every day, and there have been many innovative designs that one could incorporate to replace the old hardware or install for a new house. We will look at the most significant hardware designs and what is trending.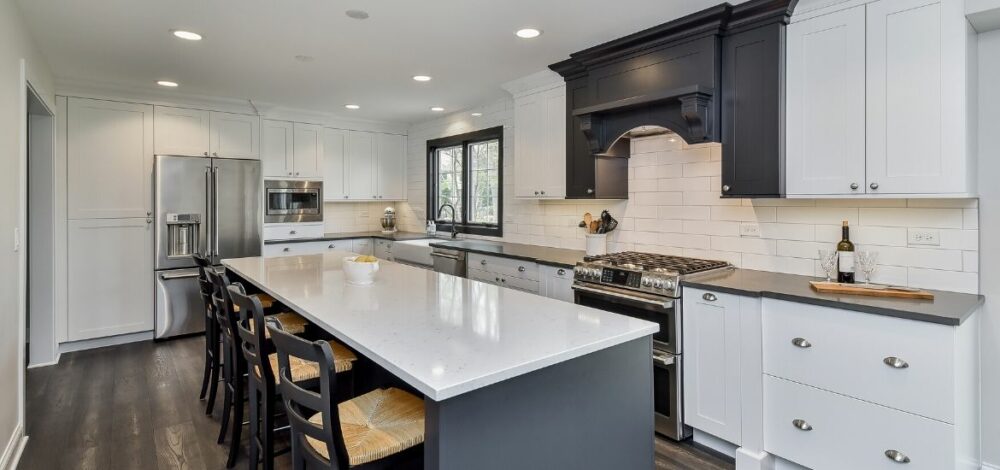 Homeowners have many options for their house hardware suited for every area in the home this year, from the living rooms to the bathrooms.
Enormous doors and windows.
Enormous windows and doors are now becoming a top trend. In the past, large doors and windows have been associated with luxury and a symbol of immense wealth and prosperity and have been in use in the entrances of many upscale homes. The 10- and 12-foot doors are going out of trend, and the 14-foot ones are becoming a new trend even in suburban homes.
Large doors and windows provide visibility and help in obtaining more utility. Therefore, the industry has been incorporating new creative designs that enable larger doors and window styles. The barn doors are also trending for the year. You can choose large doors for the exteriors and barn doors for the interiors, giving a completely stylish look.
A revival of the sink skirt.
A sink skirt has been outdated for the last decade, but now the hardware is back in fashion and can be textured and patterned any way you like. The sink skirt will create a kitchen scheme and add a touch of nostalgia. Kitchen sink skirts have become popular with replacing the base cabinet doors under your sink with curtains that have pleats. The curtain can be suspended on a rod that can easily be flipped aside if one wants to access that area.
Brilliant lighting.
Lighting designs change year in year out, coming up with different finishes, sizes, metals, and shapes. The trend in 2021 will inspire the usage of textures, shapes, placements, and intelligent technology for creating more classy spaces.
The trending pendants come in different styles and textures. Kitchen island pendants and linear pendants can add ambiance and task lighting. They are stylish and have a powerful effect without taking a lot of space.
For the patterns, geometric is in trend for a more modern look. Geometric is chic, and along with designs that imitate cages, you will make an instantaneous statement in your home. They are also unique and simple for any home. Customizing your own home with unique lighting fixtures will help you fulfill the goals of your dream house.
Homes are also getting connected in all ways, even in lighting. Smart lighting is the new trend with applications such as smart bulbs and technology that can sense motion. The 2021 trend is encouraging more connectedness, style, and control.
Gold and copper drawer pulls.
The gold and copper finishes for the drawer pulls will continue trending in 2021 but rise in popularity as they give a warm tone to your kitchen cabinet hardware. Gold finishes look stunning against the light and dark cabinets while also adding a formal touch to your kitchen. Copper gives a more informal look. If you have a farmhouse-style kitchen, the finish will shine so well. The copper finish is most suitable for more traditional settings.
First-class faucets.
In 2021 the touch, touchless, and voice-activated faucets will show an increase in popularity. People will incorporate the designer styles such as the bridge faucets and pull down to give an updated look for the kitchens.
We have seen popularity in the bar and prep faucets and sinks in the past few years, but in 2021 there will be a slight change. Homes will also have smaller separate sinks to allow meal preparation, hand washing, and drink making this year.
The trending color for the faucets is matte black and brushed nickel. Brushed nickel has been in style since its practical and goes with most cabinet colors and styles. Even better, the brushed nickel is also fantastic with stainless steel appliances since it is soft and sleek. The matte black faucets are also making a big appearance as a new trend. The matte black gives a bold modern style to help in making a statement.
The year 2021 is the ideal year to incorporate the latest and trending designs in your home. You can start by updating your house hardware during renovations or new constructions. With many innovative designs in the market, you can create a perfect home with these 2021 trends.