While your kids might think that playing with these toys is all fun and games, science has shown that exposing children to certain playthings can actually help them to learn valuable life lessons that will help make them smarter, kinder and all-around better people. So the next time you're looking to purchase a new toy for your child or a gift for a child you know, consider one of these three options that will prove to pay dividends toward this child's future.
Building Blocks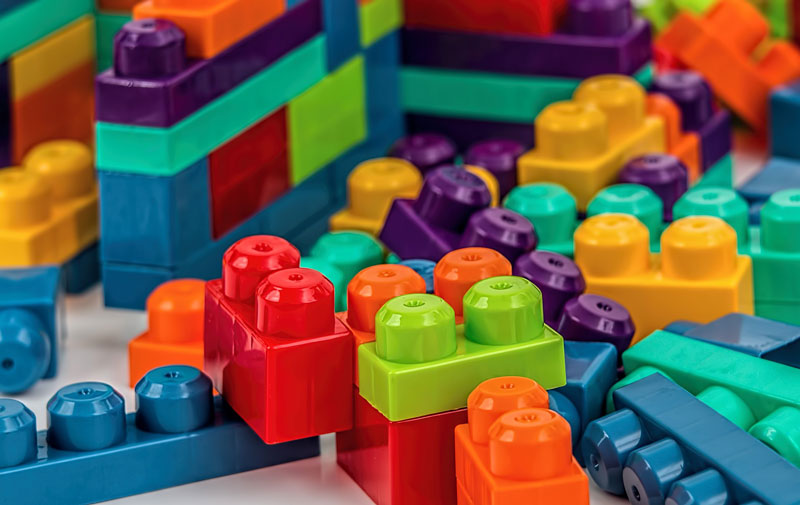 Designing, constructing and connecting with building blocks such as Legos is a great way for children to learn multiple life skills that will help them throughout all ages. According to EducatorsTechnology.com, Legos can help with spatial reasoning, literacy and following directions, problem-solving, creative thinking, communication and motor skills. Simply by having multiple options for putting together an object made from similar building blocks, children learn a plethora of life skills that they'll only further build upon the longer they interact with these toys. Knowing this, you can feel a little less parental guilt when your kids spend an entire afternoon playing with Legos in their room while you finish your book while lounging on the couch.
Electric Cars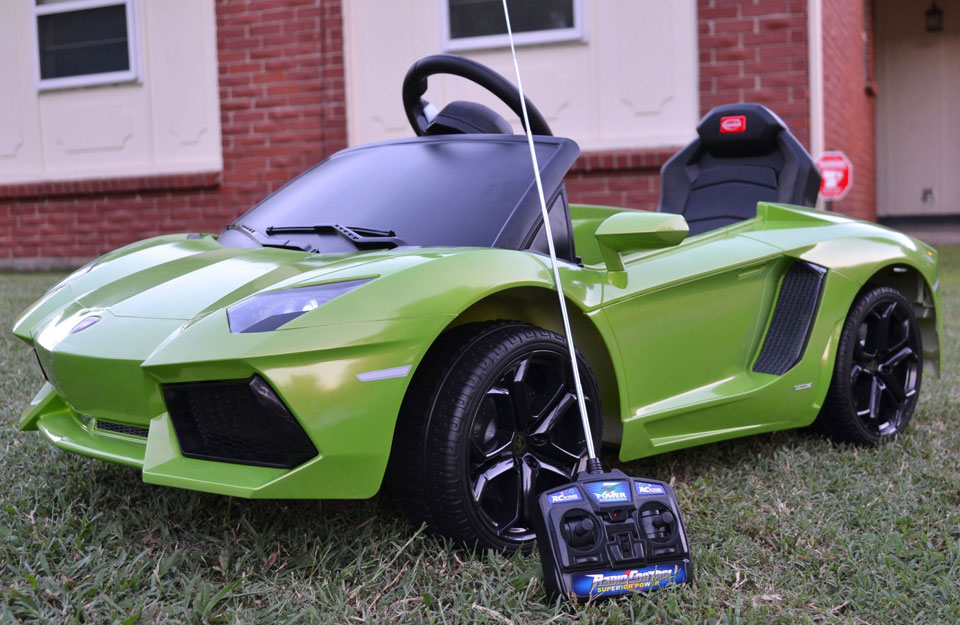 Although some parents may think these toys are dangerous, the amount of learning that can take place by playing with electric cars like Power Wheels is astounding. According to Fisher-Price, driving Power Wheel electric vehicles can help children learn coordination, sensorimotor skills, logic, spatial thinking and directionality. These skills not only help when learning other more intricate concepts, but can also help your child adapt more quickly to driving an actual vehicle when they're old enough. To help yourself feel less anxiety when it comes time for them to get behind the wheel of your car, make sure the batteries in your child's Power Wheel are always charged to reap the above mentioned benefits.
Board Games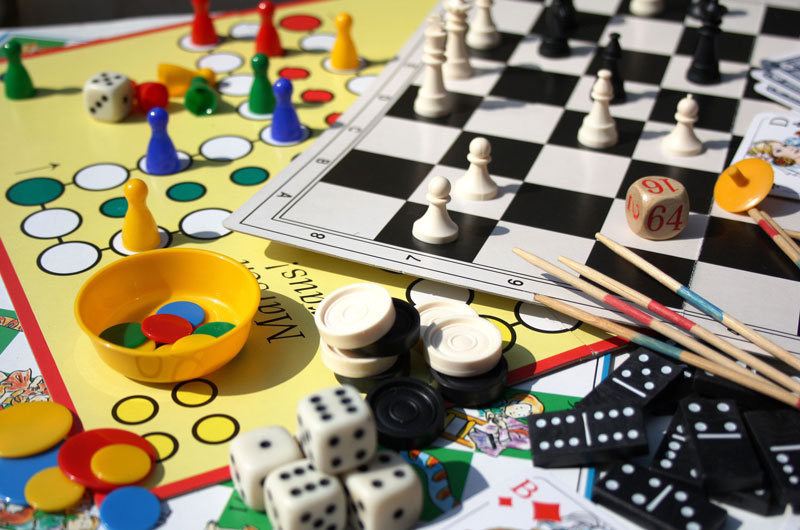 Another great group of toys that will help your child develop many important life skills are board games. According to Scholastic.com, board games help children learn about competition, grouping, counting and reading, sportsmanship, integrity and more. Not only this, but playing board games along with your children can help give you the opportunity to connect with them on a casual level and create relationships that will further open lines of communication with them in the future. Be sure you're updating the board games your children have to play to match the age and developmental level they're at to keep pushing them to learn more and develop higher levels of these skills.
Playing is one of the best ways children learn how to interact with the world around them and get a handle on complex concepts that are prevalent throughout their entire life. Consider giving them time to play with the toys mentioned above to give them every opportunity to learn important lessons and concepts at a young age.