It goes without saying that business is a competitive industry.
In fact, the entire basis of its existence is competition. You're competing for the attention of customers in your specific niche in an ever-narrowing market. It can feel pretty stressful. It can feel even worse if you aren't committed to improving your business practices.
As the world of business is ever-changing, your contributions to it need to be too. You can't do the same thing year-in-year-out and expect growth. The needs and expectations of customers are constantly altering. From defining business acumen to knowing all the possible new trends emerging in your niche, there's a lot to stay on top of. Luckily, we're here to help.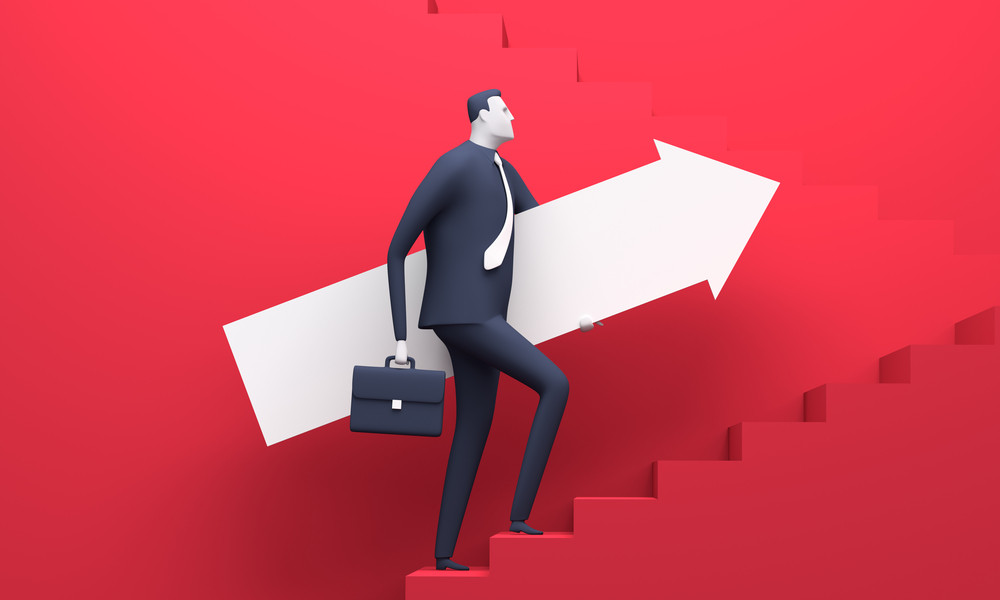 In this post, we'll be walking you through 3 ways you can begin to improve your brand in ways that are both measurable and worthwhile.
Let's get into it.
1. Assess your current position
You can't move forward if you aren't completely familiar with where you're stood. Before even thinking about what's next, you need to take stock of where you are at present. How is your business doing? Is your niche increasing or decreasing in popularity? Do you know which direction you want to take, or do you just feel the need to expand?
These are all important questions to ask yourself before attempting to take the next step. A quick SWOT analysis will put you in the best position for growth. SWOT stands for:
Strengths
Weaknesses
Opportunities
Weaknesses
With this information on hand, you can best ascertain where specifically you need to improve upon. It may also highlight strengths that you can embolden further through the right tactics. A/B testing is a great way to test new methods, but there are plenty of tools at your disposal.
2. Set realistic goals, both long and short-term
It can be easy to get carried away when setting goals for your business. You want to aim for the stars, and while the ambition is admirable, lofty goals can often lead to disappointment. The best goals are specific and easy to measure. For instance, if your goal is to achieve greater sales, don't just leave it at that. Attach the desired percentage growth to your goals. Don't just say you want to double your monthly subscribers. Instead, reevaluate how you intend to pull new subscribers in.
There's a delicate balance to setting goals in business. You need to be specific so you can measure your success, but if you're too specific then you might just end up disheartened. Try and center your goals around what your business can do better, rather than how you can receive greater rewards. Instead of chasing after increased sales, ask yourself what your business can do better to earn those sales. Look inward and focus on your own position in the race. What does your brand need?
3. Keep an eye on competitors
Originality is essential to any business, but that doesn't mean you can't take a peek at your enemy every now and again. We aren't talking outright plagiarism here. Nothing will kill your brand quicker than that. However, if you compare any two businesses in the same niche, it's pretty easy to spot the similarities.
This is because any successful business knows that it needs to keep up with its competitors if it's ever going to surpass them. If you find a large chunk of your audience is going somewhere else for a service you can provide, you need to start exploring why. There's no shame in staying on trend! Increasingly, it's a must.