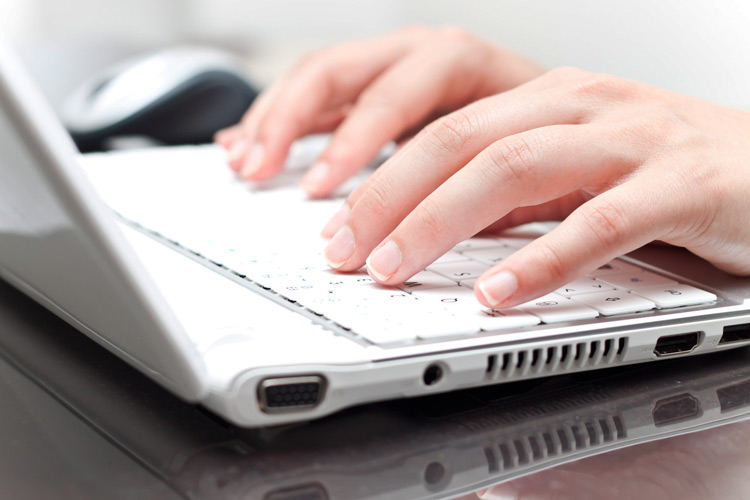 While blogging and following other bloggers you might be noticing that how other professional bloggers are writing up blog posts quickly when they found great news to share with others. Fortunately this is possible thing that anyone can do; even you can, if follow the following instructions. There is no magic behind publishing blog posts quickly but few methods are here to prepare an article very fast for publishing.
1. Get the Eye Catchy Title
Get the title of whole story first. This is toughest part of the blogging but still you can make one with your creativity and uniqueness. To attract more and more readers just make the title eye catchy. It should contain keywords, better use of words and looks like a general topic that people use to search on internet.
Once you got the best title for your new story just collect the ideas and more relevant information from other sources like – internet, magazines, newspapers and books too which will help you to write in-depth.
The best examples of eye catchy titles are like that,
Top 10 Ways to [Key Words]

5 Simple Ways to [Key Words]
Quick Tips for [Key Words]
10 Amazing Things [Key Words]
Effective Ways of [Key Words]
How to [Key Words]
These are few examples that we use in our past articles. You can modify your own one using just few eye catchy words in your post headline.
2. Make Bullet Points First
After deciding a nice headline of title few of us just starts thinking now what to do?
Then there is best solution for that; which is write down the bullet points first in the content body. Do not focus on header lines. While writing down the bullet points you will come to know importance of article and how should we start its first paragraph.
3. Prepare and Write Down Complete Post
Once you got everything; just focus on your content and write down everything which is beneficial to your readers. You can attach few real examples, case study even stats if required.
Also while ending up write down a conclusion too, which is most ignored part of quick publishing.
4. Attach Images and Videos
After completing the article add few of images and videos if possible. Images and videos are best way to make your audience understand the topic very well. So always add images and videos in your blog posts.
5. Verify Everything and Just Publish it
When you just finished everything; follow few steps more as,
Check Grammar
Check Spelling Mistakes
Make a Good Formatting of Post with Proper Alignments
Make Use of Bold, Italic, Underline and Hyperlinks Effectively
Check Your Permalink Address [Use Key Words Here]
Select the Best Category and Tags
Select and Add a Featured Image
These are the things where we never focus much and everything gets spoiled. For a professional bloggers these are a must to follow. If you make a habit of such things you will able to post any news as fast as possible.
Once you feel that nothing more is left just hit down the Publish button.
Never forget to quickly index your articles in search engines and then on social networking websites.
This is the quickest method to write blog posts quickly. I hope this makes you feel more motivated to publish more qualitative articles on your blogs and websites.