With soaring property prices and ever-increasing costs of living, buying a new property is getting more and more difficult. Which is why people focus on improving their existing homes at their own pace, within their budgets.
Ready to assemble cabinets are the latest craze in home renovation, particularly in the sectors of bathroom and kitchen in home improvement.
They enable you to have your own personal touch without breaking the bank. They are not only cost-effective, but they also offer convenience, control, and a host of other benefits too.
For this reason, they have become the obvious choice for those wishing to undertake a kitchen renovation on their own.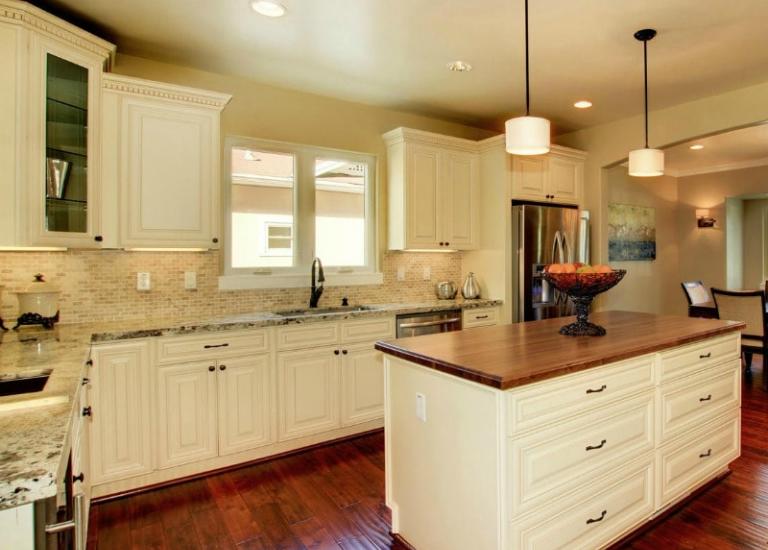 The Advantages of RTA Cabinets
Kitchen renovations have a reputation for being one of the most expensive projects in home improvement, and for a good reason. Contractor's fees, high showroom prices, and customization are all costly and difficult tasks. Fortunately, RTA cabinets solve all three of those problems while providing you with the storage you cannot do without.
When buying these types of DIY cabinets, you often have the luxury of flipping through a comprehensive online catalog, with more styles, colors, and finishes than you knew existed and work efficiently within your budget by sorting options via price points.
Reputable companies offer free design services, which allow you to see a virtual image of your kitchen before you approve the final quote. You'll be able to choose cabinets of any size or shape and work out how they'll best fit in your space.
Easy installation. RTA cabinets are easier to construct than you'd think. Most of them require a simple screwdriver and can easily be assembled in a short amount of time. Many of these kits come with detailed and easy-to-follow instructions that make the process straightforward for first-timers and experienced DIY experts, alike.
Less hassle comes renovation process. Cabinets like these also have at their advantage control and convenience. If you are unable to afford the process of an entire kitchen renovation in one go, you can order and store these cabinets until you've acquired all the necessary elements you need. They arrive flat-packed and can be stored neatly in a garage, spare room, or any storage space of your choice. Therefore, you can factor a kitchen renovation into your budget easily. This is particularly useful for those wanting to take advantage of specials because the product doesn't get in the way and doesn't have to be used immediately.
Flexible purchasing system. An added appeal of using this type of cabinet is that you can order them online easily. Online stores, such as Wholesale Cabinets, stock a wide range of products and are usually able to deliver in a matter of days.
Conclusion
Making use of ready to assemble cabinets gives you the peace of mind that there'll be no unwanted surprise expenses and inconveniences, commonly associated with contractors. It also provides you with the opportunity to redo your kitchen in your own time, without any pressure.