Every year international students come in droves to the bustling city of London looking to advance in their academic career. Going by statistics, roughly 100,000 students from over 200 nations are a part of this giant list.
This makes one wonder as to what London has that captivates the attention of many. Top-quality universities certainly top the list along with great courses designed exclusively as per standard norms. Then there is the ambiance that is suited for the learning of all kinds.
You will find theatres, societies, musical shows, poetry clubs and just about everything of academic interest here.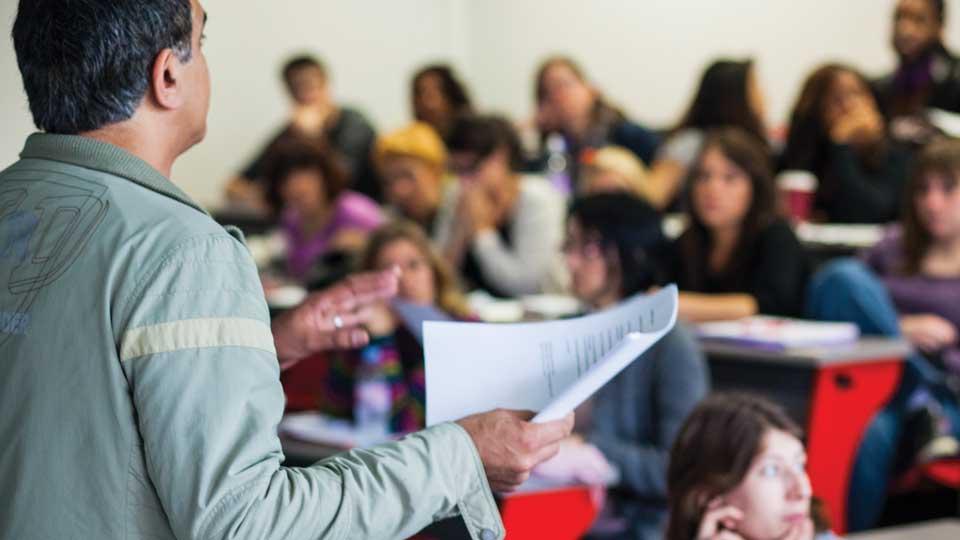 So here is a brief on why you should select your choice of English school London for a fabulous experience and engaging learning.
Home of the Scholarly
From William Blake to the Led Zeppelin, this place has been the birthplace of creative geniuses. Even in the present times, art is not neglected but highly appreciated in this city. You will find many individuals who are uniquely gifted honing their craft in London. The all-around atmosphere offers the right exposure and environment for one to learn and grow. Various museums and libraries also offer a glance into this rich culture which students can imbibe.
Confluence of Cultures
London is home to people from different nations. Folks from various walks of life call this place home and offer it a rich diversity. This gives this city a very vibrant, colorful and zestful appearance. It also makes it conducive for everyone as the population is so varied. Students can easily mingle with others and gain perspective on different ideas and ways of life. No one is considered an outlier in this city.
Top-Class Universities
If you are looking to study in the best universities in the world then London should feature on top of your list. This city has over 45 universities featuring world-class institutes with excellent facilitators. Also, the education provided here is globally recognized and would surely land you a great job. The medium of instruction meets modern standards and institutes are equipped with high-tech research faculties.
Ample Course Choices
When you choose to study in London, you don't have to restrict yourself in terms of any course. You can easily go for any field of your choice and find a necessary degree in it. Moreover, you have around 30,000 courses to choose from. These are in the range of subject options including law, engineering, politics, business, zoology and many more. Also, you don't have to restrict yourself to a 3-year undergraduate course if you don't wish to. There are many options in the 1-year undergraduate criteria as well.
Academic Support
When it comes to learning, there couldn't be a better place than London. You will find a lot of academic support and facilities useful for students. This includes around 120 libraries and the most notable among them is the British Library with over 150 million books.
All this and much more makes London a highly interesting place for International students to pursue their higher studies. From academic facilities to a cosmopolitan cultural, this place has it all.