The fluctuations in the economy have a widespread impact on jobs, the standard of living and the global business sphere as a whole.
The significance of economic components in everyday life has augmented the need for professionals with a strong background in economy-related studies and an understanding of the global economic state of the present-day world.
If analytical skills are your strongest suit and you are fascinated by the constantly changing dynamics of the global economy, pursuing an economics degree might be a good idea for you.
An economics degree can equip you with a broad knowledge base in various forms of economic theory such as international economics, macroeconomics, microeconomics, and currency systems.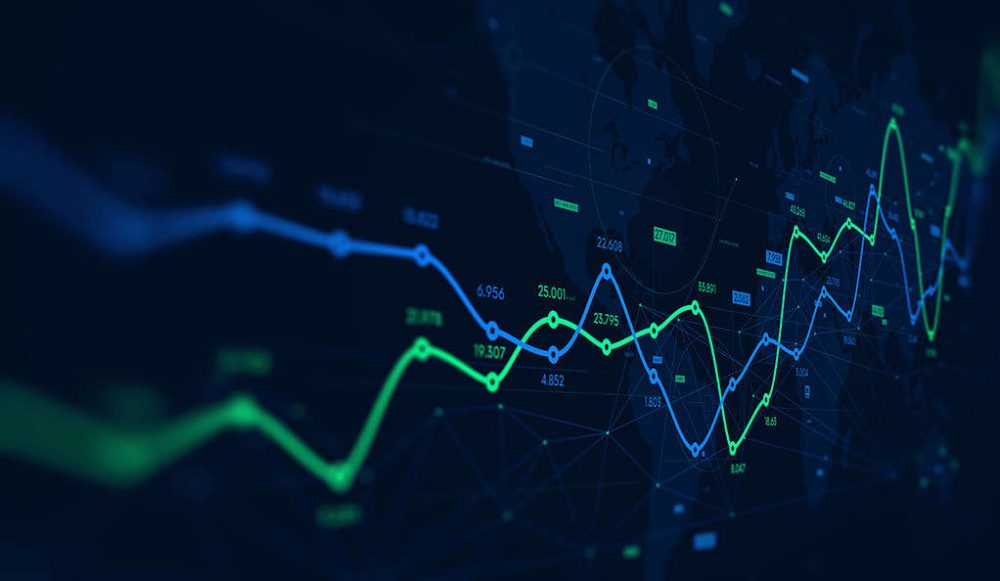 This blog will focus on the various job opportunities that graduates with a degree in economics can choose from. Read on to take a look at the list of exciting career avenues.
Career Opportunities After Pursuing an Economics Degree
Credit Analyst: The job role of a credit analyst requires them to evaluate and make decisions concerned with credit applications by factoring in a range of components, starting from credit viability to credit-worthiness of the customer. If you take up this role, your typical duties would include:
Collecting information about clients;
Evaluating, analyzing and interpreting financial information;
Designing statistical models to assist in risk analysis;
Performing client visits;
Ensuring that the organization's credit exposures are within the set risk bearing limits;
Keeping abreast with key issues such as market risk, compliance, and legal issues;
Assisting in improving the quality of credit applications;
Suggesting procedural and policy changes.
As a credit analyst, you should have strong accounting skills, extensive knowledge of industry, excellent verbal and written communication skills, well-versed in financial technologies and tools and a problem-solving approach. The average annual salary commanded by a credit analyst is €60,614.
Market Research Analyst: Market research analysts assess the market conditions to identify potential sales opportunities for an organization's products or services. Their typical duties within a firm include:
Monitoring and predicting sales and marketing trends;
Gauging the effectiveness of marketing strategies and activities;
Developing and evaluating tools and methods for collecting data such as opinion polls, surveys, and questionnaires;
Collecting data about market conditions, consumer behavior, and competitors;
Using statistical software for data analysis;
Converting complex data and results into comprehensible reports, graphs and tables;
Preparing reports and presenting to the management and stakeholders.
Market research analysts should have a keen eye for detail, excellent organizational skills, strong statistical and analytical skills, exceptional communication skills and the ability to work in a fast-paced environment. The average annual salary of a market research analyst is €55,264.
Actuary: Actuaries use their statistical and mathematical skills to evaluate the probability of an event's occurrence and predict the consequences it may have. They must have strong business acumen, extensive knowledge of statistics, probability, calculus, and other mathematical skills, excellent communication skills and good computer skills. The typical duties of an actuary include:
Statistical data analysis;
Determining potential risks with the help of computer modeling of statistics;
Preparing reports and presentations;
Communicating vital information to stakeholders, clients and leadership team;
Staying up-to-date with financial developments in the business sphere.
The average annual salary commanded by an actuary is €58,966.
Taking up an economics major can ensure that your future job prospects will allow you to significantly contribute to the world economy. It will also help you acquire jobs that are diverse in nature and pay well. Put your analytical skills and affinity to the dynamics of the economy into practice by taking up a degree in economics as your undergraduate discipline.