You frequently hear of Montreal residents flocking southward for the winter to avoid those long, cold days with temperatures falling well below freezing and snow that piles high virtually overnight. However, there really is much to see and do in Montreal and that's why an ever increasing number of tourists travel to this, the second most populous city in the province of Quebec. If you are looking for ideas when visiting Montreal for the very first time, look no further. Here's a place to start!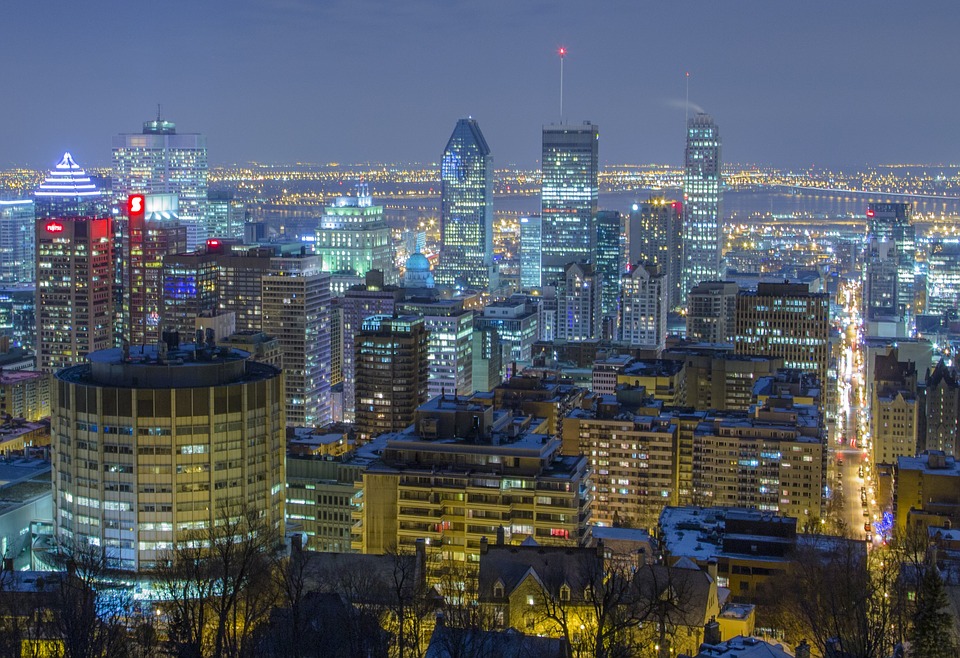 Dining in Montreal
One of the first things many visitors look for when visiting a new location would be to find the best restaurants in the area. There is no lack of excellent dining experiences in Montreal, in fact throughout all of Quebec, so there will never be a problem finding just what you are looking for at prices you can afford. In fact, there are quite a few famous Montreal restaurants that have earned a global reputation for offering a fine dining experience with a focus on local cuisine. In a city this large there are too many to list, but always look for one that serves up the world-famous poutine to get an authentic taste of what the locals eat.
How to Find Interesting Tourist Attractions
Here again, it is important to realise that Montreal is a huge metropolitan area so there are literally hundreds of places to go and things to see. What you might want to do is spend some time as far out from your trip as possible to make a list of those places you really want to visit. Sites on the Internet such as tripadvisor will allow you to enter your search criteria so that you can find anything from restaurants to museums and nature parks if that is what you are interested in seeing.
Where to Stay in Montreal?
In any large city there is bound to be a huge number of hotels that you can book accommodations in for your stay. Montreal offers everything from quaint B&Bs to 5 Star hotels and the only thing you need to consider is budget. Looking to stay in luxury? Why not try the Ritz Carlton or the Hotel Le St-James? Here you will experience the ultimate in service in the lap of world-class luxury. It might cost a bit more but why visit Montreal without taking in some elegance whilst far away from home?
Bear in mind that the primary (official) language in Montreal is French but most residents do speak English, even if with a heavy accent. On your visit to Montreal you will find the perfect melding of French and English cultures and this, alone, is one of the key attractions that draws visitors year after year. Whether you need directions to the local parks or are looking for a shopping mall to spend an afternoon perusing, you will not find many problems communicating with the locals, so rest assured you will be made to feel right at home. There is always something to do in a large city and in Montreal you will enjoy every single moment of your stay. That's a promise!