Planning to buy a used car? Purchasing a used car may be much hectic task than buying a brand new car, as you actually can never know how well a second hand car will perform for you and for how long. There are never any guarantees with an old car. The only thing that can save from any loss on buying a used car is the hard work performed by your in detailed research. There are several important factors that need to be considered while purchasing a used car. Here is the complete guide for you disclosing top 10 points by considering which you can make an ideal decision.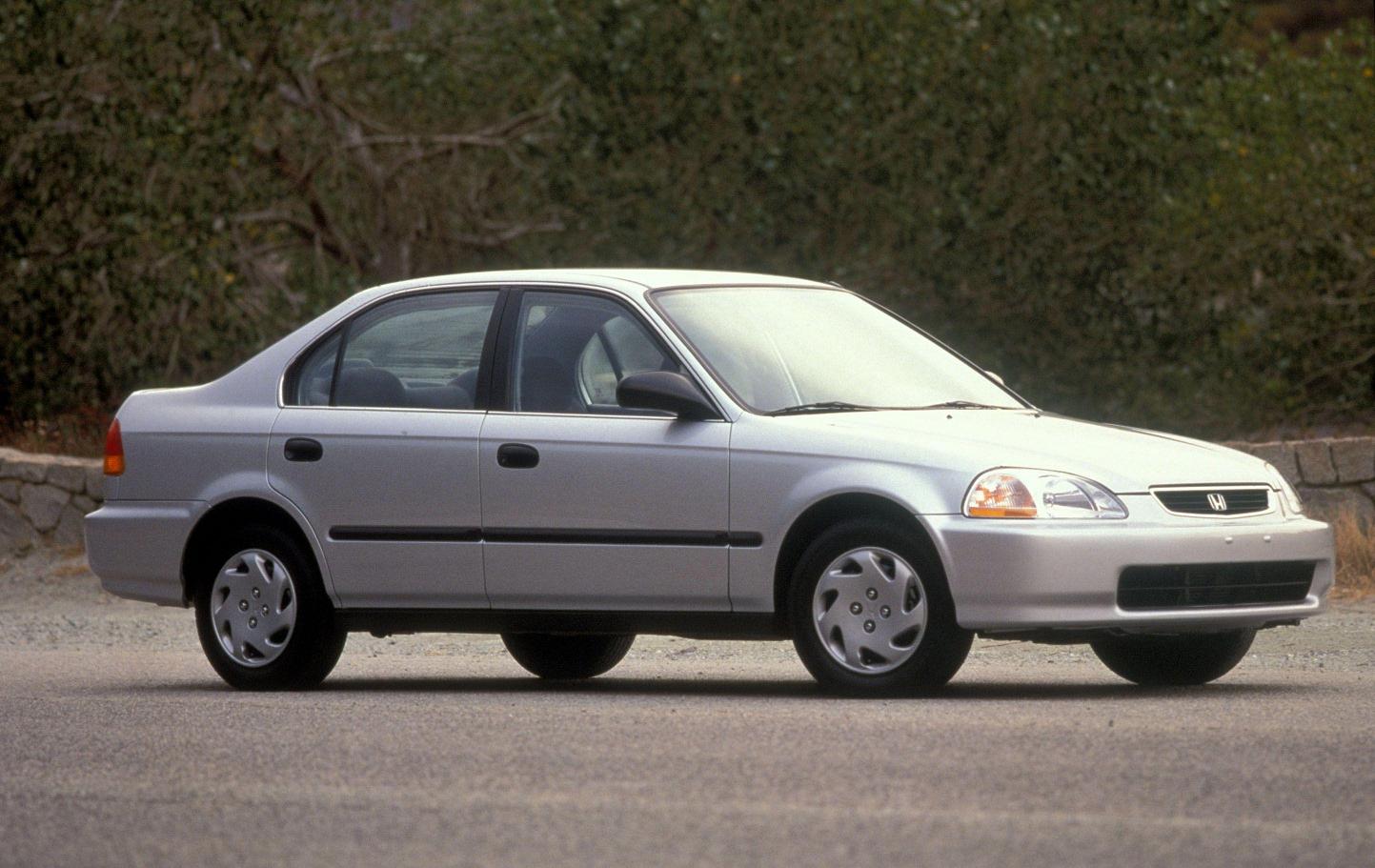 Top 10 Factors You Should Consider Before Buying Used Cars
1. Budget – Most basic Factor to be Set
Used cars come in all price ranges and the first most important thing that will help you narrow down your choices is your budget. Setting up the budget is the basic step that you need to do for having an overview of what kind of used cars you can have. It is important to set the budget at an amount that you can afford conveniently.
2. Do Good Research Yourself
Depending only upon used car dealerships can sometimes be a mistake as salesmen aim to sell whatever they have more profit in. And sometimes you might get influenced by the performance claims and verbal guarantees of salesmen and that's where you get indulged in loss. So it is always a better idea to take time in researching the used car market yourself. Once you will be clear about your car model and specification requirements, you will definitely be avoiding confusions and in turn the losses.
3. Create a List of Targeted Used Car Models
If you are planning to purchase a second hand car then it is best idea to consider purchasing car from a reliable manufacturer. Cars from reliable manufacturers may cost you little bit extra amount than others but the reliability offered by those will be ultimate. Create a list of top manufacturers and models that you are interested in. This target list needs to include cars that fall under your budget. This list will make your car purchasing process easier.
4. Checking out Reviews and Cost Prices
Whatever second hand car model you are interested in, it is better idea to check out for its cost online and know whether that particular car fall within your budget or not. Checking out for online reviews is another important factor to be considered. As reviews will give you an idea of what others say about a particular second hand car model.
5. Carrying Out Complete Mechanical Inspection
If you want to eliminate the overly maintenance charges of your used car then taking time for having complete mechanic inspect is a must. Taking test with the help of a professional mechanic is the best idea. So if you have any professional mechanic in your family or friend circle then take help from him/her.
6. Go for a Certified Pre-Owned Vehicle
To have an extra level of assured quality, then purchasing a certified pre-owned vehicle can be a wise decision. You can check out used cars with local dealers with warranties that may extend beyond the new initial coverage.
7. Check Out Complete Vehicle History Report
Going thoroughly through a vehicle history report can help you reveal all the problems with the second hand car under consideration. It will let you know about the previous accidents, ownership history and service points thus giving you can transparent idea of current condition of the car on the basis of which you can take a good decision.
8. Always Take a Road Test
Don't ever consider buying a car without having any road test. This becomes important while buying a used car as you can have an idea of its condition by having a ride. The level of comfort it offers will let you know how well it is going to go with you.
9. Be Careful About the Paperwork
Always beware of the missing or incorrect paperwork. If you are buying used car with a certified dealership then always examine the safety certificate. Check out whether the VIN (vehicle information number) matches that of the car or not. The certificate should not have any black areas as well.
10. Learn Negotiating Strategies
Negotiation is the art that can help you have good benefit while buying used cars. Always keep in mind the discounts you researched while exploring the second hand car market. Negotiate with the dealer as per those discounts. This negotiation will help you have a quality used car at amazing rates.
Hope above mentioned helpful points will guide you in right direction while purchasing a used car. If you are looking for used cars then always go with a reliable online used car marketplace.