Buying a car, even a second-hand one, can be one of the biggest purchases you make outside of buying a house, so it is a decision which needs considerable planning and thought before you dive right in and hand over your wallet.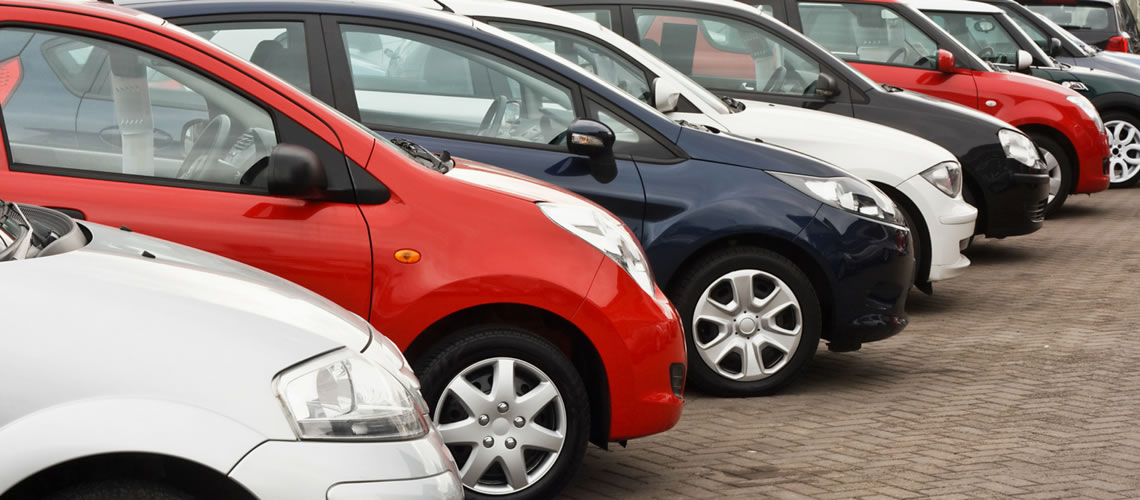 1. Decide on Your Budget
One of the key things when buying a used car is to decide on your budget first, and then stick to it. If you haven't decided on a budget and start looking for cars straight away, it can be easy to get carried away and end up buying something that you really can't afford to run.
First decide on your budget and for this you need to include the cost of the purchase, the cost of insurance, MOT repairs, servicing and any other repairs or replacement parts which might be needed during the life of the car.
2. Decide on Your Finance Method
It may be that you don't have the money to buy a car outright so once you know how much you can afford you need to shop around for the best finance deal. Don't go straight to a car dealership and assume their finance is the best.
Talk to your bank and explore all of the options open to you to make sure that your budget is reasonable and you won't be charged crazy charges or interest rates on top which might push you beyond your affordability limit.
3. Decide What You Need from the Car
Once you have your budget planned out, you need to think about what features you need the car to have to fit in with your lifestyle. Is it a family car which needs five doors and a large boot space, or a small city run around which you need to be able to park in tiny spaces easily? Sit down and make a list of everything you need from the car.
4. Pick the Model of Car Which Matches Up
Now you have your budget and your list, the next step is to do some research using online motoring websites, to work out what kind of model of car would match all of your criteria. You need to check what kind of problems owners of the models you have chosen might have experienced and read reviews from other drivers online. You can also check the cars specs on sites with listings such as Big Motoring World's list of used cars for sale.
5. Start to Shop Around
The next stage is to start looking at the models of car you have chosen, in real life and the important thing here is to shop around and look at more than one car. Don't just buy the first car you see. Compare prices, value and features.
6. Take a Test Drive
It should go without saying that you should never buy a used car without test driving it first so make sure you drive it and test all of the features like the heating, air conditioning, radio and windows to make sure all of the electrical items are working properly.
7. Get a Mechanics Report
When buying a used car it's always worth paying for a mechanic to come out with you and give the car a professional pre-purchase inspection – they will soon be able to let you know if there are any hidden problems which could end up costing you a fortune further down the line.
Only a professional will be able to check the engine and under the car to make sure there are no leaks or problems which you won't be able to see with an untrained eye. They might also spot issues which will be simple and cheap to resolve but at least you will know before you accept the keys.
8. Check Out the Car's History
With a used car you must always check the car's history, which is quick and simple to do online with the registration number. This type of check will tell you if the car has been stolen, or in any kind of accident and whether it has been written off in the past.
These are important things to know because they could have a huge impact on the potential cost of your car insurance going forward as well as warning flags about potential problems or repairs which the car might have gone through.
While used cars might be cheaper you won't have to face the issue of depreciation which you get as soon as you invest in a brand new car, which effectively drops in value as soon as you drive it away.
Buying a used car often means you can bag yourself a bargain and even come away with a luxury car which you could never afford if it was new. As long as you do your research, shop around and check the car out thoroughly first, there is no reason why you can't come away with an amazing vehicle.