Any entrepreneur can benefit from the services of a good coach. They help in giving you the driving force towards success. They will assist in streamlining your marketing initiatives and improve the production process.
A business coach will assist you to overcome start-up challenges such as hiring staff and organizing systems. Later, they will help you in developing the required leadership skills. Finding a business coach is so easy with the many web resources. However, getting the right coach for you and your business can be a real hustle.
Vital Resources You Should Look for in a Business Coach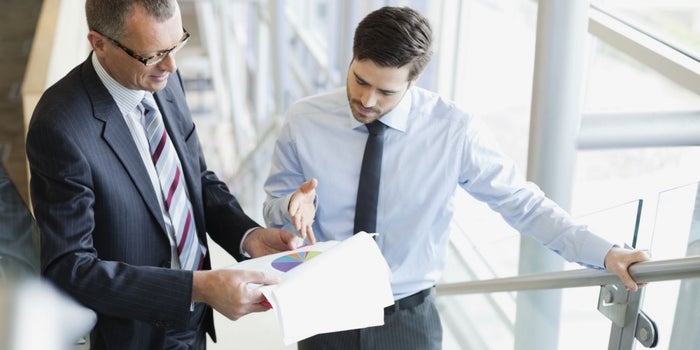 1. Compatible Personality and Mindset
It should be easy for you to open up to them and ask them a lot of questions. A business coach is someone who will leave a mark in your life. It could be either by helping you be a great CEO or a misguidance that led to the failure of your business. You should gauge the coach's ideas and get to see where their thoughts lie. It will help you be sure if you are compatible.
2. They Should Hold You Accountable
As your firm grows, you also outgrow your coach. You will always find a need to upgrade and get another who aligns with where your business is at currently. At the infancy stage, you must get a coach who will hold you accountable to your business goals.
3. They Should Be Honest
To be able to avoid various mistakes as you grow the business, your coach should be able to be very blunt with you. They should be able to correct you when you are about to make a big mistake. Also, they should be trustworthy and relatable. You should be able to tell them about your future goals. It should be without the fear of getting the story in the news headlines the next day.
4. They Should Have Goodwill Towards You
You can get advice from successful entrepreneurs. However, they will not have a high commitment level when it comes to pushing you on your goals. A good business coach will have a genuine interest for you to succeed.
5. They Should Walk the Talk
Your business coach should do less of the talking, but you should see more action. Everyone can give the best advice and a very realistic vision. But it takes an effective leader to demonstrate this with actions. It will be easier for you to follow an example. Otherwise, you may pay a lot of money to an expert who only talks about the best managerial practices. If that is the case, then it could be better if you got yourself a motivational book.
6. They Should Accept Their Failures
It is an outstanding quality to search. People grow from their mistakes. Your failures are crucial when it comes to making you a better person. Thus, your coach should be able to point out his shortcomings that pushed them to be the people they are now.
Conclusion
Your coach should be someone you aspire to be. Their commitment to pushing you to grow is the most important.