When you are in debt, things will not be pretty for you. There will be circumstances why you found yourself in debt, but what matters is that you are aware of your situation and that you are ready to take it on.
Especially if you are in a dire situation, settling your debt for a lower amount seems like a good idea, especially if you decide to pay your debt with a debt settlement company.
Going through this option may take longer for your debt to be paid, which is why some people decide to do it themselves, so it's best to know how to settle debt so you can decide on how to go about doing it.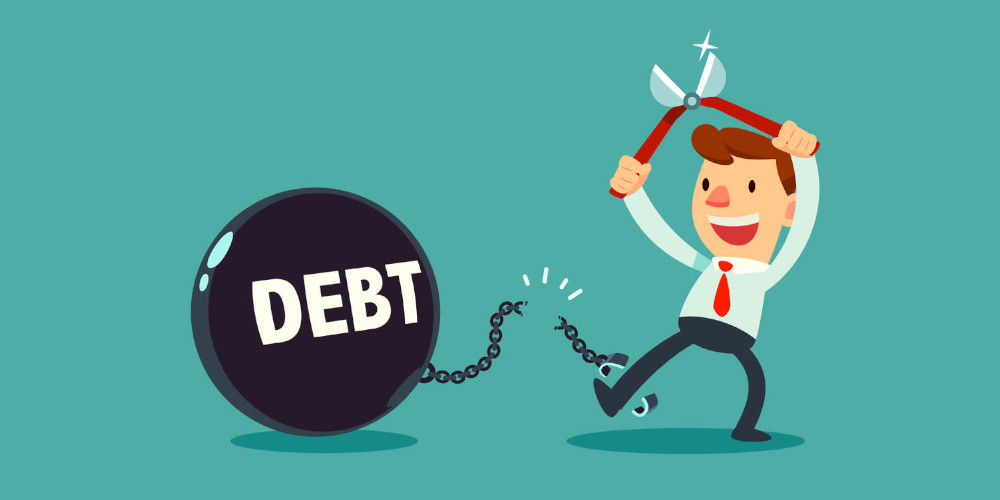 Checklist Before Making a Decision
1) Know where you are at with your finances. How many late payments have you made or missed? Which of your accounts is considered past due?
When you do your research, you'll know which account you would need to prioritize. You will also get to know which statements need to be paid off immediately, and which requires monthly payments.
2) Get to know your lenders. When you decided to get a credit card or a loan, you'd most certainly have received documents from them, as well as the terms and conditions. These can outline any options that they can offer you if you need a debt settlement.
The paperwork may also tell you if the company may sue you as soon as they determine that you cannot pay your balance. This process is the right way for you to prepare yourself when the time comes and makes things more comfortable as you already know how to settle the debt for yourself.
3) Set aside some funds. Settling your debt may mean making a monthly payment or paying it off one time. Whatever happens, setting aside some funds when there is a chance is better instead of worrying where your money should come from.
Tread lightly with the account that you will be used to settle a particular debt. It is best to use an account with a bank that you do not owe money to because it allows them to know where your finances are.
4) Send an initial offer. Initiate an offer with your creditor. If you think you have money in the bank to do this, immediately send them an amount that you know you can use to pay off your balance.
If in case they already sent you a settlement offer and you know you cannot afford it, immediately send a counteroffer. Tell your lenders why you can only provide a lower amount than what they sent, so they can either accept it or try one more time to settle your balance for a higher amount.
5) Make sure everything is on paper. Nothing beats having substantial evidence on what you should pay. It has to have your complete details, along with the lender's information, to ensure that it is official.
Everything should be correctly stated, like the amount to pay off your balance, or what happens when you pay the agreed amount.
Other Options to Settle Your Debt
Say you go through all of that, and you still cannot decide if you want to go through debt settlement.
There is an option to ask your creditors if they have a debt management plan or DMP. Some counselors can help with negotiating on your behalf with your lenders. Doing so may result in the interest rate and how much you should pay every month.
The worst-case scenario is filing for bankruptcy if you decide that either a debt settlement or a DMP would not work. It will hurt your credit score, but it means a new financial slate for you.