There's no denying that Forex trading is one of the most complex online ventures listed in the CMC markets that you one can venture in. It takes years of perfecting the trade to navigate the murky waters of analyzing various fx trends and executing constructive and calculated strategies. But it is not entirely impossible, especially with the existed of these 10 reliable sources that a beginner can use when trying to wedge his foot up the aptitude ladder as far as fx trading goes.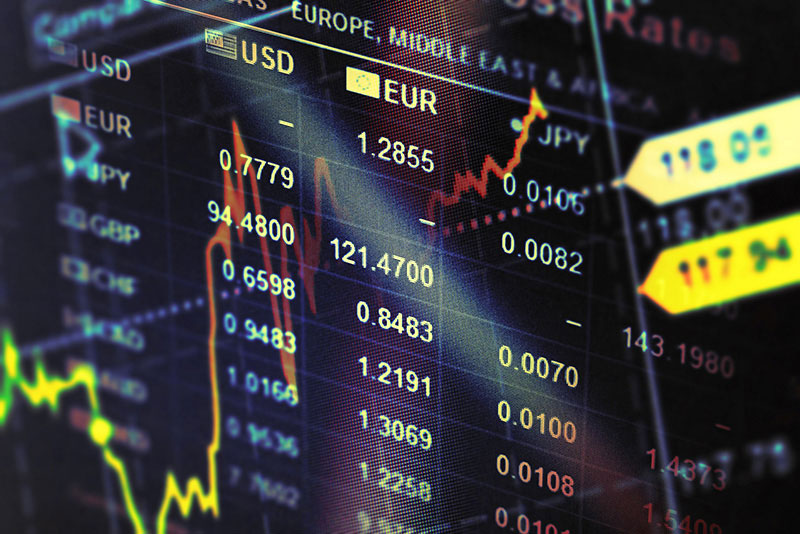 1. Investopedia
Do you want to know the definition of 'spread betting'? And what does 'cover an approach' even mean? Then the Investopedia is the one-stop place for these and any other query that you may have in the vast world of day trading vocabulary. The best thing about Investopedia – unlike many other online thesauruses – it has backlinks pointing to valuable key sources, aside from the basic definition and dictionary of mere terms and semantics.
2. Forex Factory
As a beginner, it is always advisable to keep up with the latest trends in day trading, and Forex Factory is one of the best places as long as you're talking about day trading and any other related artillery. The site offers the latest news, updates, and releases that are likely to affect or have an impact in your trading sessions. At the same time, Forex Factory is one of the handy places you can search for trending indicators.
3. Babypips
All newbies at one time or another must have passed through Babypips. And, yes, there's no refuting that it is the go-to site for all forex beginners. And this is mostly attributed to how Babypips breaks down and churns out the basic and fundamental principles of complex forex in a relatively easy-to-understand format. What's more, Babypips also has a whole host of columns and categories that range from automation to psychology not forgetting that they offer a first-time trading perspective that is easily accessible to new traders.
4. DailyFX
DailyFX, for those who have been trading for a while, is a valuable daily news site for the conventional forex broker FXCM. It is also an excellent source for up-to-the-minute technical and market news and the related analysis. It also provides an economic and financial calendar of major releases along with free indicator charts for that discerning trader. To top it all up, it also has a forum where one can light up a banter regarding their trades with other fellow traders.
5. RatesFX
We all know that foreign exchange rates are subject to a lot of fluctuation and so it pays to make sure that you are up to date on how the currency pairs that you're interested in are fairing courtesy of RatesFX. This site specifically provides forex exchange rates data for all major currency pairs. Together with this, RatesFX is also regarded as a comprehensive source for daily, weekly and monthly exchange rates together with currency conversion, performance information, key cross rates, etc. There is even an exchange rate alarm that goes off periodically to notify one of any changing key signals.
6. Traders Laboratory
Well, it is no secret that trading can be a little bit repetitive and lonely, and that's why it is imperative to find a community of groups, peers, friends, etc in your area/vicinity that are trading in the same commodities as you are. And this is where Traders Laboratory comes in. It is a forex forum where one can find traders from anywhere around the world discussing dicey topics related to day trading and the financial markets. Here, you have the chance to share your trading experiences, accrue feedback from real people, assist your fellow traders and also learn from others mistakes.
That said, there is no shortage of a wealth of information both online and offline as shown briefly by the following resources
7. Market Wizards
If you're in dire need of a trading style to help you hack day trading, then this book is going to prove to be a gem. It contains documented interviews with a number of successful forex experts.
8. Social Media Personalities
You can use social media to connect and follow successful traders such as Rolf, Uktrendfollower, Steve Burns, Jon Boorman, etc.
9. Academic Research Papers
There are thousands of research papers written on day trading all over the internet today that can be unearthed easily with a little digging.
10. Youtube Video Tutorials
If you're completely green and new to Forex trading, the Youtube should be your first stop even before you think of developing your own trading plan.