Today's most luxurious cars are not just simple paragons of style and class. These are also ideal test subjects for vehicle manufacturers seeking to introduce advanced technologies and pioneering features into the marketplace. Considering top-tier cars already come with a high price, incorporating pricey additional gear (which usually comes as optional packaging) drivers expect groundbreaking technologies being incorporated into new models. Current trends that will soon materialize in different cars include:
GPS Linked Temperature Control
This technology sounds more like sci-fi, and yet it does exist in the latest Acura TLX model. The GPS system is climate controlled. It communicates with the GPS satellite and it tracks the position of the vehicle relative to the sun. In exchange, the information is employed to make sure that the sunny sides of the passenger seat are preserved cool; basically, the inside of the car is shaded and drivers won't have to turn on the AC to feel comfortable. The GPS-linked temperature control device is not new, and it has been implemented into the Acura TL in 2012. Manufacturers are constantly looking to improve it, thus making this technology go mainstream and reach other new car models currently available in the market.
Rear Mounted Radars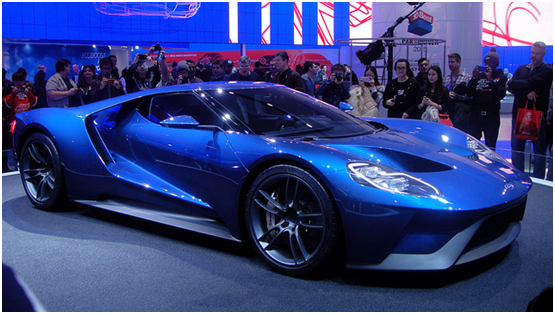 It can be a real adventure to back out of a parking lot on a busy Monday morning. Even though rear pointing radars have been around for many years now (alerting drivers in case of unseen objects behind them emerge), new radar technology is currently being developed. The latest advancements are centered on the ability of a system to "see" when traffic is approaching when backing up. Chrysler for example, already has the technology implemented in its minivans. The name of the system is Cross Path Detection System, and it features visual indicators in the car's outboard mirrors. Furthermore, Ford has a similar system known as Cross Traffic Alert, which is present in the recently released Ford Fusion and Fort Mercury Milan.
Pedestrian Detection Through Night Vision Technology
Vehicle night vision is not something we've never seen before. But we're quite amazed by the continuous technological advances of this in-car feature. Cadillac first introduced in 2000 and right now Mercedes-Benz is perfecting it. The latest version is better known as Night View Assist Plus, and it has been made available in S-Class variants since 2005. Pedestrian detection through night vision is a pioneering technology that pinpoints pedestrians by highlighting them on an automatic dashboard display.
V2V Communication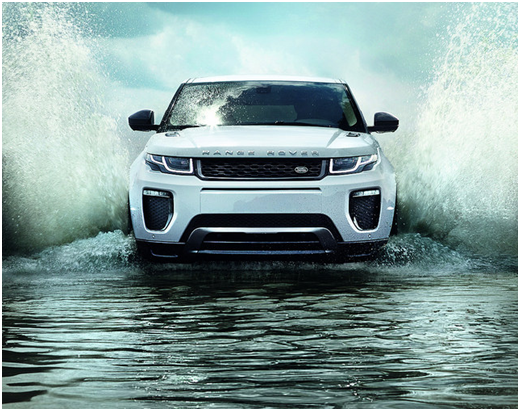 V2V, also known as vehicle to vehicle communication is a form of car technology that's been around for some time now. However, car manufacturers and developers are still looking for ways to perfect it and implement into the most recent models. The US National Highway Traffic Safety Administration is currently perfecting the technology; basically, we're talking about a way to make vehicles "talk" to each other while on the road, thus avoiding collisions. The system will work through basic data exchange, including position and speed to boost safety. The network will be "ad hoc", meaning that cars will be able to connect with other surrounding vehicles and share status. Currently, many vehicle manufacturers such as Audi, General Motors, BMW and Volvo among others, are working on perfecting the V2V technology and include it into their newest models.
Pre-Collision Technology
Top-tier car makers like Hyundai and Ford are currently working on the development of a pre-collision and pedestrian detection technology. Apart from helping drivers spot blind areas, the system will also alert drivers when they're distracted while on the road. In case the driver accidently falls asleep and doesn't react to the car's warning signs, the system will automatically apply the brakes. Pre-collision technology is incredibly advanced today, and many auto makers are already working on perfecting it. Ford Mondeo already has it, as well as Hyundai Genesis.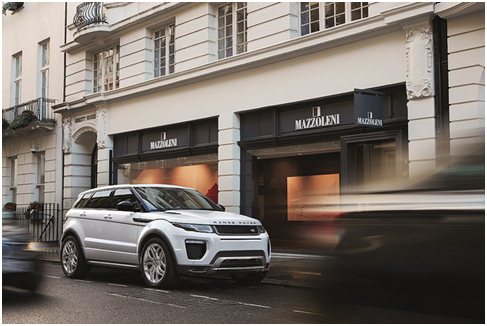 Technology is currently advancing really fast, and luxury car manufacturers are on a constant struggle to be on the lead. Today's pioneering in-car add-ons are incredible; apart from keeping us safe when driving, they're also meant to ease the actual driving experience. Ten, twenty years from now new systems will be developed, and only the best car manufacturers will be able to live up to the competition and expectations of the customers.