How to blog things becomes an old and cheap idea, today numbers of bloggers are increasing like hell and there is no chance to see it slowing down therefore we have come up with innovative featured list of great things to blog on for each and every newbie bloggers who coming up. Every blogger come with great force of energy to blog but after certain time lose everything. So keeping you all active here are the some things on which you have blog to sustain yourself in the blogging industry.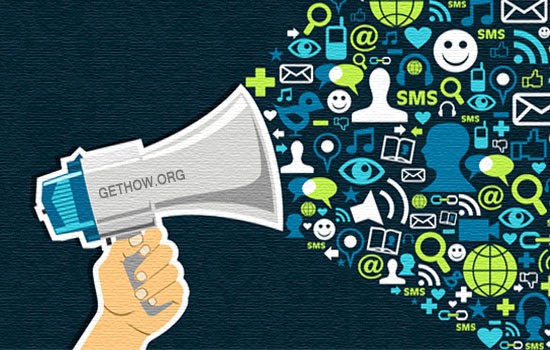 Blog for Home Stuffs : Today there is lack of blogs who write most about home stuffs. Instead of concentrating only on how to articles writing about home stuffs are better. Advertiser also pays high for that also because the advertisers are so many but blog is limited to publicize ads.
Blog for Cooking and Food Recipes : Cooking is not complicated thing but making it online is a tough task. A lot of search is made worldwide for these categories only and plenty of blogs are available to show the recipes. A blogger can make their successful career in this field also. If we come to advertisement point then no problem here also, there are so many high paid ads are available waiting for your creative blog for cooking and food recipes.
Blog for Health and Remedies : Competition is little bit high but worthier also. If you have so many remedies and ideas to improve your health then it can be helpful for you to target audience from this section. Health blogs never gets down age until the remedies are helpful or genuine one. Ads are costly here so you can earn more out of little efforts.
Blog for Making Money : If you are pretty much expert in explaining people to encourage them to make money online with new ideologies then this can be a fine path for you to blog on. But the problem is that today 99% of the money making websites fooling the people and hardly anybody trust on such websites. If you motivate people with your great ideas then blog for making money is very much interesting for you and your audience. However ads are bit cheap but good for blogs.
Blog for Comedy and Jocks, Poems, Stories and Interesting Quotes : If you are a good in comedy, writing poetry, making a good stories for people then you are so lucky to be here in blogging platform. There are so less blogs online who publish such stuffs. You target this category of blog you will sure get a huge amount of audience with less efforts. You can receive ads like musical bands, YouTube ads, event ads and other milestone ads.
Blog for Fashion : Numbers of blogs in fashion had increased little bit from last some years but still very less of them have achieved a better position in fashion blogging industry. If you have a better contact with top people then creating a blog in such categories would be more interesting for you and your audience. Ads are so relevant to your contents here because so many ads are available for such categories of blog.
Blog for News and Media : A big challenge for you but a very much successful blog is news media only. People need you every time when something new happens all around the world. Sponsors are so many here because you can cover so many niches here. Yet challenging but worthiest king of blog is news and media blog.
There are other blogging option is also like Personal Blogger, Political blogger, Technology blogger, Resource Blogger, How to Blogger, Promotional Blogger and any other kind of also but succeeding in this very much tough because of very much heavy competition among the same bloggers.
People need something new which is other than how to blog, search engine optimization and page ranks. However this is needed but the same story is repeated many times.
List of great things to blog on for new bloggers will sure inspired you to find best and suitable niche for you blogging career. Hope you enjoyed this a lot.