Presentation is must for every new college student and business industry, where every student and employee tells their ideas with help of their own presentation. Best application for this is Microsoft Office under which you have PowerPoint Presentation app. Videos are fun loving way to explain each and every topic, by using it you can explain any thing in very much easy way. You can embed the videos directly into your presentation, where you won't need any special software for that. You won't have to off your presentation and open any located path for video, Just play it within or alongside presentation.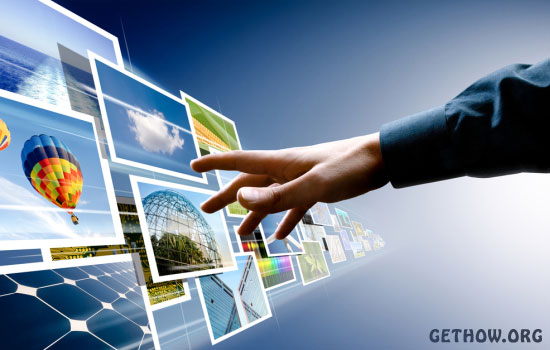 Steps to insert videos in PowerPoint Presentation
Download a video whatever you need to show on presentation. Select a nice collection and better explanatory video for your presentation, if you want to play videos directly from your hard disk. You can copy links for the video for online presentation.
Just relax and open your existing presentation. Decide where do you want to give a video presentation, just open that slide. Delete everything from that slide and it will be better if you use blank slide there.
Click on Insert Tab, under that click on Video within Media group. You can choose either Video From File or Video From Website.
If you have video in your hard disk select Video From File and browse the location of video and insert the video.
If you have video from internet source then select Video From Website and insert the link for the video and insert it. Keep a note that you will need a high speed internet connection while playing the presentation otherwise video won't run in needed time.
After inserting video you will see prompting message of automatic or manual, select manual for manual play and automatic for auto play.
Re-size the player according to need of your presentation and save it.
Note : This explanation is tried an tested on Microsoft Office 2007 and 2010 and the other version of Microsoft office has the capability to run this smoothly.
You are done, play the presentation with lot of fun and explanatory video.