From cute to sexy, you can do it all, but you also want comfort when you're pregnant (from head to toe). If you thought that cutesy babydoll shirts were your only options as a soon-to-be mom, you're wrong. These days there is a little something for everyone when it comes to maternity wear.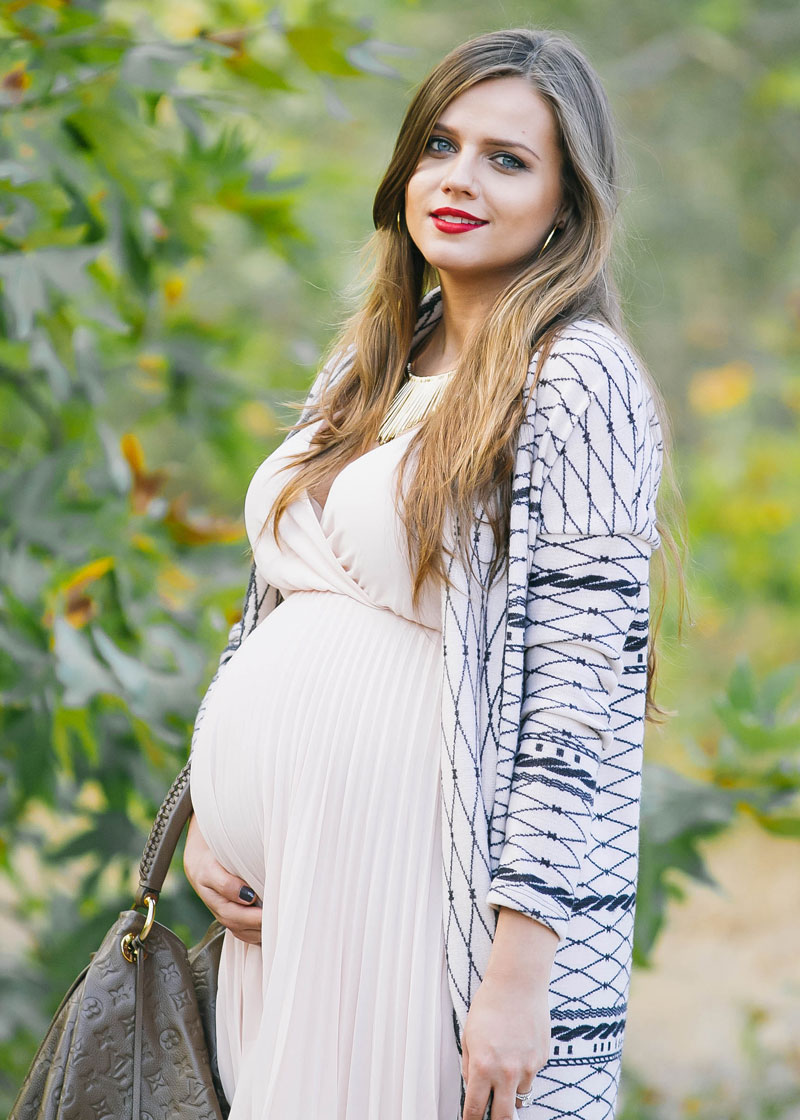 You really just need to know how to shop for the items you want as a mom-to-be. Here are some tips that will hopefully help take a little out of the stress of clothing shopping as your belly grows.
Shop Online
Shopping online is a great way to save money and to find everything you want in one place (that one place being the internet). You may need to order from many stores, and pay a few different shipping and handling charges, but you saved yourself from all of that walking. You can try things on when they get to you, in the comfort of your own home, without those harsh dressing room lights.
You can find any piece of maternity clothing you are looking for online, without wasting gas to drive to five different places just to find one item. You can shop for the perfect maternity leggings or even an Easter dress that fits that baby bump.
Know Your Measurements
The key to successful online shopping, for any clothing, is to know your measurements. If you're pregnant, your body is constantly in a state of change. This means that you're going to want to do your measurements often before you order any new clothing.
The main measurements that will matter most are your bust, waist, hips, and inseam. Learn where to properly measure these and you are on the right track to smarter clothes shopping.
Go to Specialty Stores
There are plenty of stores out there that specifically cater to those in need of maternity clothing. Even though their mall window shows all the cutesy fashions first, don't judge a book by its cover. Go inside and take a look around.
You might be surprised with what you find inside. Plus, these clothes are definitely made with moms-to-be in mind. Make sure you check out the clearance rack to find some good deals.
Have Fun With it
Even if the cute clothes aren't your thing, now is a good time to try something new. You can always use the excuse that you couldn't find anything else in the maternity store or section that would fit you.
You also might want to check out some resale and thrift stores. You can find a lot of great deals on clothing, including maternity wear. And, if you think about it, you won't be wearing this stuff long, so why not get it as cheap as you can?