Pharmacists play a vital role in counseling and advising patients, as well as prescribing medicines. However, they are not professional medical doctors, as they don't diagnose a disease or perform surgeries on patients.
Since pharmacists are in high demand,the number of pharmacy schools all across the country's increasing. But students who don't want to leave their home state may enroll themselves in any good B Pharma college in Bhopal.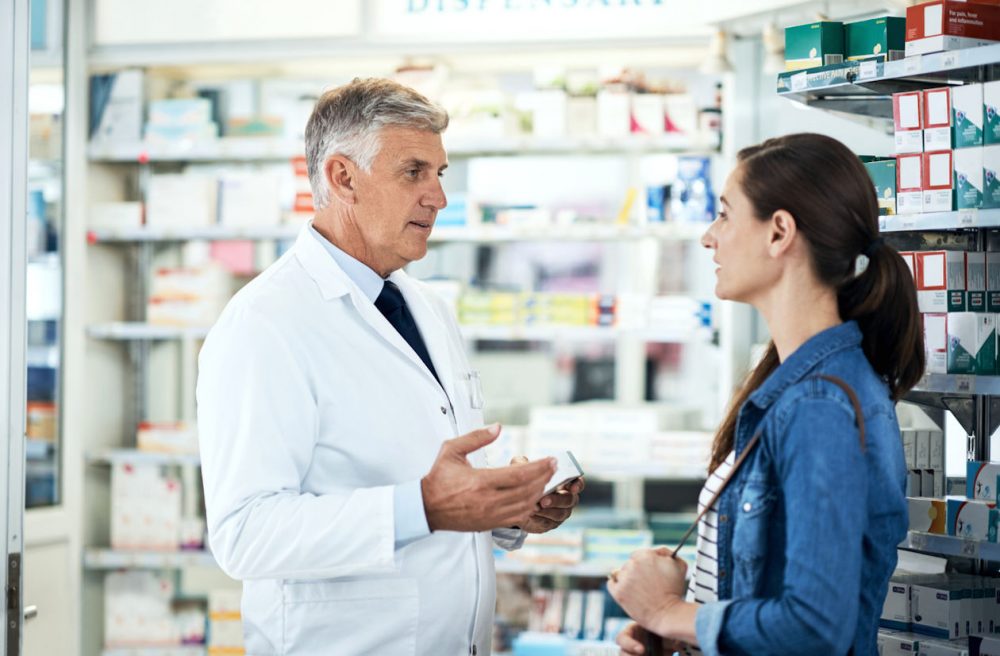 Pharmacist or pharmacist technician is a great career option, which one can attain by completing a degree in B.Pharmacy. In Madhya Pradesh, an aspirant should attain a bachelor's degree to become a pharmacist.
However, when selecting the best pharmacy college in Bhopal, you need to consider certain factors:
Courses They Offer:
When aiming to be a pharmacist, you need to search for a good college or university like People's University to attain specialized training in the given field. This would help you gain correct methods and skills that enable you to do well in your career. You must search online and visit websites of different institutes to know more about the B.Pharma program they offer and what are their admission requirements.
Generally, B.Pharma degree is essential for anyone who aims to become a pharmacist technician or pharmacist. You may even pursue higher education and complete M. Pharma degree for building your career in research in the pharmaceutical industry.
Accreditation:
While there are many pharmacy colleges in Bhopal, not all have attained the norms to provide valuable education to students. So, it is important to discover whether a college is accredited before enrolling in. For a pharmacy college to be qualified for teaching students, it needs to maintain definite standards facilitating to deliver the right education and training. So, select an institute with attributes for acquiring premier education.
Experienced and Skilled Teachers:
A good B.Pharma college in Bhopal will have knowledgeable and qualified teachers. They even have various skills in pharmacy to further enlighten students with their abilities. Therefore, it is important to know more about the teachers of an institute before enrolling yourself in a specific program. It is best to select a college with experienced faculty in this field to obtain the best education throughout your training period.
Ask for References:
Before submitting an admission form, it is important to ask someone who has already completed a B.Pharma degree or who has any family member, relative or friend pursuing the same course for reference. While there is enough data available online, it's not that easy to find out top colleges or institutes to pursue your education or course in pharmacy. Therefore, it is best to adhere to the expert advice before you make your decision of joining a particular institute for pharmacy.
Conclusion
Employers often look for B.Pharma graduates with sufficient knowledge in their respective field.
So, it's important to take time to select the best pharmacy college so that you obtain all the necessary skills to be the best pharmacist that any employer would love to hire.