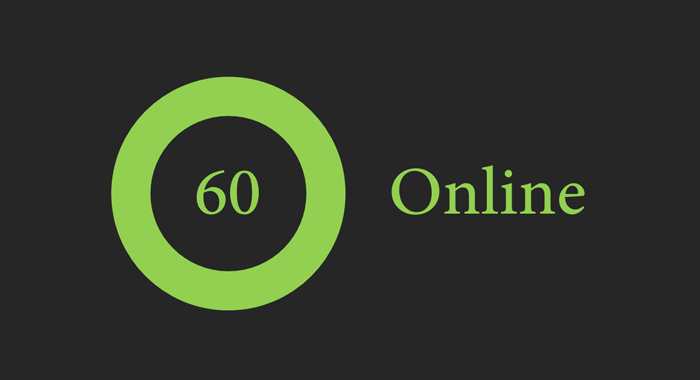 Shared hosting is one of the popular and most used hosting services in the world. Almost 68% of bloggers and 46% website owners are using shared host to manage their blogs and websites online. But just like anything shared host come with its limitations like bandwidth, disk space and transfer limits. These limitations are bundled with shared resources. That means whatever you are using is shared by other peers also. So finally, how many users can shared hosting server handle? On an average it depends upon the kind of plan you choose which depends upon your web host provider. Basically what the most web hosting companies provides is capable to handle on an average 20 to 100 visitors at a time.
Read also,
If you have simple website with limited numbers of images and videos and size of every page is about below 500 KB then you can handle over 80 users at a time.
If you have nice looking, aesthetic website which contains few images, few videos, script based theme and size of every page is about from 500 KB to 1MB then you can handle over 40 users at a time.
Ahead this if you are trying something different to host a website which contains images-videos and some cool graphic then shared hosting can disappoint you because it's hard that it can handle more than 20 to 40 users online at a time. If you are streaming media from your shared host then hardly 5 to 10 users can load up your server at its full limit.
Read also,
So, this is clear answer that on an average shared hosting can handle about 50 to 60 visitors online without any lags. With the increasing numbers of users the sluggishness will be seen with response and loading times.