Running a successful online business requires you to process credit cards. However, choosing a reliable solution for your website could be a challenging task. Many business personnel live in a misconception that credit card processing is a complicated process. Contradicting with this widely found misconception, the reality is that setting up an online payment gateway can be quite simple if you understand the fundamentals involved and have a proper guidance of accepting credit cards online on website.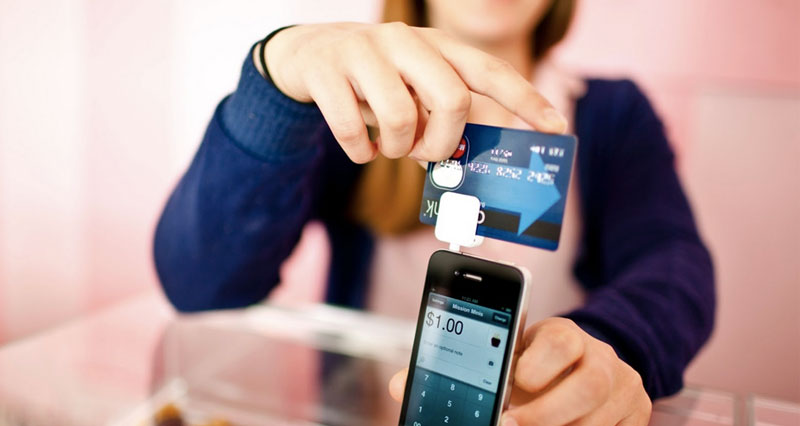 Through this article we have tried to touch every aspect of credit card processing starting from choosing an online payment solution to how you start accepting credit cards on your website. Let's begin by taking a look at the benefits.
Benefits of Accepting Online Payments
Boost sales and incentives
Quick transactions
Hassel free process
Comprehensive management of transaction
Reach out global customers
Extract benefits from impulsive buyer
Four Main Components of Credit Card Processing
Merchant account
A merchant account allows you to accept payments via credit or debit cards. However, in a web-based set-up, you don't require creating your own merchant bank account; rather a payment processor operates a merchant bank account on your behalf.
Nevertheless, as per an agreement with the processor you receive a merchant ID that gives you an identification of a merchant but the actual work is still carried out by the payment processor. You can try other giant payment processing companies like PayPal, Authorize etc.
Payment gateway
Payment gateway is instrumental in initiating a transaction and to retrieve responses that can be either approved or declined. You can say that a payment gateway is a virtual equivalent of credit card terminal. It provides settlement reports, initiates refunds, and may also reject transactions. A payment gateway performs several anti-fraud trials and handles all responsive information in a secure way. A merchant can only communicate in an indirect manner with the payment processor, that also via payment gateway. On determining the validity of the transaction, the processor passes the authorization back to the gateway.
Payment processor
Mostly people confuse payment processor with payment gateway. An e-commerce system uses a payment gateway to interface with the payment processor. Simply put, payment processor forms a communication bridge between credit card companies and card issuing banks. When a transaction is made, the payment gateway forwards it to the processor with an approved or declined status. The payment processor then forwards the response to payment gateway n then it trail down to e-commerce system.
E-commerce system (Shopping Cart)
Finally, you need a platform to sell your product and allow credit card payments. It could be anything for instance e-commerce system or customized software like shopping cart to integrate your website with the payment gateway. If you're already using an e-commerce system then make sure that the payment gateway you have chosen is compatible with the system.
Are You an Internet Merchant?
If you are an internet merchant here is good news, an online payment solution will virtually take care of every aspect of your business transaction in one go, alongside e-commerce system.
The Process
Choose an e-commerce system—choose a compatible gateway—see which processors work with the gateway—choose a processor. Once you have selected a processor you can begin with the application form. After the application is verified by the processor, you are likely to be assigned an 'account-representative' who will guide you through the remaining sets to complete the setup. On the final approval you'll be assigned a merchant ID along with a user name and password for your payment gateway. The next step would be to log in your account and connect your ecommerce system to the gateway.
Read – Mistakes while Choosing Credit Card
How to Choose the Best eCommerce Service Provider?
When deciding among the great number of online credit card processing service providers, there are a number of factors business owners must keep in mind, such as approval procedure, startup and monthly costs, and last but not the least, support options. Make sure that the services are fraud-proof. As online payments involve sensitive credit card details, look for a reputed service provider. For online business merchants, it is essential to make sure the merchant service provider you choose, offers a comprehensive technical support along with entire web-based feature for virtual payments. Last but not the least, ask for references and testimonials.
Conclusion
Accepting a credit card on your website is not a rocket science. In fact, with a little research and understanding you would be easily accepting credit cards on your website.
However, be watchful before committing to any agreement regarding a credit card processor as you would be dealing with sensitive card details. Thankfully, there are a number of providers that charge no startup fee for the implementation of the online payment solution.