Are you making money online? How much? Are you making just bunch of Pennies or hundreds of Dollars? It's all about the engagement of users on your website. If you are new in blogging industry or operating any kind of online business then using too much advertisement will kill you overall potential of making money online. Let's see how it happens.
Today almost 95% of online markets of website owners fail because of excessive use of advertisements on their web property.
Let's Think from User Side
If you are visiting someone's website and you do not get anything that you wanted you might searching for that on the website which is good thing and positive for your blog, but in case your advertisement which you use can easily caches the attention of yours to see the ads. Once you click on that ad you will forget the website from where you come.
By this way we are killing our users online just for getting bunch of bucks.
How to Increase User Engagement and Run Ads Simultaneously?
There are certain ways by which you can earn more money without losing single visitor, for this you can to do some experimental tasks. Let's see what things can be done.
Use fewer ads, not more than 2 to 3 for small sites and 3 to 5 for longer site.
Use text ads more than image and banner ads.
Place an ad unit in between your contents if possible to do so.
Never use more than 1 ad unit of image and banners on sidebar.
Interlink your posts in that a way by which user will visit your site more.
Use related posts effectively.
Use Google's Customer Search Engine on your website and monetize it.
Use local or private advertisements both and do not rely on any single ads publisher network.
Colorize your ad unit in such a way that it looks familiar with your website design, but do not confuse users that they could not identify the difference between ads and your content.
Keep testing the A/B test for a better position of your ad units, where you can engage you user on website more and earn more.
Sometime it is good option to show your own advertisements or in-house ads, because it will increase your CTR (Click Trough Rate) if you are really doing amazing artworks with in-house ads. In-house ads not only bring online users closer but also make themselves to like you website.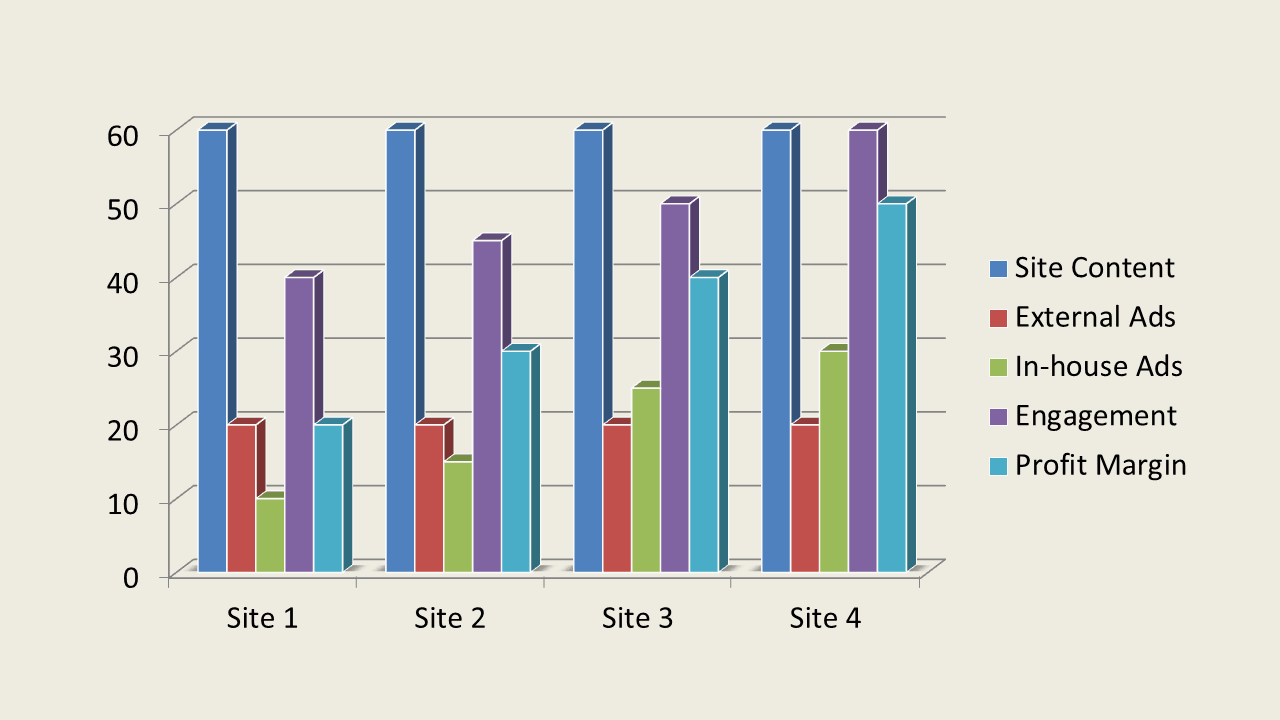 If you can earn better then you must try the Retargeting platforms also to make your website name remember able to everyone, because whatever shown most those are the sold most. Retargeting will help you in such a way, where user will see your ads only when they visit other kinds of websites and social networks.
Via following above all experiments you will sure able to solve the biggest issue of low engagement and low earning on any kind of website.