Bad credit history may mar one's chances of getting furniture finance. However, by targeting smaller local stores, making bigger amount of down payment, going for renting to own option or approaching bad credit finance companies can help in getting the load of huge furniture investment off one's shoulders.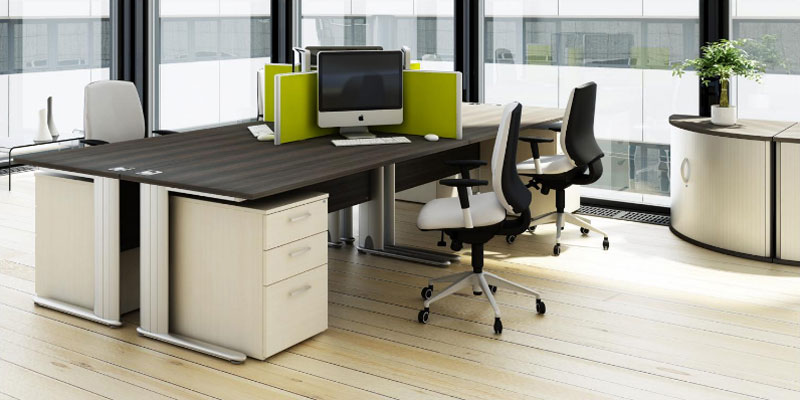 If you are suffering from a plummeting credit score yet require buying furniture for decking up your new home getting loans from financing companies may be an impossible dream. Purchasing furniture is a hefty investment and financing it by paying the whole amount upfront is a difficult proposition. The situation becomes even more difficult if you have been a butt of a couple of financial derelictions and lapses and thereby denied of credit from high-street financial institutions. However, this does not mean it is completely a no-win situation. For, there are sources which extend finance in the form of short-term loans to customers with bad credit, thereby enabling them to bedeck their home with furniture of their choice. Here are some ways you can finance your furniture purchase even with a bad credit record.
Target a Small Local Store
Although the large chain furniture stores appear more luring with their ostentatious interiors and plush furniture options it is advisable to target the smaller local stores who might seem less flashy but may have a solution to your problem. Large chains will not give so much time and efforts to go pursuing lenders for approving your credit since they cater to a large customer base. On the other hand, a smaller store possessing limited customers and seeking ways to augment their client base will try their best to get your finance for furniture approved. Since they have no bosses and taskmasters to rule over them they can even allow some flexibility in the repayments schedules.
Get Yourself Geared up for Higher Interest and Wage Assignment
Since your lenders can no longer depend on your credit history which is fraught with blemished, the only security they can obtain is by charging higher rates of interest. The rate goes escalating subsequently if you are denied loan by one company and go for another. In addition to higher interest charges some finance companies would also necessitate you to sign what is known as a wage assignment whereby lenders can bank on your wages if by chance you fail to pay the installments of the loan.
Boost up Your Savings to Pay Upfront
To avoid getting trapped into the vicious circle of debt once more on being unable to pay the high interest rates, gather as much money as possible and use them to pay maximum upfront you can so as to lower the finance amount. Also putting a bigger amount for the down payment labels you as a serious buyer and less risky venture for the lending companies. They would prefer giving bad credit individuals smaller amounts as loans instead of putting a large amount at stake.
Opt for Rent to Own
Another alternative to buying furniture at one go is taking them on lease and paying rentals in weekly, bi-weekly or monthly basis as per your convenience till you own them completely. While there will not be any credit checks, you may be required to proffer certain documents as proof of residence, proof of income, personal references and the likes. Although this might seem a convenient option given the low payments, the interest rate is high and it might seem quite some months or even years before you actually get to own the furniture.
Search for Bad Credit Lenders Online
There are many finance companies who specifically design their lending capabilities to extend loans to individuals who have been defaulters and who pose to be high-risk borrowers with miserable credit histories. You might need to bring in a co-signer or other security to be granted the loan, but in most cases the loans are approved.
Whatever means of financing you opt for buying furniture be sure to make payments dedicatedly by curtailing other expenses and caching some amount every month out of your monthly budget.