Wichita, Kansas has a long-standing reputation of being the Air Capital of the World. This quintessential Midwestern city is known for its diverse population, eclectic dining and shopping opportunities, and commitment to the aviation industry.
One of the top attractions in Wichita is the Kansas Aviation Museum. A visit to this interactive museum makes the perfect cornerstone of a trip to the Air Capital of the World. Here is everything that you need to know about planning your Wichita adventure.
Museum Details
Aviation aficionados and the general public alike will delight in all of the exhibits and offerings of this niche museum with universal appeal. Visitors can get up close and personal with a wide range of aircraft that spans decades.
The unique art-deco style of the museum is an attraction by itself. Once inside, visitors are treated to a full representation of Kansas' role in the aviation history of this country. The museum is open from 10 a.m.-5 p.m. Tuesday through Saturday and is open from noon-5 p.m. on Sunday. One thing to keep in mind when planning your trip: The facility is closed on Mondays. This treasure is near the west entrance of McConnell Air Force Base. Adults tickets are $9.50 and children ages 4-12 are $7.50. Children three and under are free of no cost.
Where to Stay
With an extensive freeway system, Wichita is an accessible city to get around, making it convenient to explore other areas while in town.
One great place to call home base during your stay in the Hyatt Regency Wichita. This upscale hotel is located along the scenic banks of the Arkansas River in downtown Wichita. Staying here puts you within minutes of some of the city's best attractions. The spacious guestrooms of the Hyatt are complemented by the indoor heated pool, fitness center, and the tastes of its onsite restaurant. Even if you eat outside the restaurant, you'll still want to check out HARVEST Kitchen/Bar, one of the best spots to dine in downtown Wichita.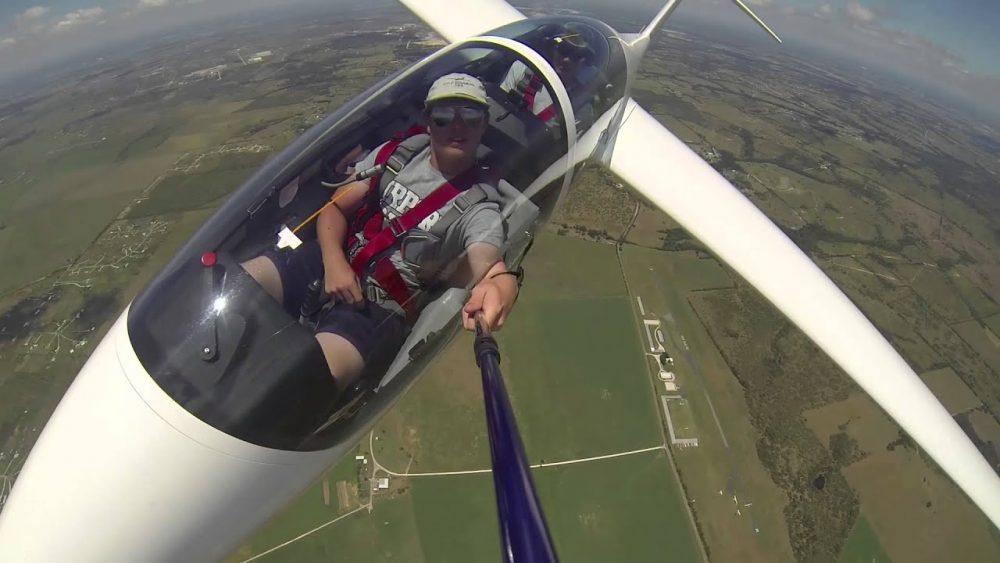 The Ambassador Hotel Wichita reflects the spirit of Wichita. It's a trendy boutique hotel located in a historic building that used to house Union National Bank and Dockum Drug Store. It's the perfect combination of old and new. The Ambassador has won multiple awards over the years, and for a good reason. Its spacious rooms and exceptional service make staying in Wichita a dream.
What Else to Do
While in Wichita, be sure to check out some of the other exciting attractions.
Kids will appreciate all of the fun and discovery at the Exploration Place. This science museum features a bevy of hands-on exhibits designed to entertain and educate.
The trendy Old Town area of the city boasts several dining, shopping, and entertainment options. There is always something going on in this hot neighborhood. From a weekly farmers market to a classic arcade to a host of nighttime entertainment, you will find it all here in Old Town Wichita.
What to Eat
Wichita has an abundance of mouth-watering dining options.
Scotch & Sirloin is a classic steakhouse that harkens back to the good old days with its lavish decor and commitment to preserving the history of this city. The landmark institution has been serving up the city's best cuts of meats since 1968. Diners will enjoy specialties such as the prime rib, Kansas City strip steak, and a variety of fresh seafood offerings.
For a more casual vibe, try the burgeoning craft brewery scene. Central Standard Brewing has built a loyal following by offering a vast selection of craft beers with a rotating selection of food trucks.