Searching for the right place to start your business in Asia? Well, before startups that have claimed international success were from places like Silicon Valley, such as Apple and Facebook. The place has long reigned supreme. But now the landforms are shifting to other places, such as the Asian continent, with many more startup scenes coming up around the world.
These cities are rising up to taste success from entrepreneurs looking for new places to set up in. These places offer various incentives like Silicon Valley does, so that new entrepreneurs can enjoy the same benefits in East Asia. East Asia has access to growing markets, lower living costs, and a skilled talent pool that other Western countries don't often have. They are stepping up to attract entrepreneurs to invest there.
East Asia is a young and fresh continent in the terms of tech. East-Asia's growth has only started in the previous few decades economically. As a continent, it is just getting started for businesses startups. Investing in East Asia will be the best decision to make.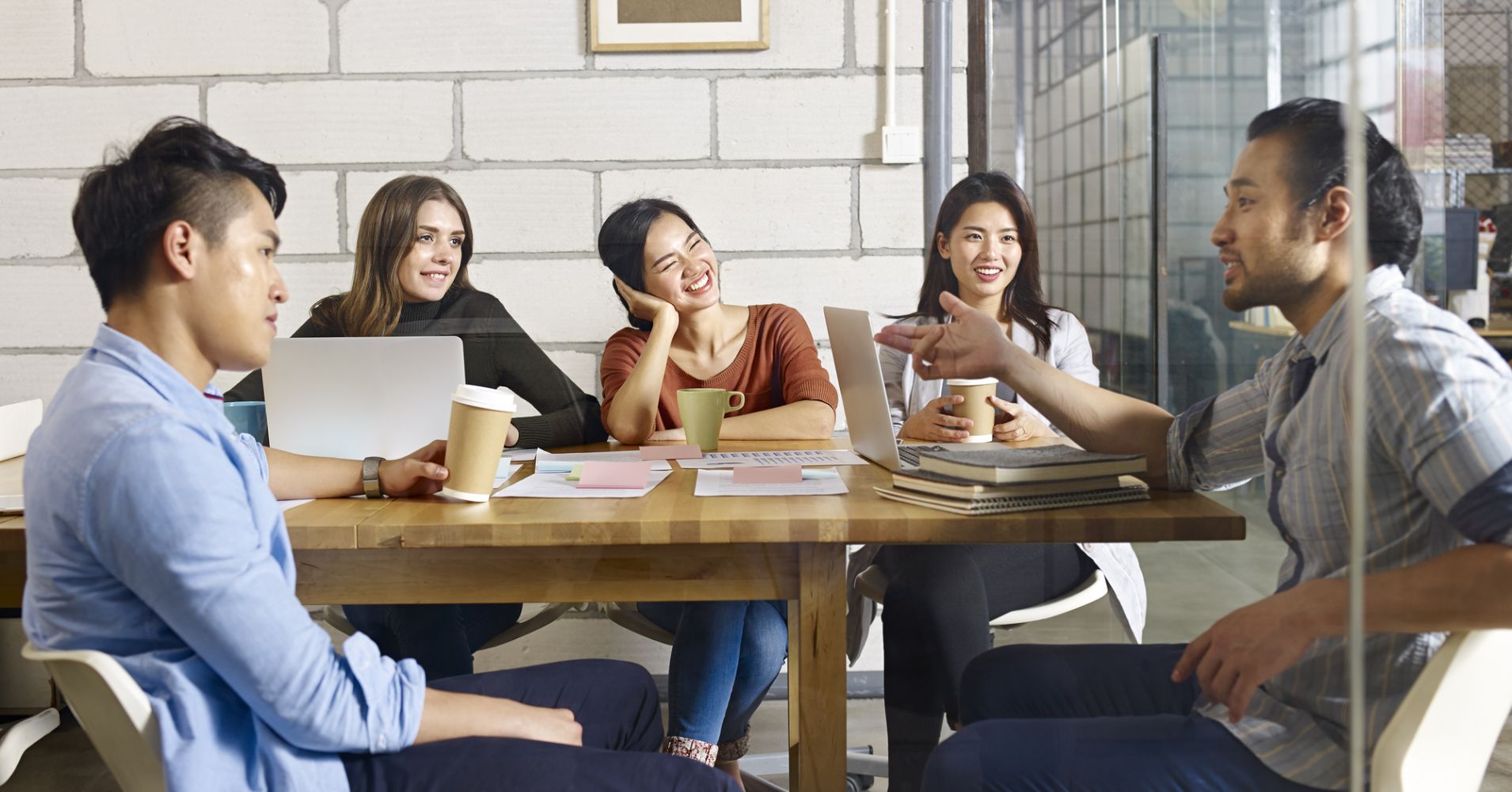 The cities below are where startups are rising, in terms of factors like cost, comfort ease of businesses, availability of investment, access to local expertise, and community. Here is closer look at what each of these cities has to offer to ambitious entrepreneurs.
1. Hong Kong
Hong Kong is one of the leading financial hubs in the world. It is strategically positioned with connections to Mainland China, which is very advantageous for businesses. Recently it has been a bit of a struggle to replicate that success in the startup scene, but it is already showing signs of future potential.
The city of Hong Kong now claims around 50 coworking spaces and 2,000+ startups, with a boost from the previous few years in the entrepreneurial activity. Along with this, last year the birth of the first unicorn van-hailing app GoGoVan was celebrated. One of the top tech capitals to watch is Hong Kong after New York and Silicon Valley.
2. China
In China, there are three cities that are on the top of the list and they are:
Beijing
Among its Asian peers, China stands out in terms of its valuation and scale of the startups. China is home to 7,000 startups and 40+ unicorns. These businesses are valued at $1 billion plus. The megacities are boosting with abundant opportunities and talent.
Beijing has an estimate of 300 coworking areas. This was an answer by China to Silicon Valley. This city is home to tech hubs such as Zhongguancun. The stories of the city's success are the more extensive Haidian District, which remains to be the headquarters of success for companies such as Xiaomi and Baidu.
Shanghai
Shanghai being one among the most famous cities, offers affordable costs of living as well. Besides taking decisive steps to nurture the startup aspects, the districts provide housing allowances and free rent to those who register their business here.
Even though Shanghai lags behind Beijing in the size of the startup ecosystem, the city is enjoying a higher rate of successful businesses with expanding international abilities. Shanghai currently has 2,000 to 3,000 startups within the city. The businesses are aided by 500 accelerators and incubators approximately.
Shenzhen
In the past three decades, the city underwent a meteoric transformation. It has developed from a small village with 175,000 people, to a metropolis city with more than 2.5 million people.
This sudden growth spawned a flourishing startup center. Shenzhen has international companies and is home to companies such as OnePlus and Tencent. Opening a startup in this city is an excellent opportunity for new entrepreneurs.
Shenzhen is a haven for hardware developers. This city, out of the whole country, is a magnet to some of the highest volumes of development and research investments.
3. Japan
In Japan, there are two cities that are on the top of the list and they are:
Fukuoka
Under the leadership of Mayor Soichiro Takashima, the port city in Japan, Fukuoka's reputation for a start-up hub has been growing. The city is now designated as the country's regulatory sandbox for startups. It is also the home to provisions for local entrepreneurs with loans up to $232,000 and Japan's first foreigner's six-month startup visa.
Fukuoka boasts the largest proportion of 15 to 29-year-old in the country, along with the growing expat community in spite of having a moderately average population of 1.5 million.
Tokyo
It was regarded as Bit Valley, the epicenter of flourishing internet startup scene during the dot com boom. It has been quite a struggle for Tokyo to maintain the dominance it had in the recent years, which has resulted in lower investment in startups. However Tokyo does have one of the world's top investors, Softbank.
Startups can provide a solution to the country's greatest issues as Tokyo remains the world's third-largest economy with larger opportunities. Investing in it can be beneficial for you and the country.
4. South Korea – Seoul
With a population of 50 million people, Seoul is home to half of South Korea's population and around 100 accelerators. Notably, Seoul's Gangnam district houses up to 3,500 startups.
The South Korean Government, making an effort to develop a productive economy, appointed their first startups and small and medium-sized enterprises minister. They have massively invested in the ecosystem for startups, though it seems to be skewed in support of Korean national interests. South Korea boasts the highest government backing per capita for startups.
5. Taiwan – Taipei
Taipei, the capital of Taiwan, is a relatively small city with the population of under 3 million people. In spite of its size, Taipei is home to a network of notable design expertise and engineering. It has also been a global hotspot for manufacturing and development of hardware.
Taipei is home to currently over two dozen incubators and about 50 coworking offices. The government, in order to grow and boost the startup scene of the city, has made entrepreneurial visas and subsidies available to non-nationals. In Asia, Taipei is  quickly becoming one of the fastest growing startup scenes.
Conclusion
East Asia is a growing place for business startups. Investing in East Asia will bring good results as the economy is still growing and will favor your business. Their governments are doing their best to make it the ideal place for startups by providing massive incentives. Join the growing number of startups in Asia today!