The wedding is the main event, but the pictures of your big day are what you will keep returning to for decades and decades. Did you know that there is more than one way to immortalize your wedding?
You don't have to settle for a simple photo album to commemorate your lifelong commitment to each other.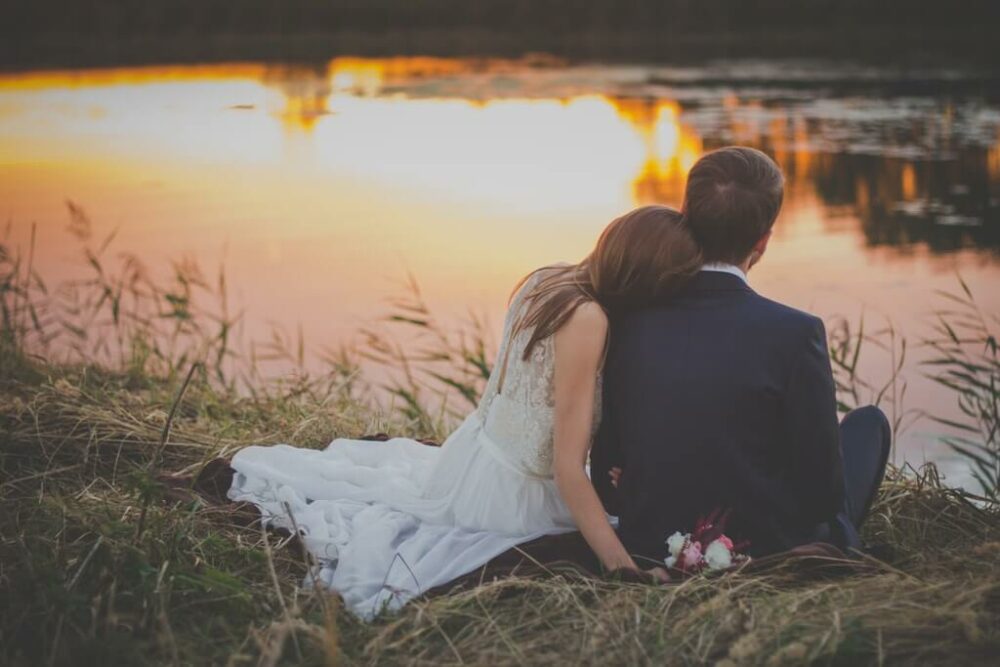 Use this list to generate ideas for keepsakes that you can treasure for generations to remember your special day.
Cinematic Features
Hiring a professional videographer for something as personal as a wedding can sometimes feel odd. Why hire a team to film something when your friend would do it for free?
However, when you work with a company, you can make your wedding videos more elaborate and unique than what you'd get with a smartphone or handheld camera. You can make the video into a real cinematic feature.
Professional videographers have access to better equipment, editing software, and insights based on industry experience. They will offer a pre-planned strategy that ensures each moment comes alive on the screen. You are less likely to miss the big stuff when you work with pros like King Cine.
Let your videographer team know which moments are important to you when you meet with them so that they can create a shooting schedule for your big day. The most popular events to have professionally filmed include:
Ceremony and vows
First dance
Toasts and speeches
Father/daughter dance
Imagine 20 years down the line watching blurry, shaky-cam footage of your vows. Now imagine being able to watch a cinematic and stylistic interpretation of your wedding day. The benefits of hiring a team are hard to miss.
Photo Booth
Your wedding video will star two main characters, you and your spouse-to-be. But what about all of your treasured guests? What will you show friends and family who you may not see for another ten years?
A photo booth can be a great addition to your reception. It can help capture a part of the joy and energy among your loved ones during your celebration.
There are a few different ways to use a photo booth. You can book a literal booth with fun disguises and silly signs or assign a photographer to stand by a prom-style backdrop to capture group pics. You can even do a slow-motion video photo booth for a more upscale feel.
Whatever way you choose to organize this area, a photo booth can be a great way to bring people together for images you can treasure for the rest of your life.
Tip: Be sure to request digital backups of all the photos so that you have more than just the quick prints!
Artful Vows
Capturing your big day isn't just about the people. You can also preserve traditional symbolic elements of your marriage ceremony to enjoy over the years.
Many couples have their vows printed creatively to display in their home. Commission an artist to create beautiful, creative displays for your vows.
Artists can frame the words with watercolor paintings and feature the vows written in a stunning font. They can also engrave your words on jewelry or embroidered onto quilts.
Bouquet Flower Keepsake
Your bouquets usually have an aesthetic connection to the theme, and you may have a personal connection to the type of flower. Bouquets make your magical day a little more magical.
Many brides and grooms opt to create keepsakes out of their flowers by:
Pressing them in a book or frame
Getting them preserved to display in a vase
Making them into jewelry
The Bottom Line
You got your dream wedding, now what? Preserving your ceremony and reception to look back on with your family and friends can be a great way to revisit the joy of that special day. Try out some of these ideas to help immortalize your wedding.