The advancements in technology have led social media to become one of the most sought-after media for marketing. Social media sites have an increasing number of subscribers by the day, and almost all of the world's population who have access to the internet are active on it. It is given that the more followers you have, the better is your marketing start-up strategy, as your products can reach a wider audience.
Whether you have just started with your marketing program, or mid-way through, here are some tips that you can follow so you can have the best plan for your start-up: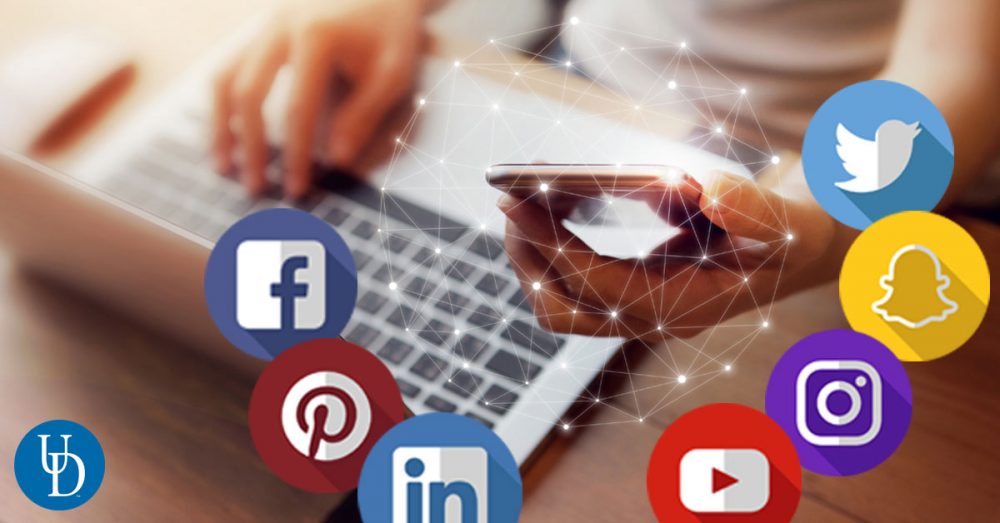 Email Marketing
Email marketing remains to be one of the most effective media to help you with starting up your social media marketing program. Experts have found that when companies decide to go for sending emails to market their social media page, the Return On Investment is at a very high rate of around 120%-130%. This rate is contrary to most people's beliefs that emails are dead.
Individuals find emails very useful, as there is a very personal feel to it. Experts suggest that when you have just started with your marketing program, take advantage of your existing network from your social media list as well to send them marketing emails.
Here are some tips to help make your email marketing more effective:
Always remember to put a subject line that is catchy and inviting.
Make your email's content simple and easy to understand by not using complicated words.
Do not forget to include promotions, benefits, or highlight products of the month.
Check online, through a website review site to know more tips and tricks on how to market effectively using your existing email account.
Sign Up For Pay-Per-Click Advertising
Pay-Per-Click (PPC) advertising refers to the act of using search engines to invite them to click and view your social media accounts. You can sign up and learn more about this through Google AdWords.
It works this way: When a user makes a search on Google, for example, about Baby Diapers, if your company is selling baby diapers and you signed up for PPC advertising, your page and products will automatically appear on the side through Google AdWords. This way, you can attract more potential target markets.
Make Sure to Share Quality Content
Your social media page should not always be about selling your products. Eventually, your followers will get bored of that, as of course, it is close to impossible to introduce new products on a daily basis. The best way for you to start a steady following and to maintain such is to share quality content from time-to-time.
Here are some ways for you to share quality content:
Instead of just posting about your products, on special occasions such as Thanksgiving, you can post photos about thanking your followers for staying subscribed, or on Mother's Day, post greetings to all the mom followers on your social media account.
You can incorporate blog posts about how the products that you sell answer common problems. For example, you are selling anti-radiation glasses; you can then write a blog post about how your anti-radiation glasses can be beneficial for students and even young adults who are always reading from their computer screens.
Search Engine Optimization
Social media marketers cannot emphasize enough how Search Engine Optimization is beneficial, especially for companies who are just starting with their social media campaign.
Search Engine Optimization refers to strategically using keywords in your social media posts so that when a user searches an engine, your page will eventually rank on "Page 1" of the search results.
Here are tips for you to use keywords in your social media accounts:
Use words that are commonly used by users when searching. For example, if you are selling toys, you can include words such as "toys," "boys," "girls," "cars" in your posts
Before writing a social media post, you can search on Google for keywords for particular content or product that you are planning to put up.
Make Sure Your Social Media Pages are Strong
The best way for you to make sure that your social media accounts are strong is to fill up all of the required details such as biography, birthday, the background of your company or more about you, educational background, location.
Filling out all the available fields will make you more believable, as users will trust more that you are a real person or a real company and not just a dummy account. Hence, by doing this, you can attract greater traffic to your social media page.
Remember, marketing is changing, moving and is continually updated at a very fast-moving pace. With these tips in mind, you can choose those that best apply to your program and goals; this will make it a more personalized approach to creating your social marketing program.
These tips will help you as you start up, and catch up with the evolving world of social media marketing.