Rich in theory, analytics and information, economics as a subject is spreading its wings in all sectors. From banking, finance to statistics and rural studies, BA economics honours opens the doors to a plethora of career options for the graduates. Just like MBA, economics is another degree that is highly sought-after by thousands of students. The cut-off is increasing at an exponential rate each year while the admission process is getting stringent and stricter.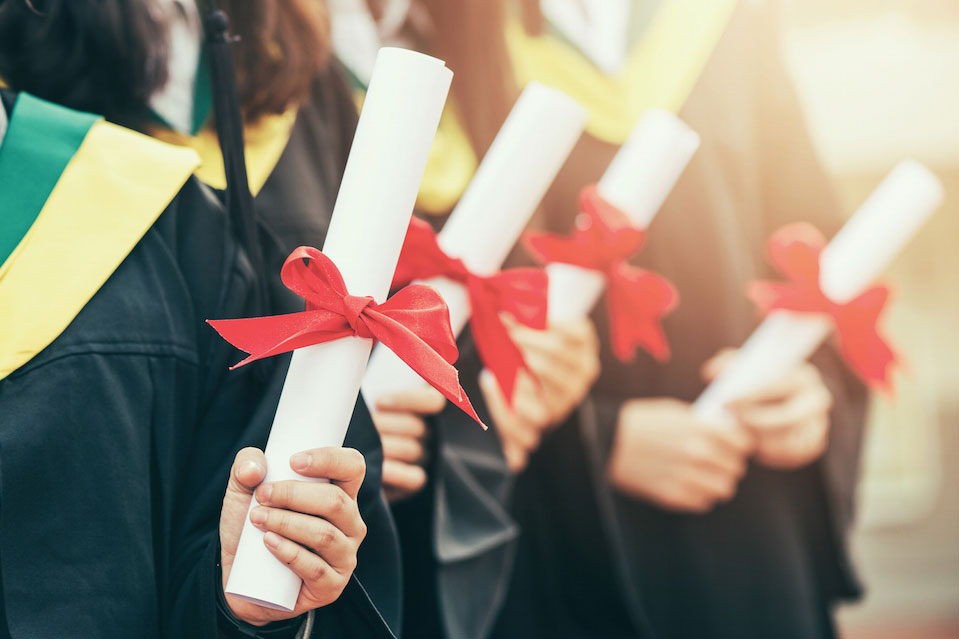 The rapidly globalizing economic scenario has made well-trained economists in huge demand across the world. Those with a degree in BA economics honors can work with top firms as consultants, economic analysts, and researchers.
So, if you have been planning to study economics but were unclear about the career options after the degree, we are here to help. We have scouted a list of career options that you can pursue after your BA economics honours. Take a look!
Actuarial Science
If you are good with numbers and love playing along, you can think of continuing a career in actuarial science. It is one of the most highlighted career options among economics graduates. As an actuary, you will use statistical methods and mathematical skills to determine risks in insurance, finance, and other areas. The knowledge that you will gain during your honours program will help you prove your worth, while performing with utmost proficiency.
Law
Law is another field that economics graduatespursue later in life. The reason behind this is that the combined knowledge of both law and economics makes one suitable to choose career options like public policy, market research, and corporate law. After you have completed your BA economics honours, you can get enrolled in a 3-year degree program of law, and further also think about LLM.
Public Policy and Rural Development
When in this field, you will be responsible for implementing changes in the public policy with an aim to improve the economic conditions of the marginal groups and farmers. When you study Indian economics and its operations, you become well equipped to draft out changes in the current situation while keeping in mind the benefit of all. Thus, making it the perfect career option for economics graduates.
Government Jobs
Economics honours graduates can opt for many jobs in the Government sector. From applying for a job in RBI, Indian Economics Services to PSUs and other public sector banks. Agovernment job not just offers you job security and financial stability but also makes you stand in pride in your community. You can even give your career a push by preparing for the IAS or UPSC examination. This will call for immense hard work, but once you are through, there will be no looking back.
Newspaper Agencies
If you are both good at writing and understanding the economy, you can join the media or any newspaper agency to make use of the flair you have. This job will include studying and analyzing the economic phenomenon all over the world. You will need to draw insights about world economy to publish ideas for newspapers, journals, and magazines. Seeing your views published in leading publications of the country and sometimes the world will be nothing but gratifying experience.
Carve Your Success Path with Economics Degree
Now that you know of the lucrative career options that await you after a BA economics honours degree, it's time to choose the best place to study. Universities like UPES have limited number of seats for this two-year program. The eligibility is minimum 50% marks at Higher & Senior Secondary level (10th & 12th), Maths in class XIIwhile the admission is through counseling interview. The university is UGC and NAAC accredited while has also been awarded QS Five StarsTM – Global Rating for Employability.