The Reserve Bank of India (RBI) has recently hiked its repo rate (a rate at which the Central bank lends to financial institutions) and it is set to increase home loan EMIs.
Yes, you read that correct! Your equated monthly installments (EMIs) may go up a bit as the Reserve Bank of India has increased Repo rate to 6.50%, a hike of 0.25%.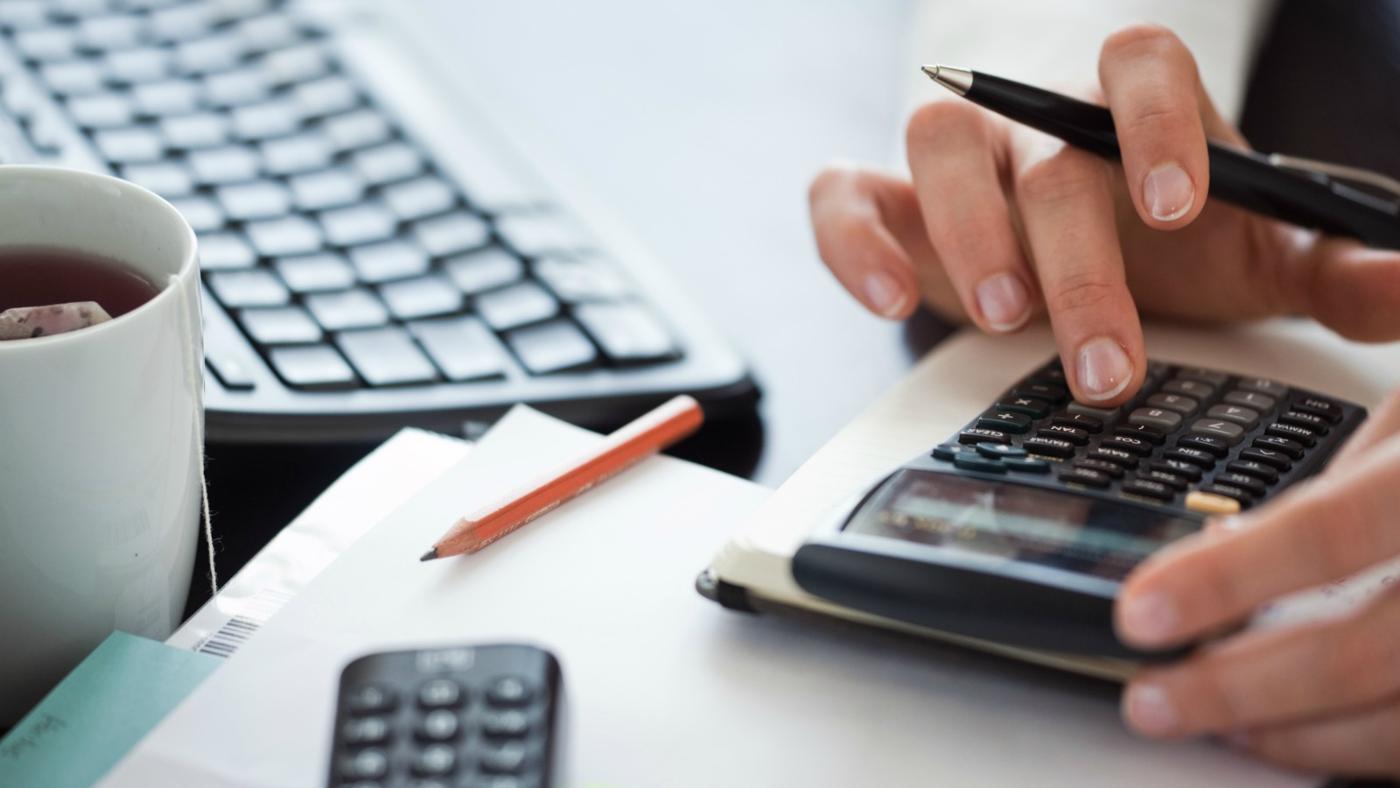 However, the effects of this hike did not seem to be hitting banks as they are of the opinion that the interest rate hike may not pose sharp unless there is a sudden rise in credit demand. Another thing to note will be the showing of a tepid growth by banks which will leave the room to hike the rates only slightly.
Thus, if you are planning to purchase a home, banks have opined that you should not wait for it and apply at the earliest. The facility of the home loan EMI calculator can help you make a quick decision as you may know an exact home loan EMI amount.
The rise in the Repo rate comes with a tag – once the deposit rate rises, so will the lending rate but only slightly as more than 90% of the bank's funding cost generates via term deposits, current deposits and not to mention – the savings deposit. If the term deposit rises, then even the lending rates also go up. However, two rate hikes with an unbiased posture is a comfort for both borrowers and bankers.
The next fiscal policy of the RBI is expected to come on 5th October 2018.
What Banks Advice to People Looking to Get Home Loans and Other Loans:
If you are planning to purchase a home or a car with the option of the loans, availing it at the earliest should be done to make the most of it
If you are an existing consumer, you are more than likely to continue on the same rates until there is a reset date
Use a Home Loan EMI Calculator to Plan Your Home Loan EMIs
If you are expected to apply for Home Loans in India and don't know how to calculate the home loan EMIs, you can use the home loan EMI calculator.
A home loan EMI calculator is a unique modern-day tool that anyone can avail and know an exact home loan EMI that will be payable.
Like this, when you are aware of an exact EMI amount payable towards the home loan, you can easily adjust your monthly finances and pay off the loan without hiccups.
How a Home Loan EMI Calculator Works
A home loan EMI calculator works if you can follow some easy steps such as:
Go to the website of the home loan lender that you are willing to apply a home loan for
Search for the home loan EMI calculator in the search bar on the website
Once you are on the home loan EMI calculator page, you need to select some pre-entered aspects such as:
The expected home loan amount
The tenor that you want to select
The home loan interest rate offered from lenders
After you select these elements, the home loan EMI calculator will showcase the exact EMI amount that you will need to pay monthly
You can then click on 'apply now' button to get started with the online home loan application
The Bottom Line
With Repo rate rising and banks suggesting to apply for a home loan or other loans sooner, you can use the home loan EMI calculator to calculate EMIs and get going!