Still Blogging is a Profitable Business in 2014? That is the question of newbie bloggers and who wishes to become a blogger in future. It was just few years back when blogging were taken as a serious and profitable business and it really worth to have a blog. Now every tech-savvy wanted to become blog entrepreneur just like profession bloggers. Today there is no limit over the numbers of blogs and website is created every minute and how much of them continue blogging as their primary business.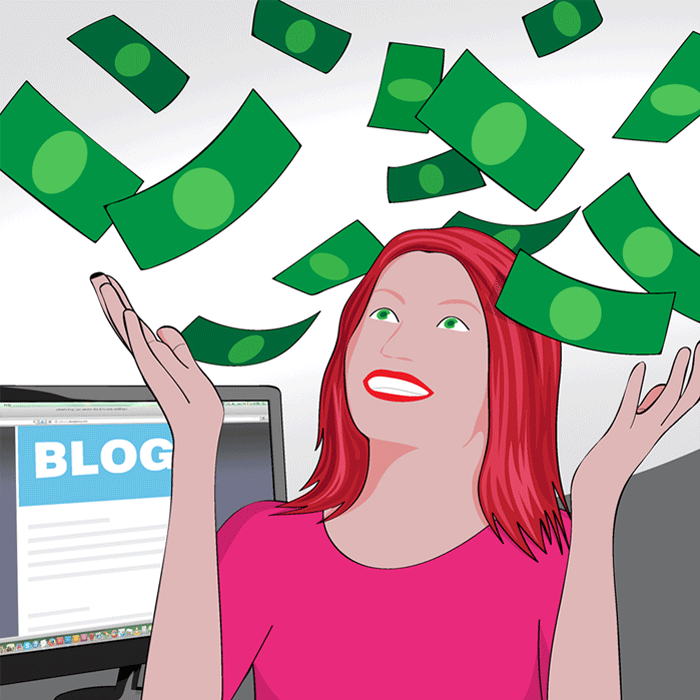 The era of super blogging is now in silver and bronze stage. That means the golden age of blogging is now ended almost. Still if you have great innovation and uniqueness the blogging can be a profitable business for you.
Below is several hurdles that you need to cross to make your blog a cash generating source.
Google's Hummingbird and Several Other Algorithm Updates
Google is like a giant pond where we bloggers are roaming around and Google's every update is giant shark fish which eats all fake and non quality bloggers. Google introduces few of updates in between some period to refine their search results for regular users. If you want to achieve success in 2014 then you need to have only Quality, Quantity and Great Contents.
Stiff Competitors in Blogging Business
Blogging is now no more simple business as it was few years back where your blog is measured with lacks of other websites. Now the numbers of websites and blogs are more than 10 billion as per the calculation were made in 2013. There are already so many niche already covered by so many other bloggers that no new place is left to cover. But still there is no limit of thinking and solutions people need thus still blogging is profitable business for now.
Having a lot of great contents today, still internet is not a complete solution to all. That's why blogging is still a profitable business if you do better research on what people is searching and the available resources available online.